Mbarara University of Science and Technology (MUST) is often revered for its outstanding academic programs and talented student body.
Among the university's exceptional students is Maleka Emmanuel Simba, a trailblazer who is breaking barriers and redefining the role of students in university politics.
With his sights set on the prestigious position of Guild President, Maleka has become the beacon of hope and inspiration for students across the campus.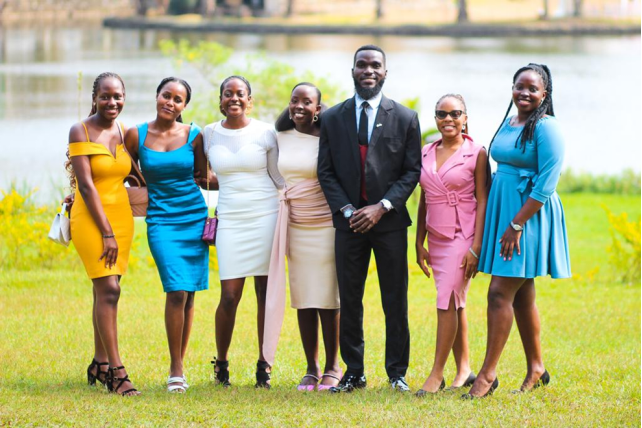 Maleka's journey began at MUST, where he embarked on his academic pursuits in the field of pharmaceutical sciences. His dedication and passion for knowledge led him to excel academically, earning him a bachelor's degree with distinction.
Recognizing his potential as a future leader, Maleka continued his studies at MUST, now pursuing a Master of Science in Pharmaceutical Analysis.
While Maleka's academic achievements alone are commendable, his diverse range of interests and accomplishments truly set him apart. As an athlete, he left an indelible mark on the sporting landscape of the university.
Maleka's skills in scrabble have taken him to international tournaments, representing MUST and bringing home medals and accolades. H
is leadership abilities were evident when he captained the university's Scrabble team to victory in the Uganda National University Sports, where they triumphantly lifted a trophy.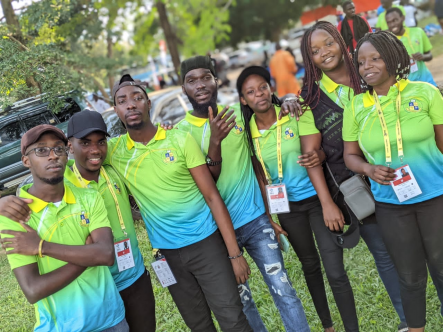 Maleka's passion for innovation and his keen entrepreneurial spirit have also been instrumental to his success. His development of pharmaceutical and cosmetic products has garnered deserved recognition. The innovative contributions to the pharmaceutical field not only demonstrate his ingenuity but also his commitment to improving the lives of others through his creations.
Now, Maleka has set his sights on a new challenge; becoming the Guild President of MUST. If successful, he will not only make history as the first postgraduate student to hold this esteemed position but also pave the way for future postgraduate students to actively participate in student politics.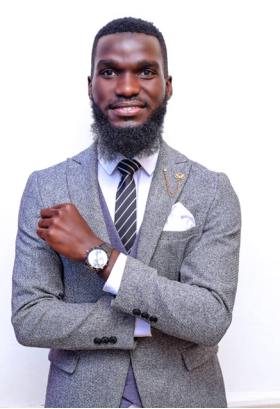 ''Maleka's candidacy symbolizes the breaking down of barriers and the bridging of gaps between different academic levels, fostering a more inclusive and representative student governance system. His campaign is centered on a vision of unity, innovation, and service to the student community,'' one of his friends described.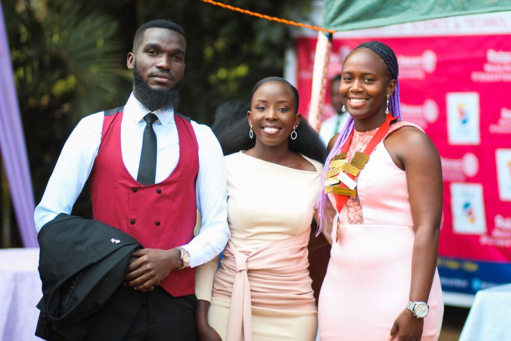 During an interview with our reporter, Maleka stated that he aims to create an environment where every student's voice is heard and valued, regardless of their academic level.
He envisions a platform that encourages collaboration and promotes the holistic development of students, integrating academic excellence, sports, and extracurricular activities.
In his leisure time, Maleka enjoys engaging in scrabble, football, and reading novels, he as well actively engages in community service.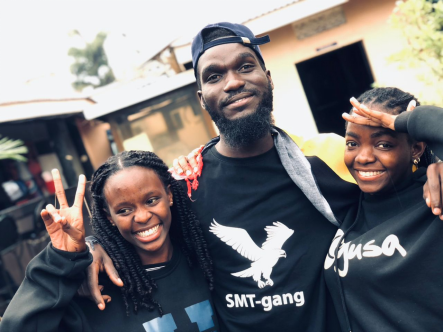 He was recently elected as the Vice President of the Rotaract Club of MUST, a charitable organization focused on environmental restoration, providing hope, and assisting underprivileged groups. This position allows him to contribute to creating a positive impact in the world and extend a helping hand to those in need.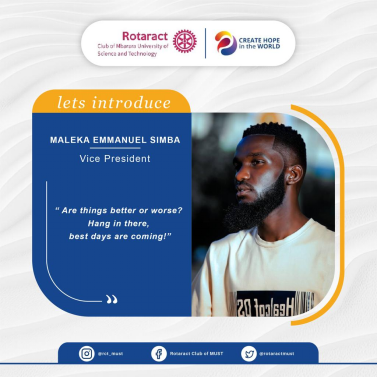 Comments