Man Crush Monday coming in with a profile on Bbosa Edrine Price, a third year student of law at Makerere University. He is a strong believer in rule of law democracy and constitutionalism.
Edrine is a debater, former secretary General of the Makerere Debating Union and now the current Speaker of the union.
He is passionate about the interests of the common man in a community and its the reason as to why he has steadily moved into the many leadership positions right from the very first week he was in Makerere University.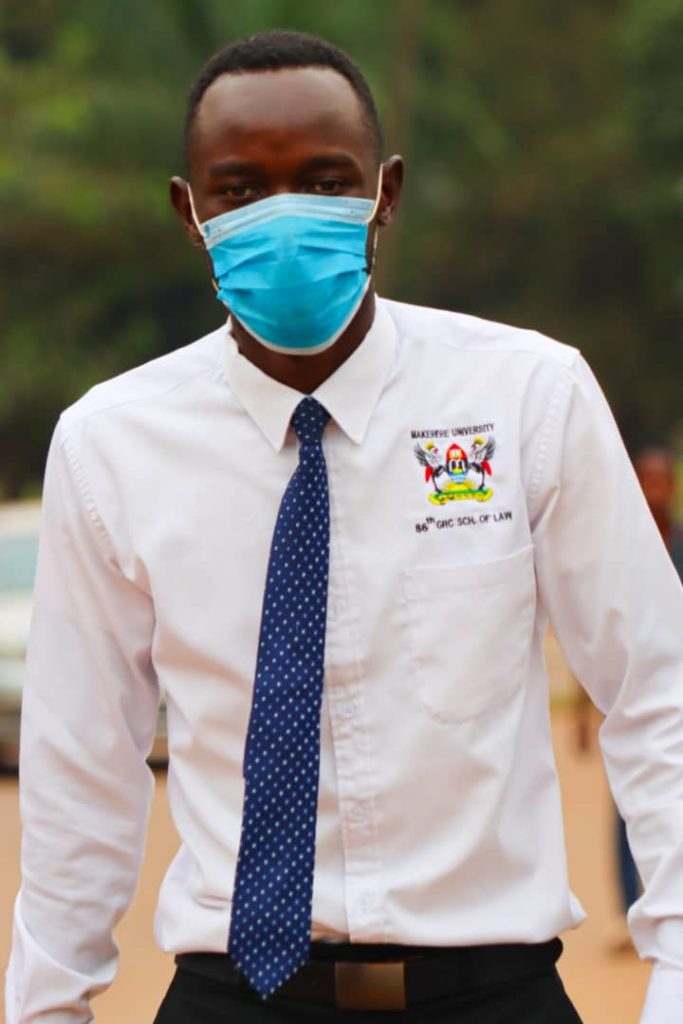 He lost his very first election, and that was class president of the 51st Class of Law in 2019. He later competitively contested to represent first years in the Makerere Law Society in 2019/2020.
He also contested to represent law school in Guild Council as the GRC law School, 2020/2021 in Makerere University Kampala. Upon expiry of that tenure, he went ahead to now represent Nkrumah hall as GRC 2021/2022 which capacity he holds up to date.
It was with that experience that he became a member of the Justice and Constitutional Affairs Committee in the 86th Guild (Ssempijja Government) under the stewardship and mentorship of Ruhayana Winston Churchill, former Minister of Justice and Constitutional Affairs.
He was later appointed by H.E Nambassa Shamim as the Minister of Justice and Constitutional Affairs in the 87th Guild.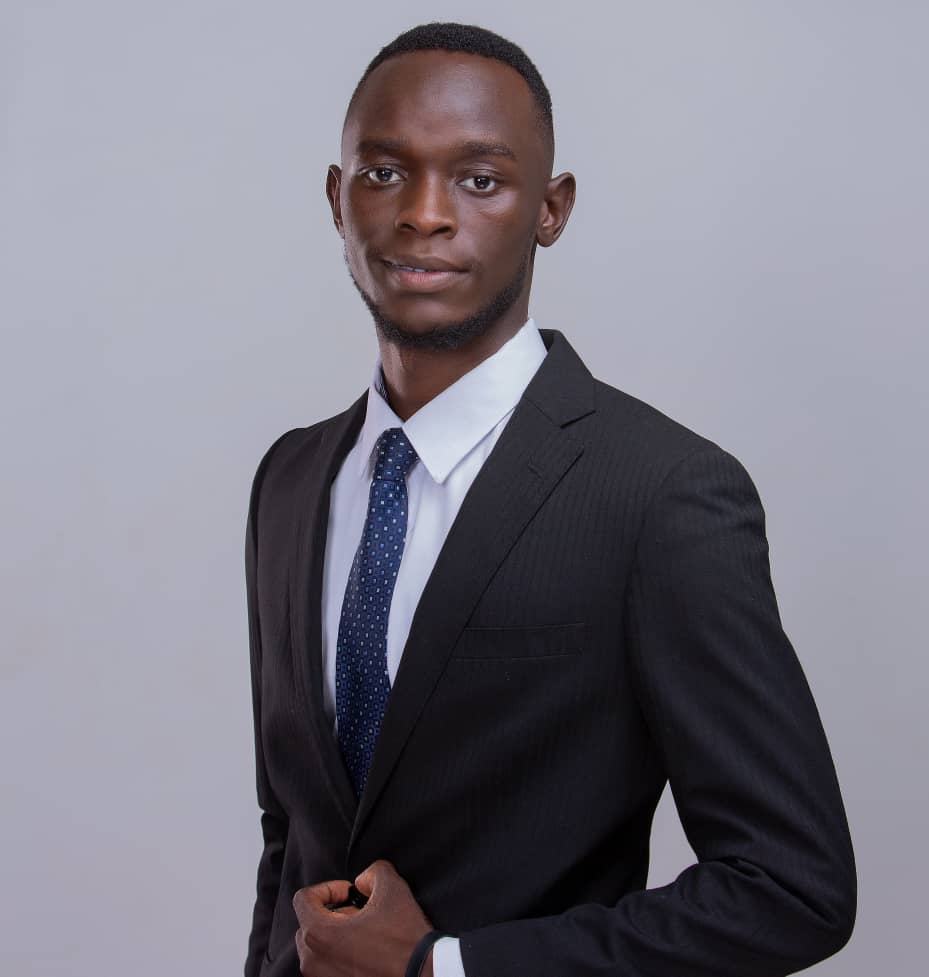 He strongly believes that with a trusted top notch leadership, "we can enjoy Makerere University like our grandfathers did in the 20th Century."
"As we celebrate 100 years of existence and development, we need to set a strong footing for the next 100 years. The celebration must start if we have the best people to stand in for us at all times," Edrine believes.
Comments