Ladong Eric Emmanuel, also known as Drillz The Rapper is our week's Man Crush Monday (MCM) guy as we
He is a finalist at Makerere University (Jinja Branch) majoring in Development Studies.
Born of Ugandan heritage, as a Rapper, Singer, Songwriter & Producer, through a prolific grind, his entire brand and planning hinges on building up the contemporary hip-hop & dancehall community.
Drillz says he developed a passion for music at an early stage. He started out as a dancer, grew up with the love of singing and eventually became a rapper.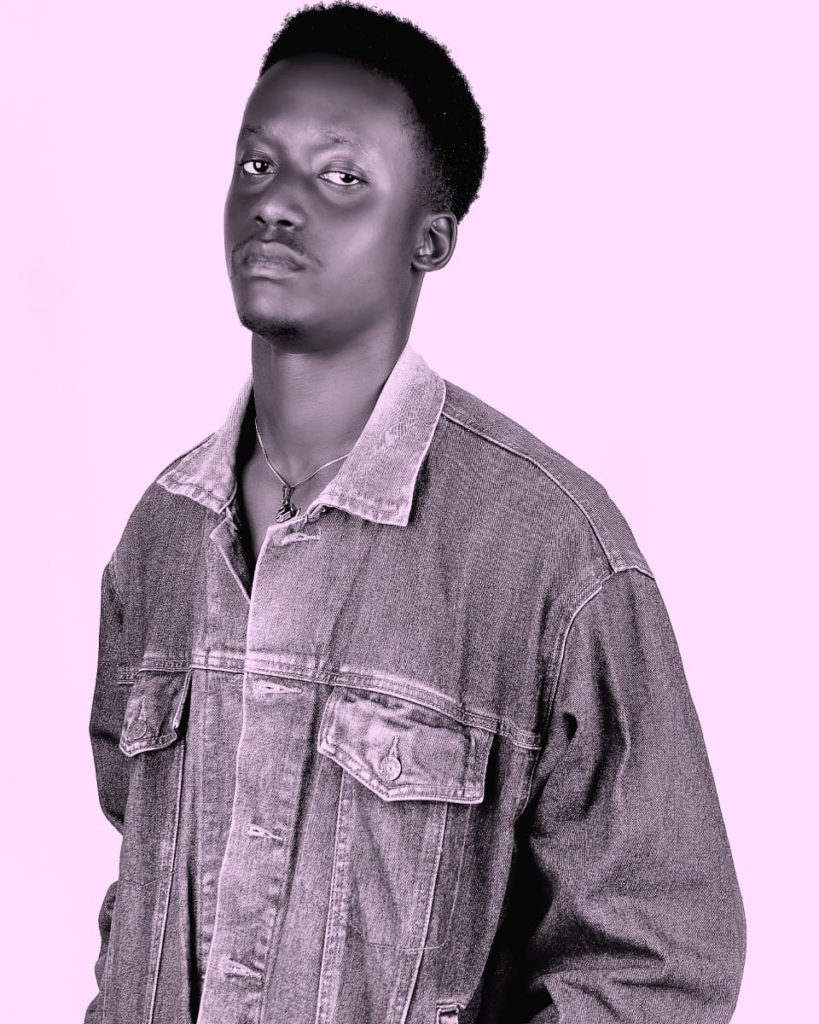 However, he says he has encountered challenges doing music, because at first his parents didn't like the idea of it but they later accepted the fact that music is his passion and they embraced it.
He faces challenges related to marketing. He has been told a couple of times by radio presenters & DJs that his music is too urban. This makes it more difficult for promotion.
He further notes that he is not planning on giving up since he has managed to gather a couple of streams over the past year, with 4 EPs and 2 Albums out so far.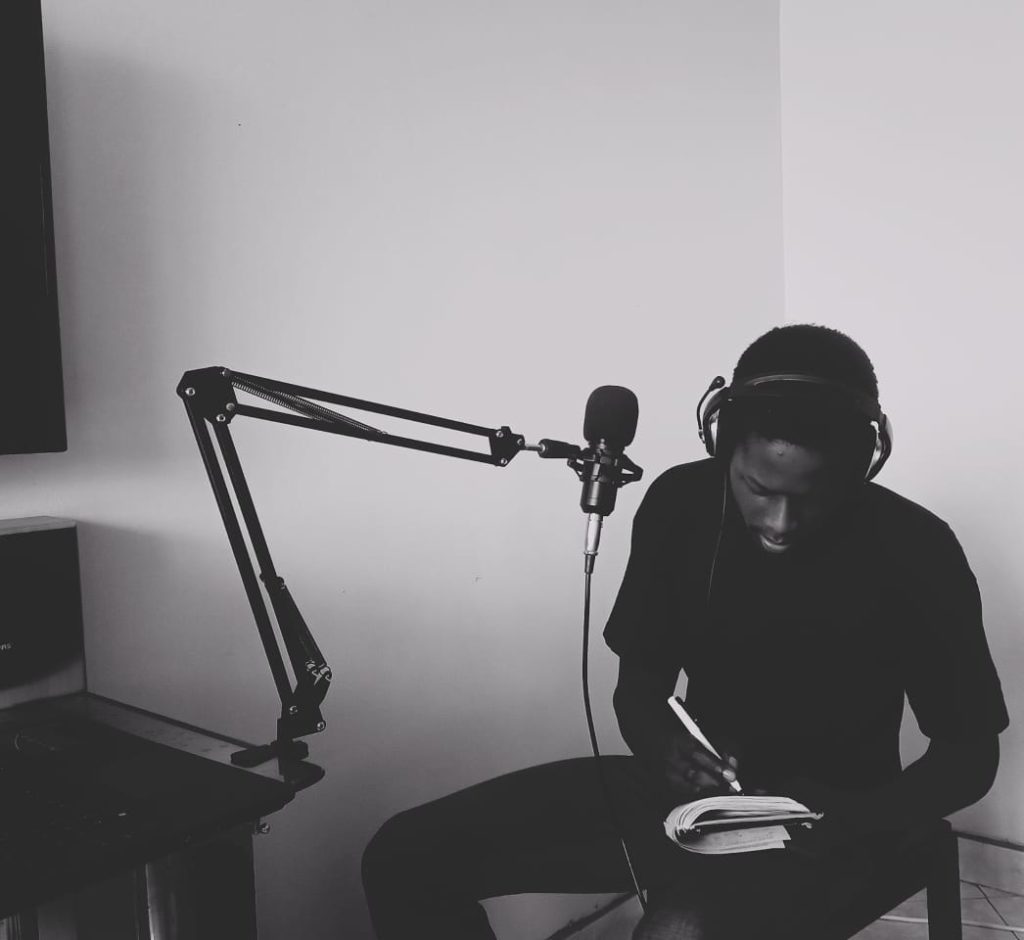 Drillz is currently involved in musical projects such as Urban Flow by Leone Okello, which is meant to promote the Ugandan urban artists.
He also runs a program that is majorly for dancers known as VIIVID, and it will also be a platform to promote the videographers & artists too.
The Bee captured him in studio currently working on his 3rd album, High Thoughts Chapter II.
His music is available on all streaming platforms.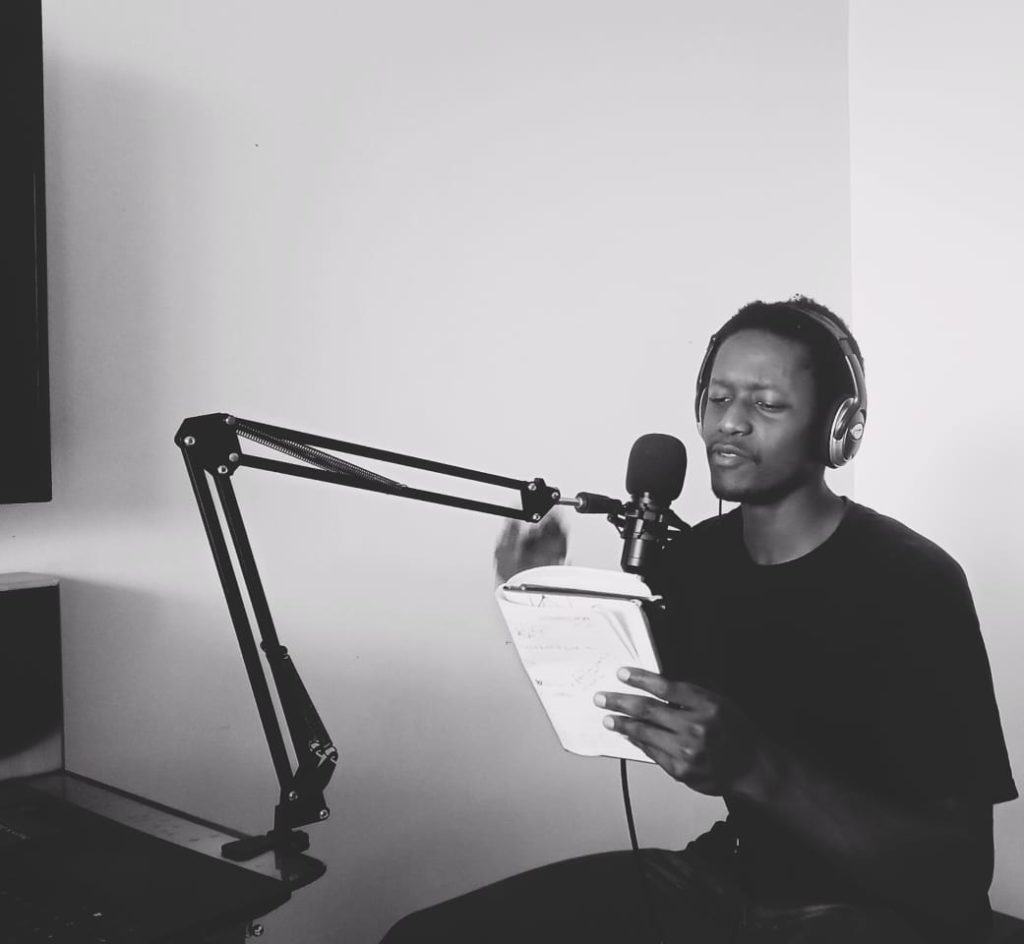 Comments