Ronald Mugisa serves as the Prime minister National Tooro Tertiary Institutions Students' Association and speaker at Makerere University college of Natural Sciences.
Ronald is currently pursuing a bachelors of zoology Entomology and fisheries science majoring in fisheries (second year).
He says his desire to serve and front matters of his fellow students pushed him for the position of speaker in a race he described as a tight one since he was up against a 3rd year petroleum student.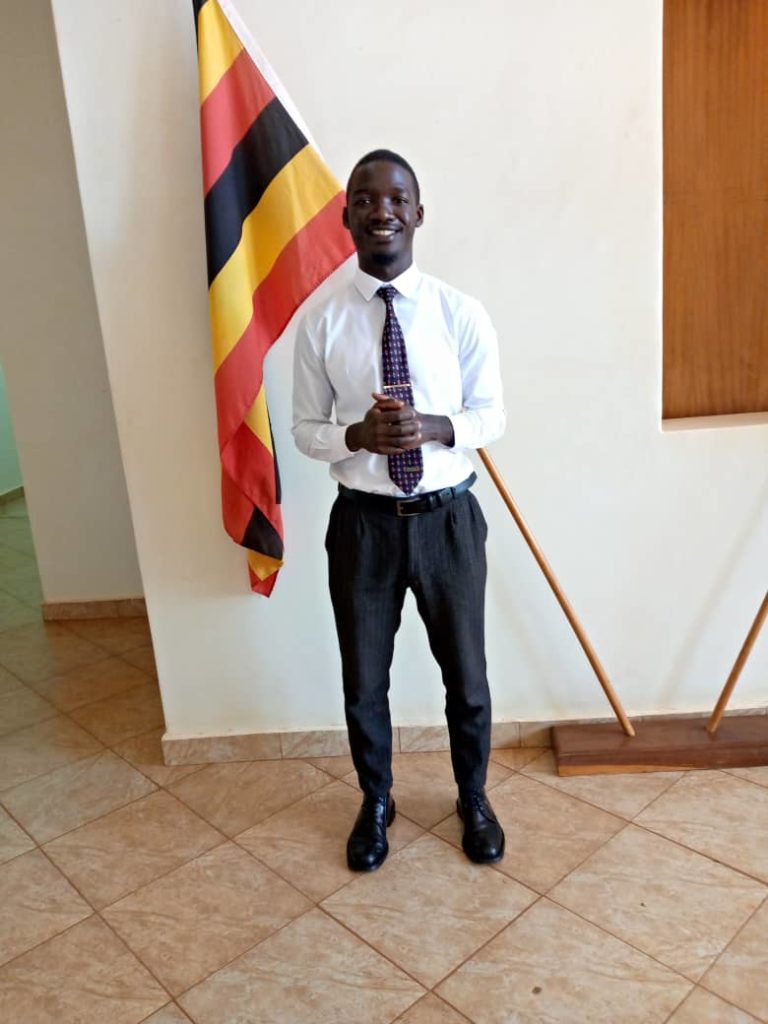 He (Ronald) enjoys and appreciates working with students as a leader though it strains in-terms of time allocation and balancing with books since he has to excel like any other student.
Ronald further explains that he has been a leader for most of his life and times have taught him to work extra hard to keep up his position as a student. More so, his good relationship with fellow course mates has played a big role in keeping him posted with every necessity for excellence.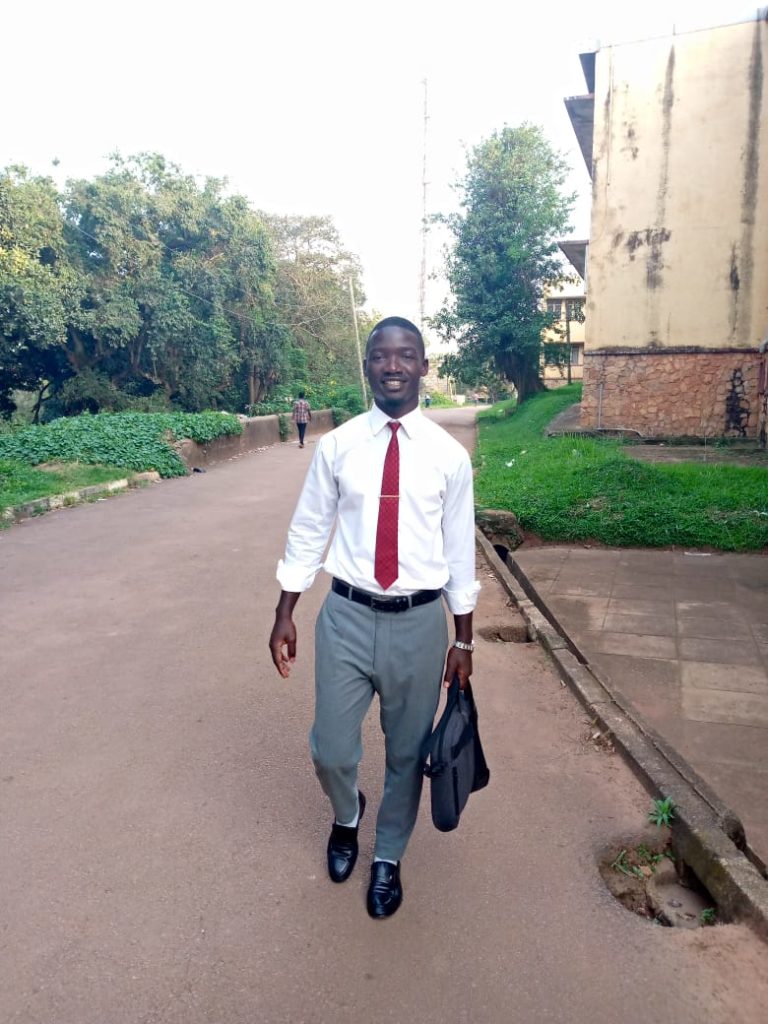 Comments