In today's edition of #MCM we take a look at a motivated male in fashion, Kawuma Ronald, a Makerere university student pursuing a Bachelor's degree in commerce and co-founder Ronnie and Ivan styles
Ronnie and Ivan styles deal in all gents wear (suits, ankaras etc.) It all started in 2019 in Ronald's vacation with the brother Mukasa Ivan now doing (industrial art); the birth of the name Ronnie and Ivan styles.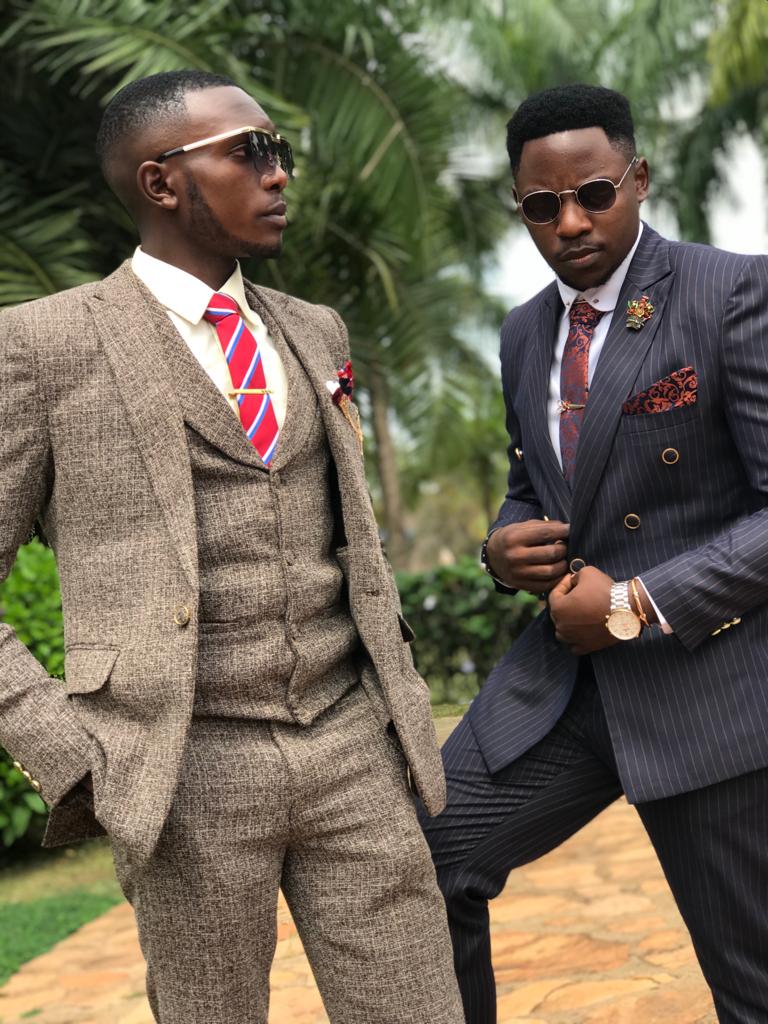 Ronald says he has always liked business since it's the environment he grew in. He says they look at having an expanded business in a few years.
Ronnie and Ivan face a challenge of balancing books with work since one has to be available to supervise the business. Lockdown as well greatly reduced their sales.
Ronnie and Ivan styles is located at Pentagon plaza first plaza room FFFF16.
You can also follow them on Instagram @Ronnie _n_ivan_style.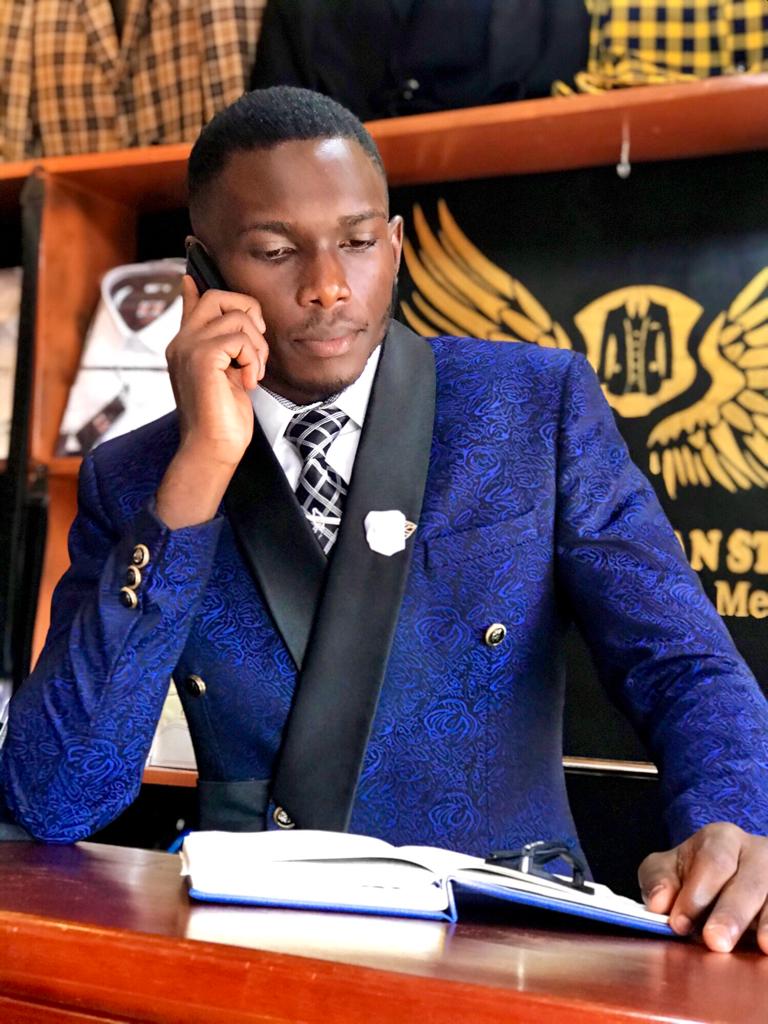 Comments