Ojede Benjamin is a second year student doing a Bachelor's degree of science in electrical engineering at Makerere University.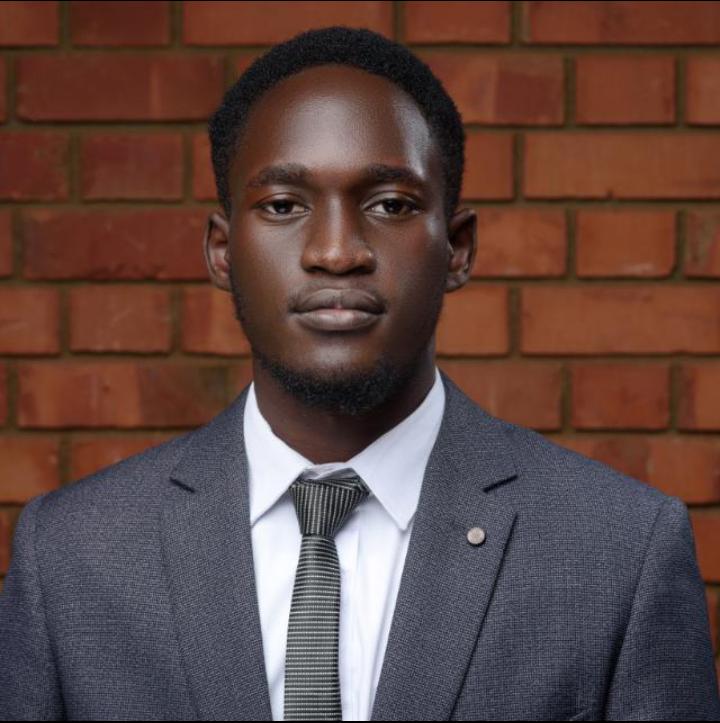 He likes to travel to different places and tour them, have fun with his friends through different activities like playing soccer, going to the beach, dancing, he loves to chat with others physically and it's the best option for him.
He also loves cooking and trying out different dishes . He also has a passion for farming and owns a piggery project which is just a start to achieving one of his lifetime goals of owning a farm.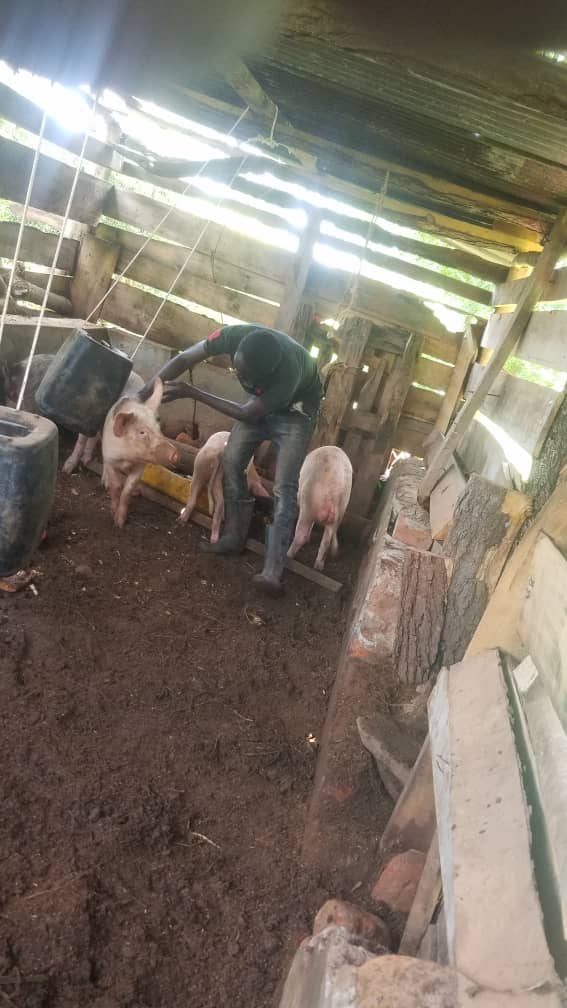 Finally he loves leadership, he has slowly found his footing in this area and he loves it when he can share his idealogies with others and create an impact in other people's lives.
After school, he wants to out grow himself, he loves to teach others, he had this to say.
"I definitely want to impart knowledge through different engagements with various groups of people, I also want to achieve my life goal of setting up a big farm."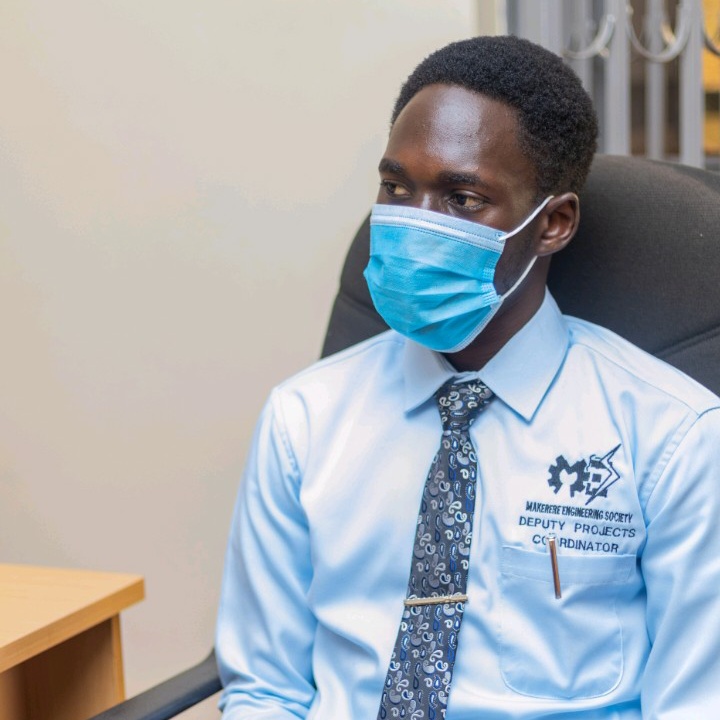 Comments