Vancy Tomson is a versatile Ugandan gospel artist, poet, and MC. He is also the Vice president of a Youth charity movement called The Elite Family, a group of passionate youths that are set to change the world through spreading love and kindness.
He is currently pursuing a bachelors of Journalism and communication at Makerere university (Year 2). He is passionate about business and shining the light of Christlikeness amongst his peers in everything he does.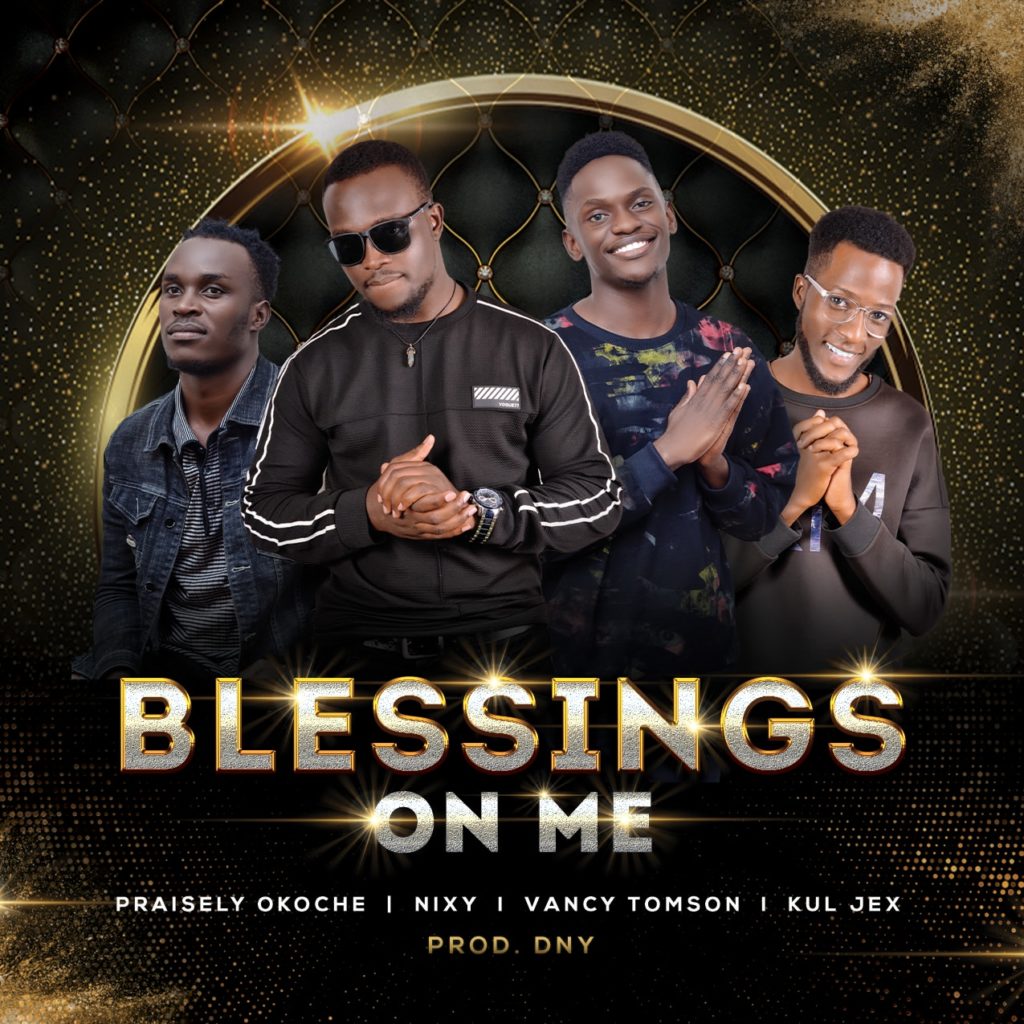 This explains why he chose to use his rich talent to serve the Lord by spreading the gospel through his music. He is also passionate about cooking, a skill he harnessed from his mother.
Vancy's appreciation of the art of concocting a healthy meal led to a partnership with his big brother Okoche to open a local food restaurant in Makerere Kikoni called Voche Restaurant. They do free food delivery around Kikoni and charge delivery fees outside Kikoni depending on the distance.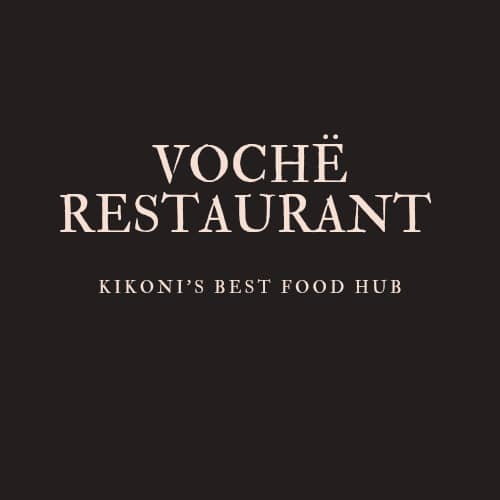 Much as his many commitments seem to be a long shot, he says it is by the grace of God that he is able to balance academics, music and the restaurant business at the same time. His people skills have also played a big role in helping him strike a balance between his overly busy lifestyle and academics. God has blessed him with supportive friends that help to keep him posted when it comes to academic business.
Vancy's biggest joy is found in making others smile at all times. That is why he has nothing but a jovial face at all times because he believes that a smile can heal an ailing soul. This also explains his passion for charity and sharing with others.
Comments