Brian Agaba is not your ordinary college finalist. This student pursuing a Bachelor's of Architectural Engineering at International University of East Africa (IUEA) owns a successful company at his tender age.
Agaba is the proprietor of Phronesis Company Limited, a business that merges sale of electronics and provision of architectural services such as drawing construction plans and designs.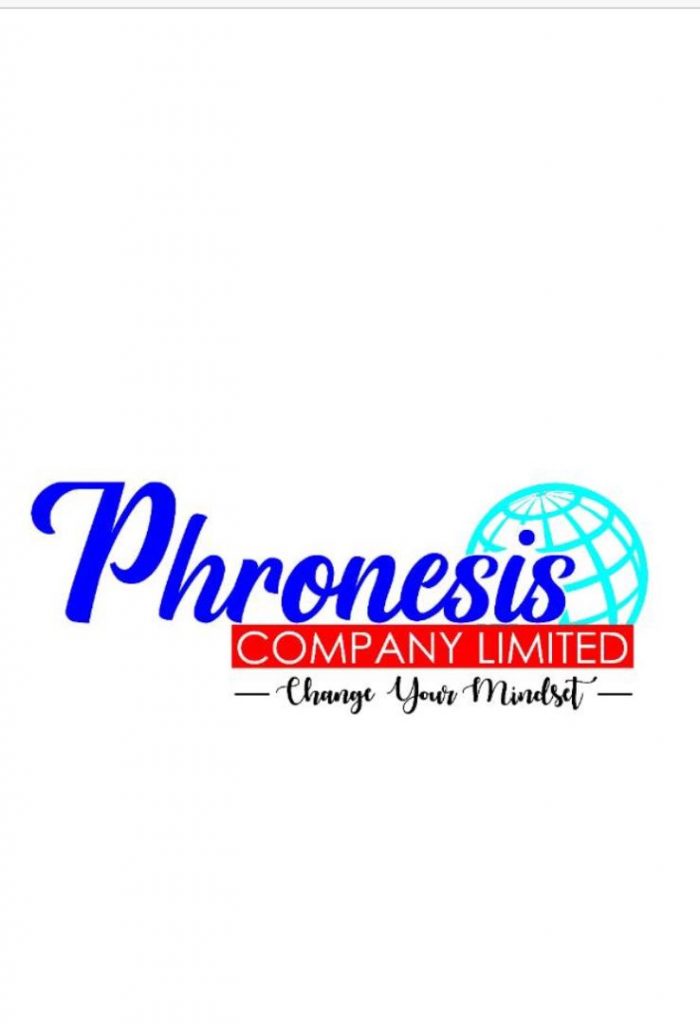 He says that he started out all by himself, without any sponsors or finders. "I knew I wanted to start a business, so I started saving towards that goal. When I finally raised 2.5 million, I decided it was time for Phronesis to be born. By the Grace of God, I set it up and it is one of the fastest growing Christian based companies."
Like any business venture, challenges always arise. The biggest challenge he faced was that many people kept putting him down and tried to convince him that he would not make it. The other was juggling school with work. Agaba adds that, "At the end of the day, as long as you trust God, everything you do shall flourish. He urges the youth to adopt good saving habits and put God first in all they do.
Comments