God gives out talent unsparingly, it is only up to you to discover and develop that talent. The sooner you do that, the quicker life gets interesting for you.
Mbabazi Patricia is a beautiful girl in her 2nd year at Makerere University.
She is offering a Bachelor's Degree of Arts in Arts and hails from Oyo's land.
She goes under the stage name of Pasha Tunez which she says was coined from 'Patricia.'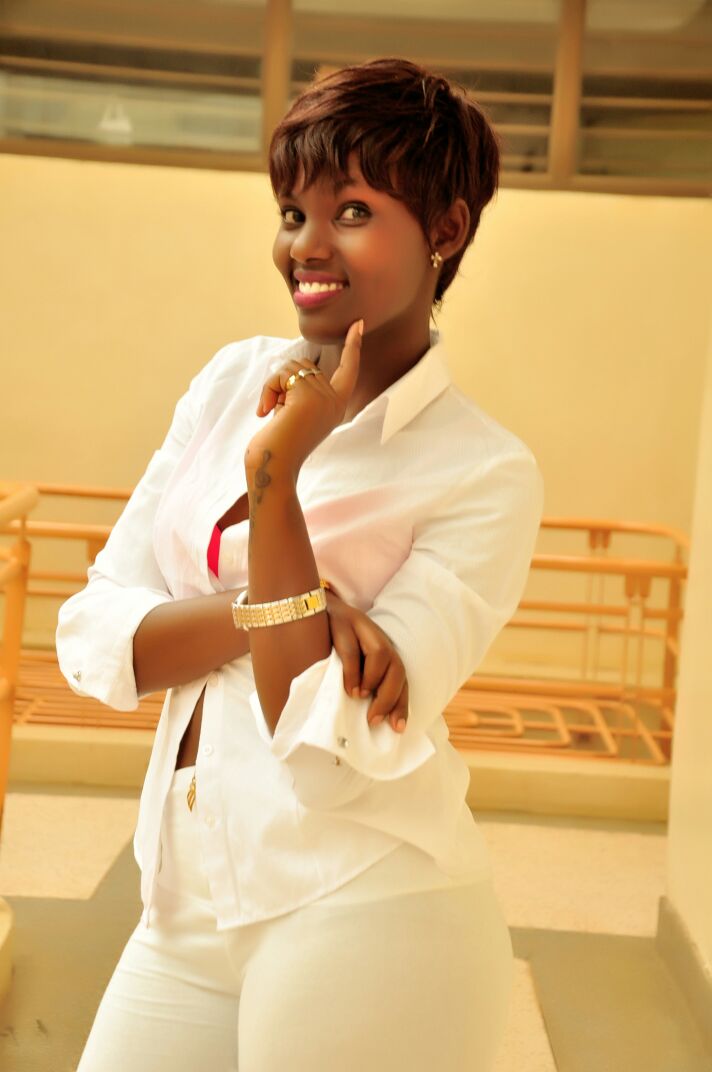 Like all the Music success stories, she started singing from Church at age Four. And her inspiration is not from Whitney Houston or Mariah Carey, it is from her mother – whom she says "sings for leisure."
She officially joined the industry in her S.6 Vacation and guess what, she has four marvelous tunes to her name already.
These are Your Love, b Bubi, One Love UG and Lover Boy.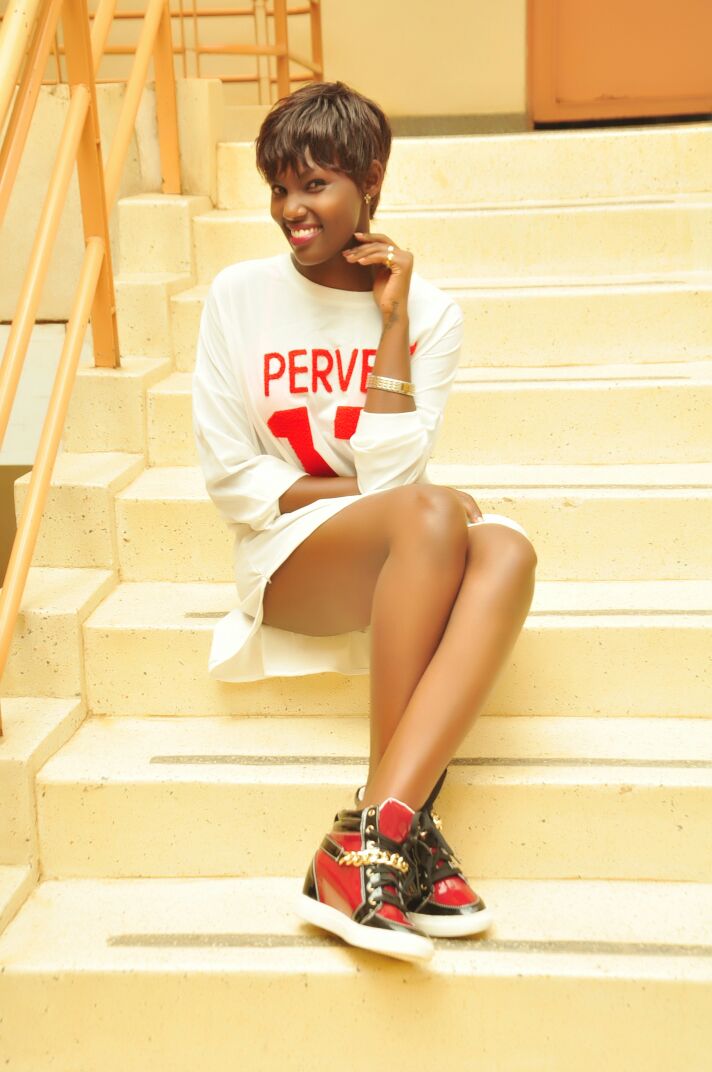 "Lover boy is my latest track and hopefully I'll be premiering the video soon enough."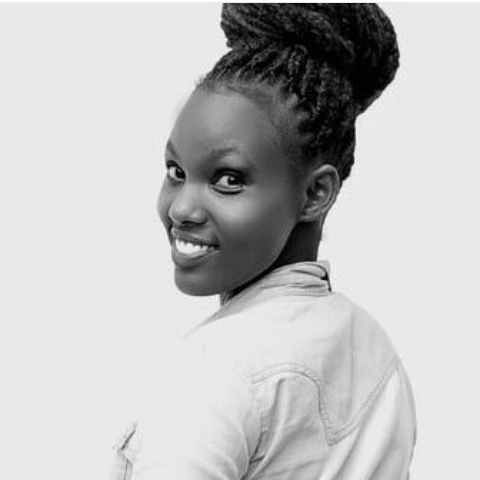 She is singing under Holy Management though not officially signed.
"The biggest challenge in Music is promotion. It is something very tricky and obviously expensive."
Her music is available on Sound Cloud and on request if you reach-out to her.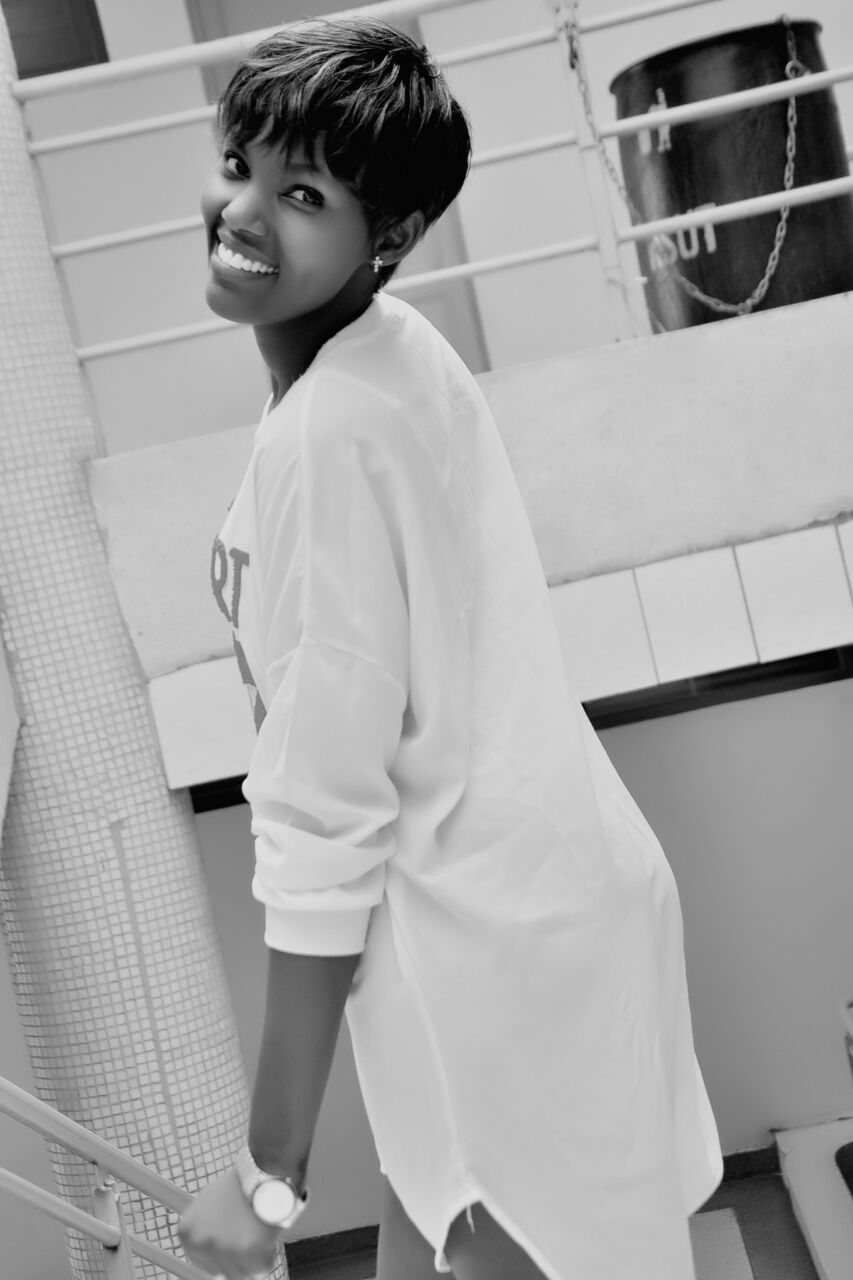 Facebook: Pasha Pac
Instagram: Pasha Tunez