As the trend is and has been for young people to start up businesses, both small scale and large scale as a source of income, John Francis Ddumba, a student at Makerere University has been no exception.
He is a self made stylist, designer who was driven by passion and talent to venture into the fashion field while he was in S.4 vacation.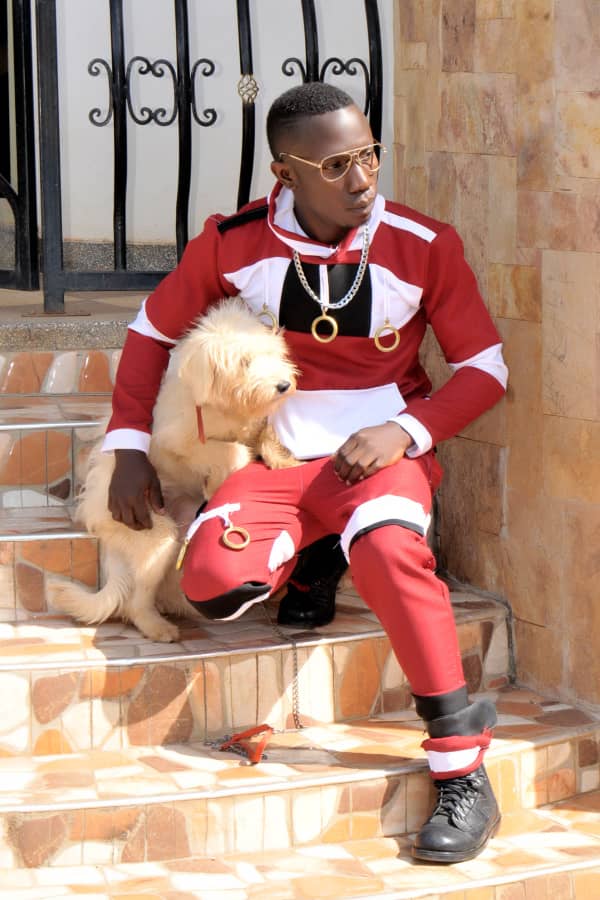 "I have never been in any school that teaches fashion and design, but because of the love I have for it, I decided to make it a source of income and I am perfecting it everyday that goes by" Ddumba told our reporter.
The young fashionista and stylist who is pursuing a bachelor's degree in Adult and Community Education owns two boutiques one in Kawempe and another one in Kawanda from where he sells the outfits he makes.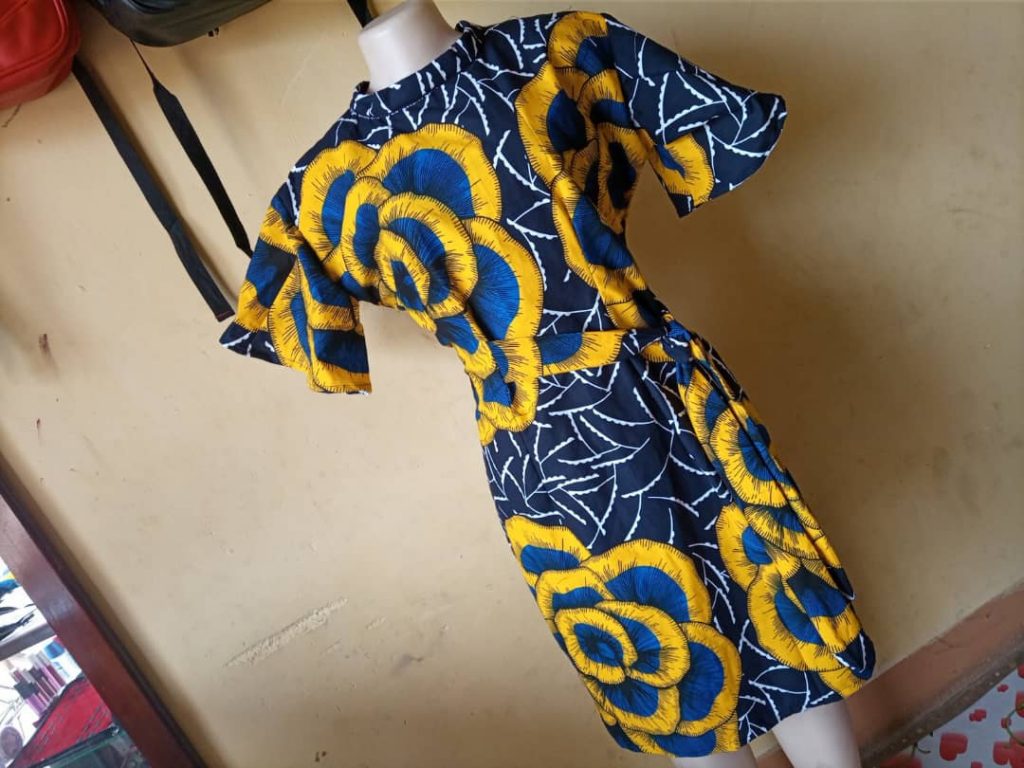 He is both a designer and stylist who makes everything on his own and doesn't buy the outfits already made.
"I am both a stylist and designer, those are two different things. I come up with all the designs am to make, buy the materials and tailor them out from a sewing machine and also help to style and dress up different people most of whom are upcoming artists." Ddumba noted.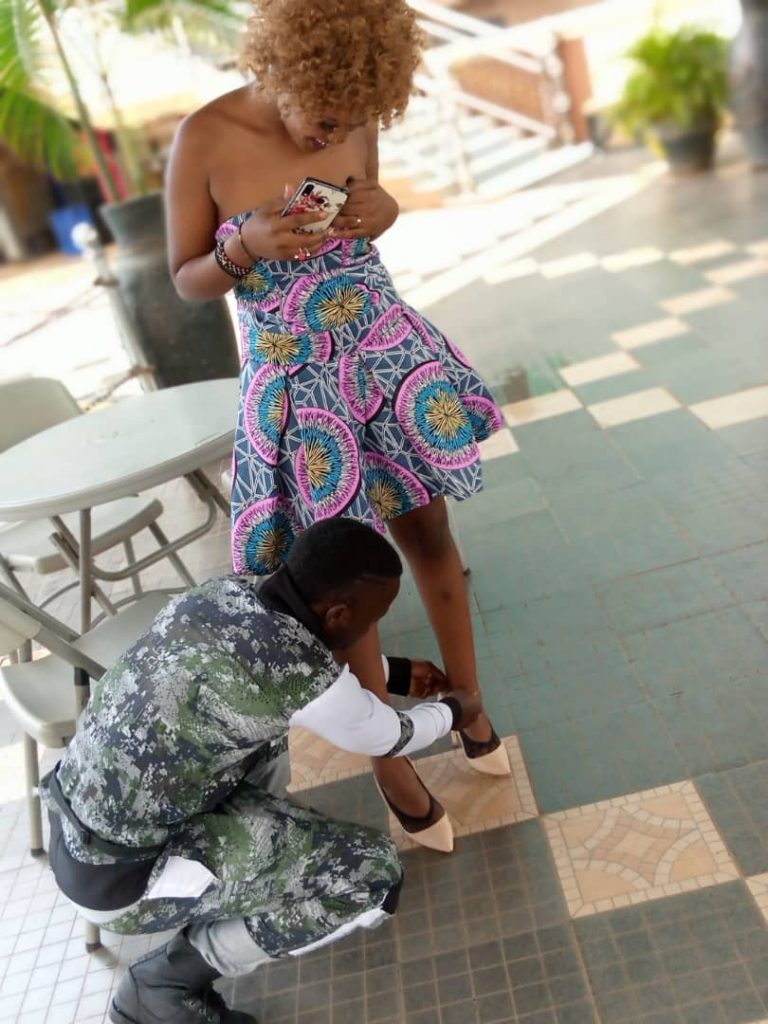 He also said that the journey has not been an easy sail because of finances, being treated like you know nothing and also having to partime work and school. However, he's grateful for the steps taken because he feels like getting his own space where he can showcase. He says his work is fulfilling unlike the time he was selling online and making deliveries just.
According to Ddumba, the lockdown has been of great help to him because it has given him more time to improve his work and promote his business.
Comments