Sad news reaching us is that Jim Lutaaya, a medical student at Mengo Medical School was found dead over the weekend in a trench at the green belt, near state house Entebbe. It is said that the deceased had spent his night partying in Entebbe before this incident happened.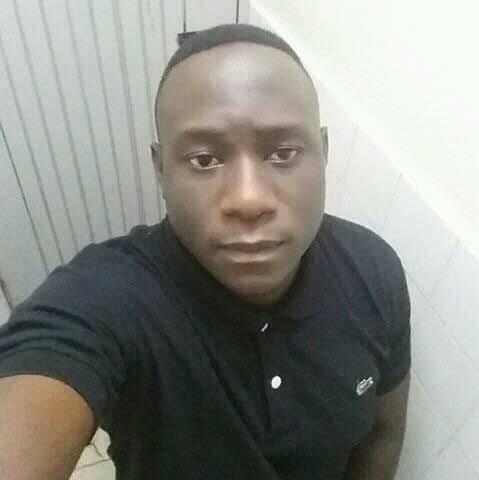 It is not yet clear whether he was killed from Entebbe.
"Jim was a member of S. 6 West (class of 2013) at Mengo Secondary School. He was a young patriot and a big dream chaser. But it's unfortunate that he has departed too soon!" Fred Artman, a friend of the deceased, eulogized. Another close friend identified as Alexis describes Lutaaya as "such a humble guy who always avoided wrangles with anybody but it's so sad he is no more.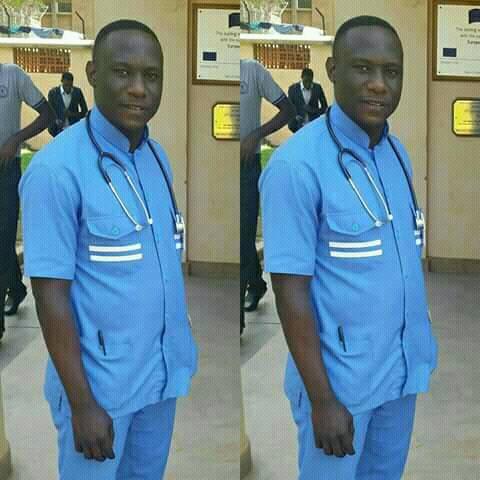 As police investigations are underway, questions linger in the air as to why Lutaaya's was dumped close to the President's residence of all places in Entebbe.
Over 27 women were murdered in Entebbe last year, something that President Museveni attributed to absence of security cameras in the area and lack of enough forensic experts to handle sophisticated criminal elements.
The burial ceremony kicked off at 1pm today Monday 16th April in Masaka, Central Uganda.