For over a week, the family of Isaac Abu Tusiime, a law graduate from Makerere University was in panic as their own had gone a full week without communication to either close friends or relatives and switched off all his phones.
Currently, a lawyer at Habakurama and Co. Advocates, Tusiime had for lack of better words suddenly vanished into thin air that called for an intensive search online and on ground for him.
However, thankfully, the gentleman finally called home and confirmed that he was alive and okay. Tusiime, who is still camped at the family home in Kampala, is in arrangements to finally go to their upcountry home.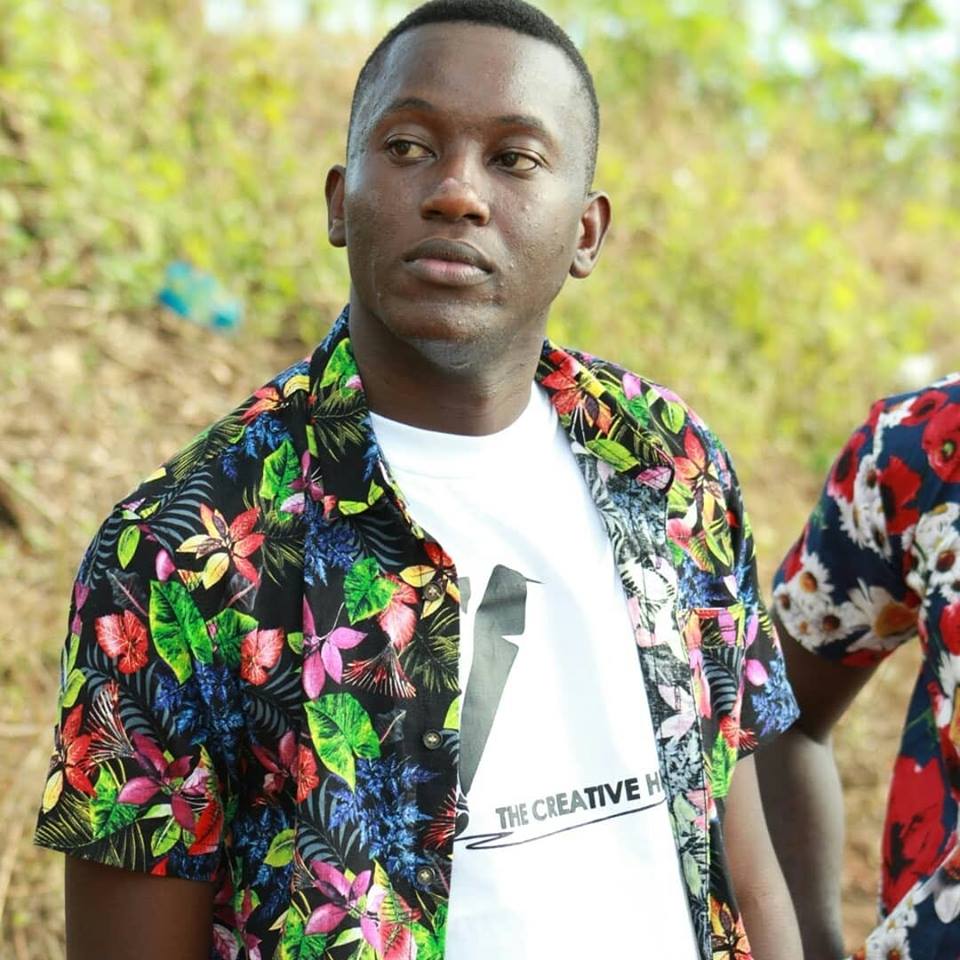 According to a close family member of the gentleman, he didn't properly narrate his whereabouts and why he had been silent but rather confirmed he was fine and that he would come home.
"It is complicated. He just called and told us that he is fine and would come home", our contact told Campus Bee. This was today early in the morning because as of last night, the gentleman was still feared missing.
A former resident of Kare Hostel in Kikoni, Tusiime Abu Isaac attended Mbarara High School in western Uganda before he enrolled for law at Makerere and finished in 2016. He went on to pursue the postgraduate diploma at the Law Development Centre and was now working as a Corporate lawyer in the firm, mentioned earlier in the story.