In a touching birthday post on Facebook, a 4th year law student at Makerere University has today morning shed light on the circumstances that left him permanently disabled and abandoned to die by his biological mother.
In his post, Mr. Kabaale Allan, a former minister representing disabled students on Mr. Bala David's 81st Students' Guild Cabinet, narrates that while still a toddler in 1994, he was attacked by a strange illness while staying with his mother at his grandmother's home but the family could not afford the medical attention his condition urgently required. "They [resorted to] treating me with herbs."
"When the situation went out of hand, I was taken to a local health center where I was subjected to dozens of injections," reads part of Allan's post. He goes on to recount that in a bid to save his fragile life, the attendants at the health facility ended up injecting him thrice in the same spot. It is at this point that his condition irreversibly deteriorated, and the last hope his youthful mother had of saving his life vanished.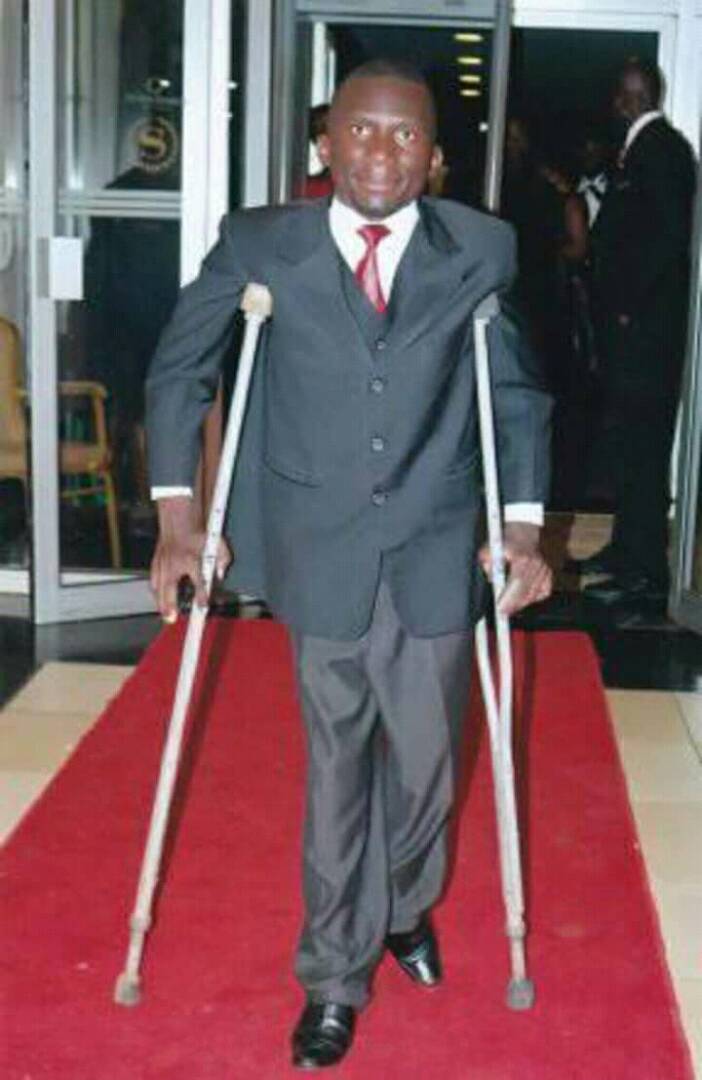 "Amidst confusion and helplessness, she dropped me in a nearby bush so that I die out of her sight," Allan's post continues. Allan would stay abandoned in that bush for "three rainy days" until he was rescued by his dear grandmother.
"By that time, I was pale yellowish, very hairy with sunken eyes, and with swollen buttocks due to the effects of the poorly administered injections. I was almost lifeless … She [Allan's grandmother] started devising all possible means of rescuing her grandson's life. She attended to the injection-swellings and wounds, and by God's grace life was returned unto me through her efforts, and later with mother's, too, after she realized that I actually had a second chance of living."
Unfortunately, as Allan goes on to explain, his grandmother's efforts proved too little too late in as far as the creeping disability was concerned. His nerves had been irreversibly damaged, a situation that later rendered him permanently crippled from the waist downwards.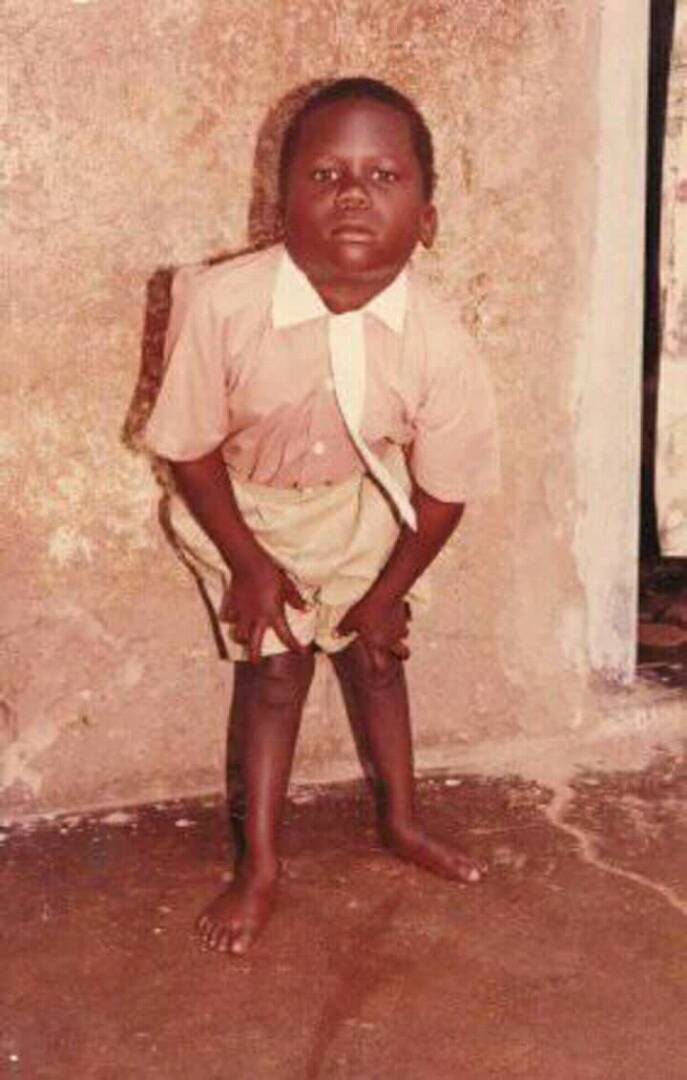 Nevertheless, Allan is grateful that he is alive today to celebrate 25 years, but feels hurt that his grandmother to whom he literally owes his life did not survive long enough to see him reach this day.
"She always felt happy and comfortable with me. That accounts for the strong attachment I had to her, and I wish she had lived long enough to celebrate with me my 25th birthday. I am shading tears that she [is not alive today." Allan's post concludes.
Campus Bee extends birthday greetings to you, Allan! May your dear grandmother's soul rest in eternal peace.
Comments