Makerere University Business School (MUBS) alumnus, Arthur Basalirwa on Wednesday night took his life over what his friends attribute to mental illness. Before committing suicide, Basalirwa had shown signs of suicidal thoughts.
He posted a YouTube Video of a song about suicide dubbed "I'm Sorry" by Joyner Lucas. Hours to his passing, Basalirwa posted, on his WhatsApp status, a note saying that "I am sorry but it's too late, I'm sorry, too much weighing on me I don't wanna live to see another day."
Now, it has emerged that Basalirwa, prior to his death, posted on his timeline a screenshot of WhatsApp messages from someone he referred to as "D".
"Hi D.
You will always ask yourself if you had sent me a more meaningful text. These are your last words to me. Goodbye D." The deceased captioned the screenshot that had "D" swearing at Basalirwa and telling him to delete her number. "F*ck you…Just F*cking block me and never text me. Delete our chats and my number. Bye." read the text messages.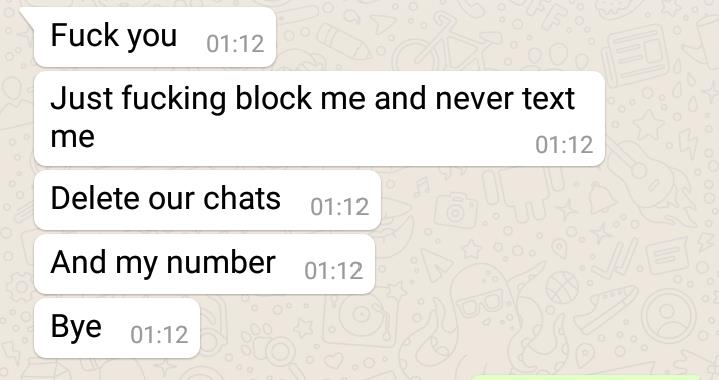 It was after this chat that Basalirwa took his own life. Friends to the deceased say that Basalirwa was in a relationship with a one Diana whom he'd kukyalad a few months ago. The break up, according to friends, led to Basalirwa's slipping into depression because he loved his girlfriend so much.