They say religion is mind control and last evening our reporter affirmed this saying. Two ladies said to be residents of Devine hostel along Port Bell road, near Mbuya Barracks nearly beat up each other to pulp as a result of a ridiculous argument.
The argument arose out of nowhere  when one of the girls doing laundry heard her friend say she could not wait any longer for the weekly Phaneroo fellowship where she plays a role as an usher. The other girl said to be a staunch Kayanja follower shouted back "Kayanja is the only true pastor in Uganda, sorry for the other frauds as they will never heal or win," she exclaimed.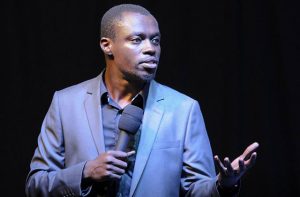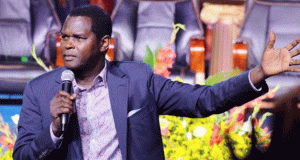 One of the girls was heard shouting," Go away your Lubega is not a true pastor." This was the turning point of the whole incident that led to a physical exchange of blows between the two girls.
While the girls threw punches at each other's heads to back up their feeble argument, the people around remained unconcerned and paid them no attention. When some students realised the cause of the fight, they ignored the girls and some encouraged them to continue.
This sad moment for the fighting girls was however a moment of enjoyment for the guys standing on the balcony who derived all sorts of  pleasure.
Comments