What seemed like a usual visit to the salon to trim hair has turned disastrous for a MUBS student that had gone to his upcountry home in Mbarara for the holiday.
Kamugisha Christian is a Second year BBA Student at Nakawa based Makerere University Business School [MUBS].
Being a dancer with Mulo Dance Group (a name he also individually owns being a short form for Mulokore – Christian), he has been used to the habit of changing haircuts faster than established musicians.
However though, he didn't know what awaited him home.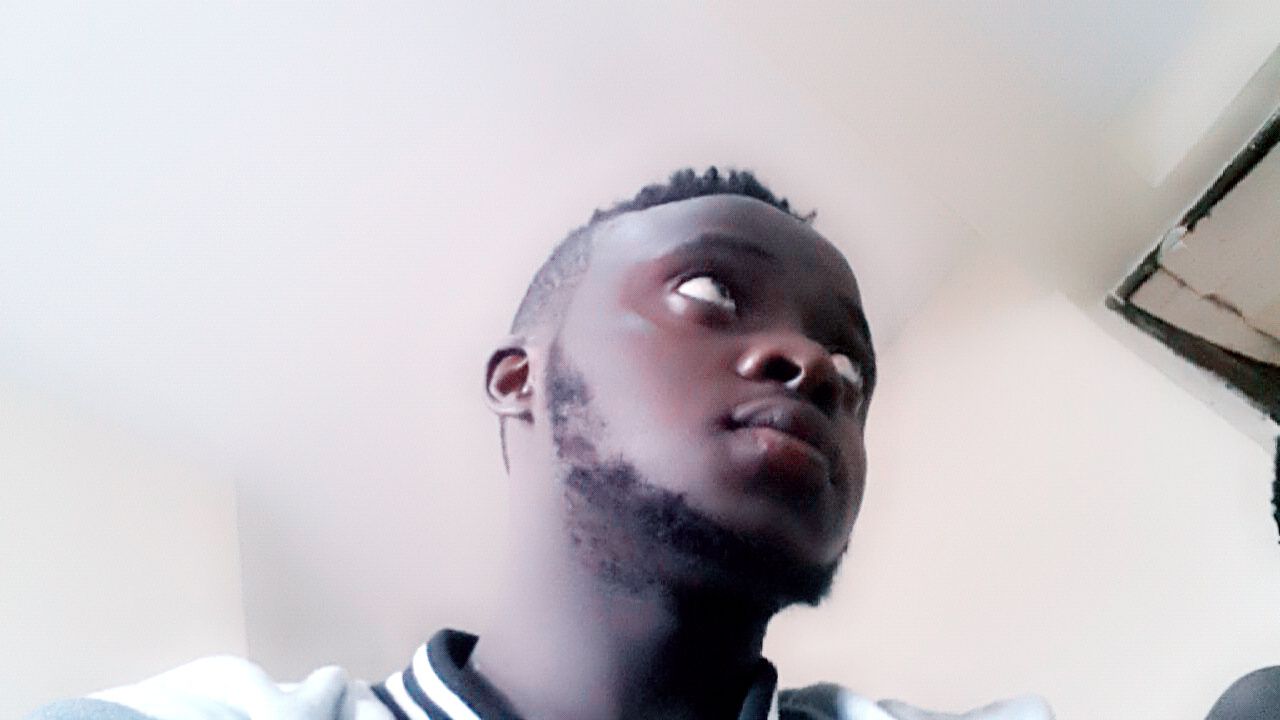 On the dusk of Sunday 12th June, Christian visited the Salon as usual while upcountry in Mbarara and returned to his Bakiga parents with a style locally referred to as 'Kapata' that goes away with most of the hair on the head and leaves a thick beard around the face.
He went over the moon and took numerous selfies with his newly acquired haircut and littered them all over social media for friends to see his new look.
The haircut did not go down well with his no-nonsense Bakiga parents that have since then chased him out of the house until he "stops looking like a beast" and becomes a child in the home.
He was still homeless by the time we drafted this story as he remained defiant and in refusal to shave off the beard.