Makerere University Business School (MUBS) student leaders have given the ministry of education a three-day ultimatum to find Prof. Waswa Balunywa's successor.
The students, led by their guild president Wasswa Christopher, said during a press briefing on Monday October 30th, 2023, that they will protest if the ultimatum ends before the ministry responds.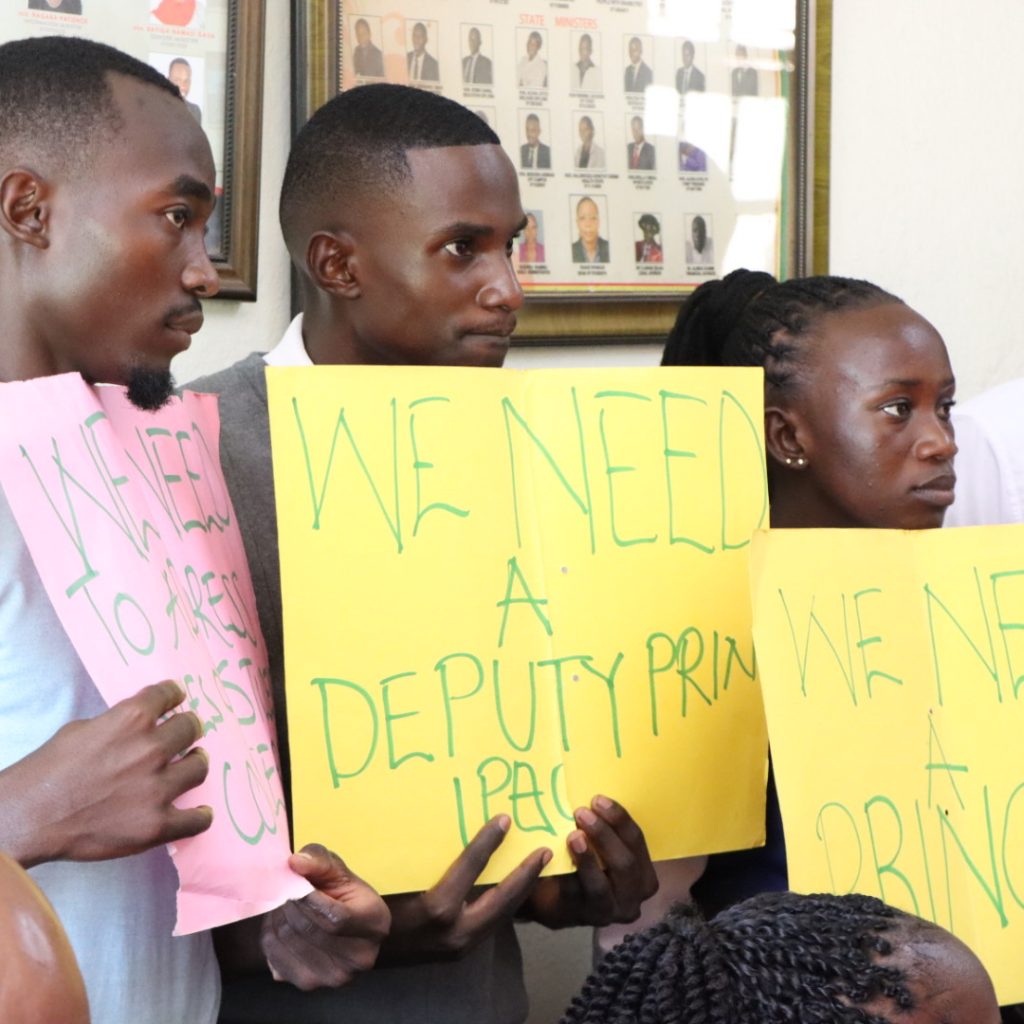 According to Wasswa, MUBS students are facing so many challenges as a result of a leadership gap. Among the challenges he sites are insecurity, lack of recess for students, glitches on the students portal and lack of a source of authority to guide the institution.
The MUBS student leaders claim the acting Principal Prof. Moses Muhwezi has no absolute power to intervene in most of managerial decisions.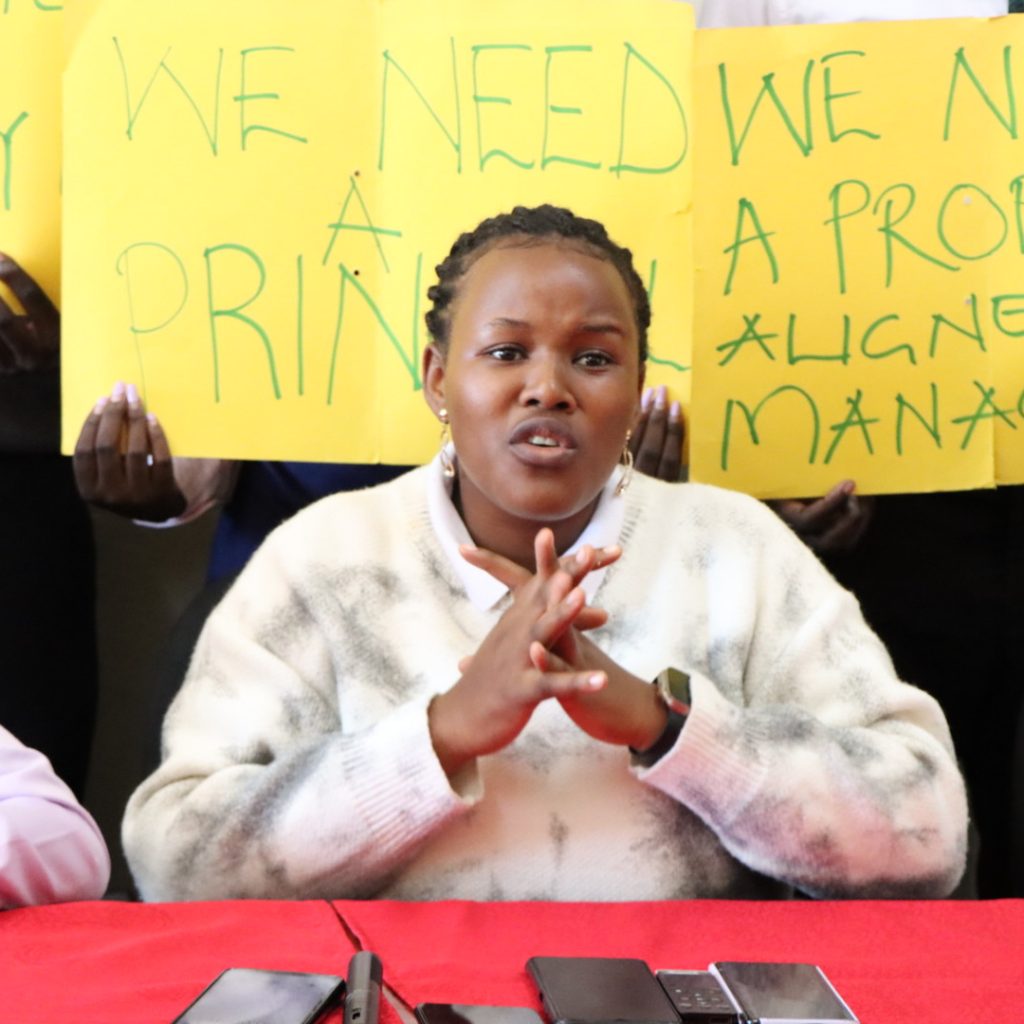 The Students further allege that the number of graduates in the forthcoming graduation ceremony has dropped as a result of leadership gaps.
Prof. Waswa Balunywa's term as MUBS principal ended on May 2nd, 2023 and council appointed Prof. Moses Muhwezi, the then deputy principal, as acting Principal.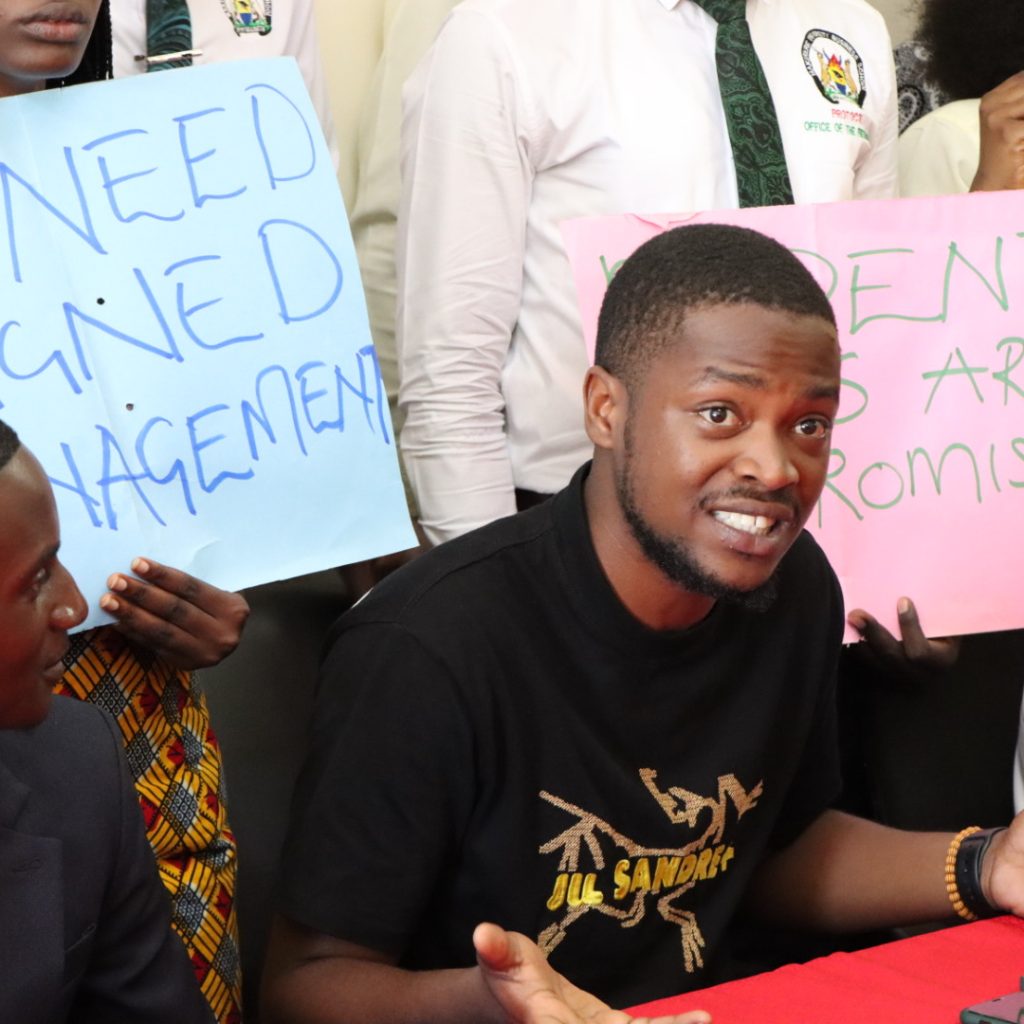 There has been a leadership gap for about six months now from the time Balunywa's reign ended.
Comments