TrackIt, a team of Makerere University Business School (MUBS) students, took home a cash prize of USD 1000 after they emerged winners at the MUBS ICT Challenge. Attracting twelve (12) teams altogether, the MUBS ICT challenge was the first of its kind. The challenge was open to all students from MUBS and all people in the nearby community.
This challenge was aimed at pushing the teams to think outside the box and come up with creative and innovative ICT solutions that address issues and opportunities facing MUBS students and staff community as well as the general public.  This was to be done through developing a mobile application following any of the four themes namely: MUBS information sharing and collaboration, MUBS quality assurance. MUBS security and car parking, and National societal challenges.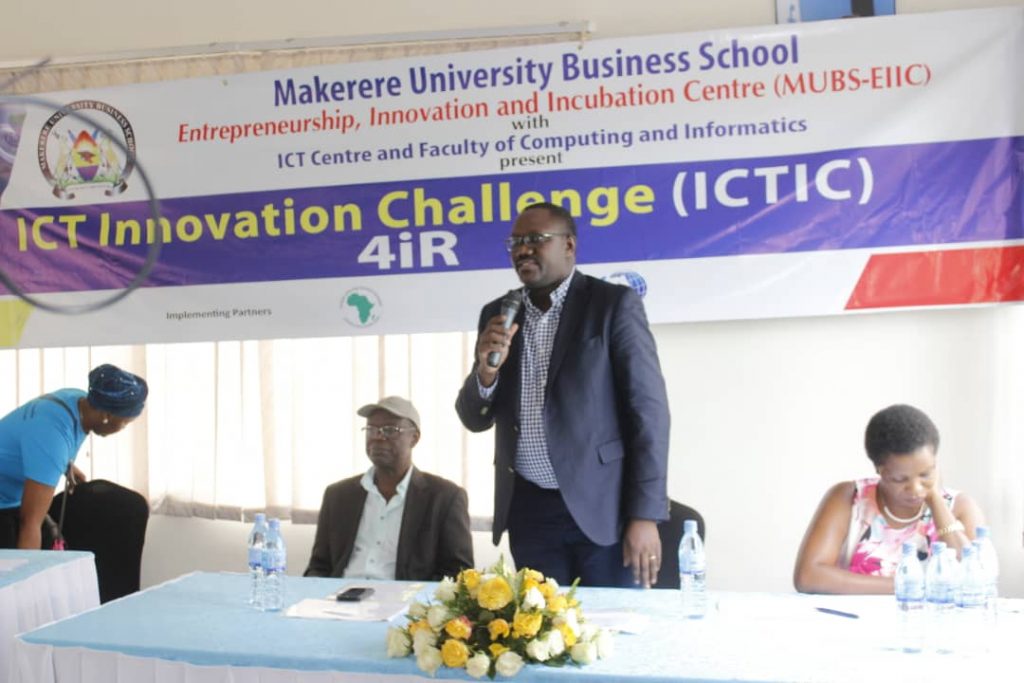 Over 20 teams applied for the challenge but only 12 made it through to the next round. The teams that passed on to the next round went through a Boot camp and Pitching process that ran from 23rd – 24th May 2019. After a long scrutiny and selection process. The judges decided they Team TrackIt deserved the prize.  This team of ambitious young people came up with a Bag Security Management and Monitoring system to solve the issue of theft at MUBS and other related institutions.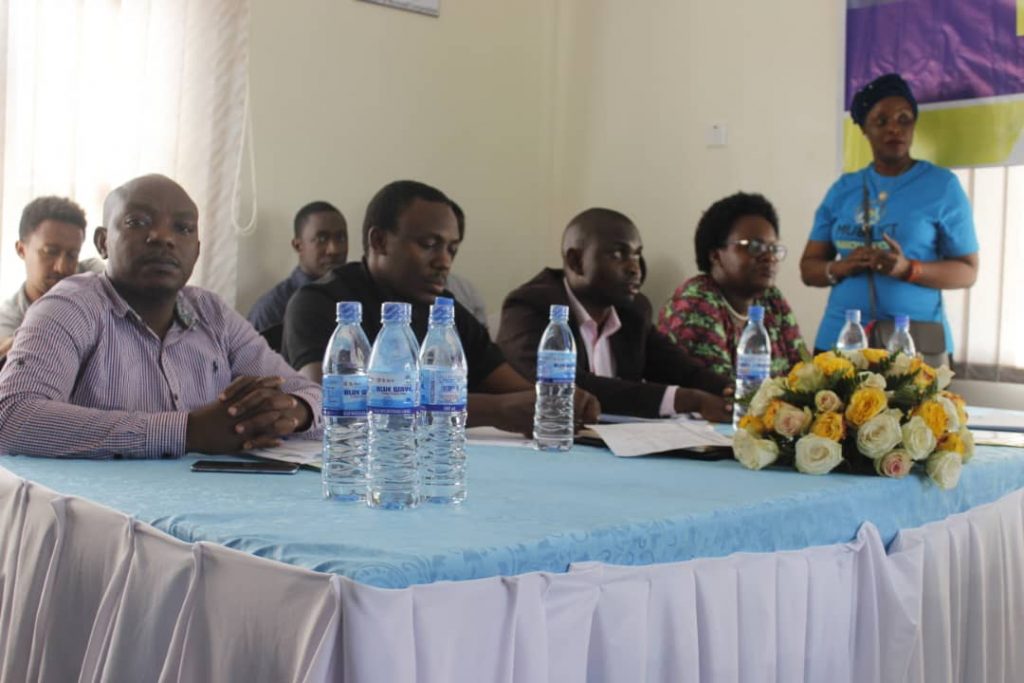 "We were very nervous when we started our day and were very frustrated by midnight. Almost heart- broken by 3am, but kept pushing. I didn't believe that I would stay awake developing a product or even think that I could make it.  After our presentation, we sincerely had no hope of survival in this competition,and much to our surprise, we emerged as the winners," said Samuel Sendi the former Guild ICT Minister at the Nakawa campus.  The runners up was a team of teachers that came up with a Time tabling system.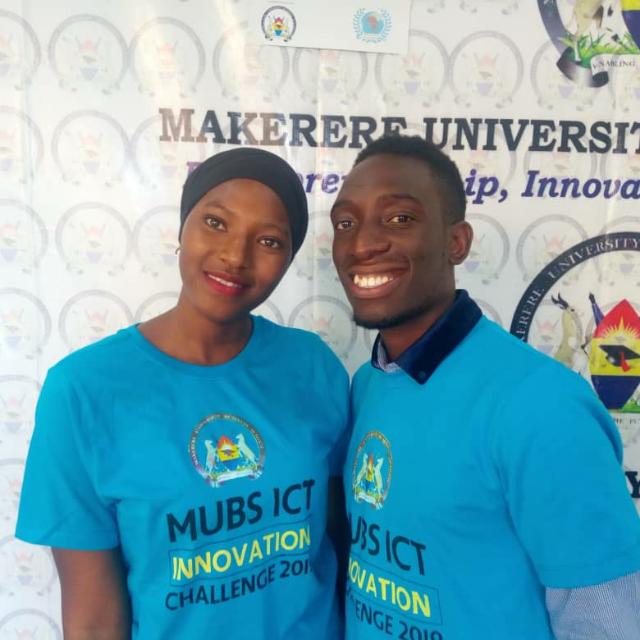 The challenge attracted guests that included Mr. Vincent Bagiire, the Permanent Secretary of the Ministry of ICT and National Guidance, Mr Ronald Kayiwa from Africa Resilient, Mr Aziz  Kafeero, founder and CEO of Kafeero Foundation, and Mrs Mercy Kains, Director Intellectual Property – URSB among others.