Makerere University Business School (MUBS) electoral commission has nominated three aspirants for the guild presidential race.
The trio whose academic documents were verified by Daaya Ashiraf's commission have been flagged off to start official campaigns.
These are Kamoga Bruno (NUP), Nabwaaga Shamoodah who is affiliated to the Democratic Party and Nsereko Brian.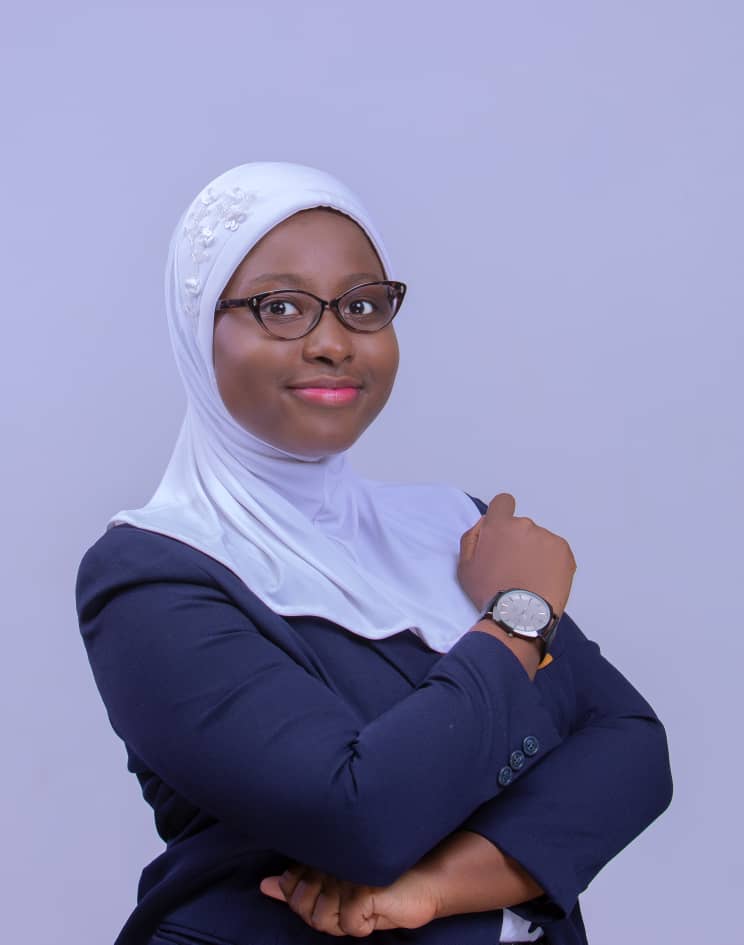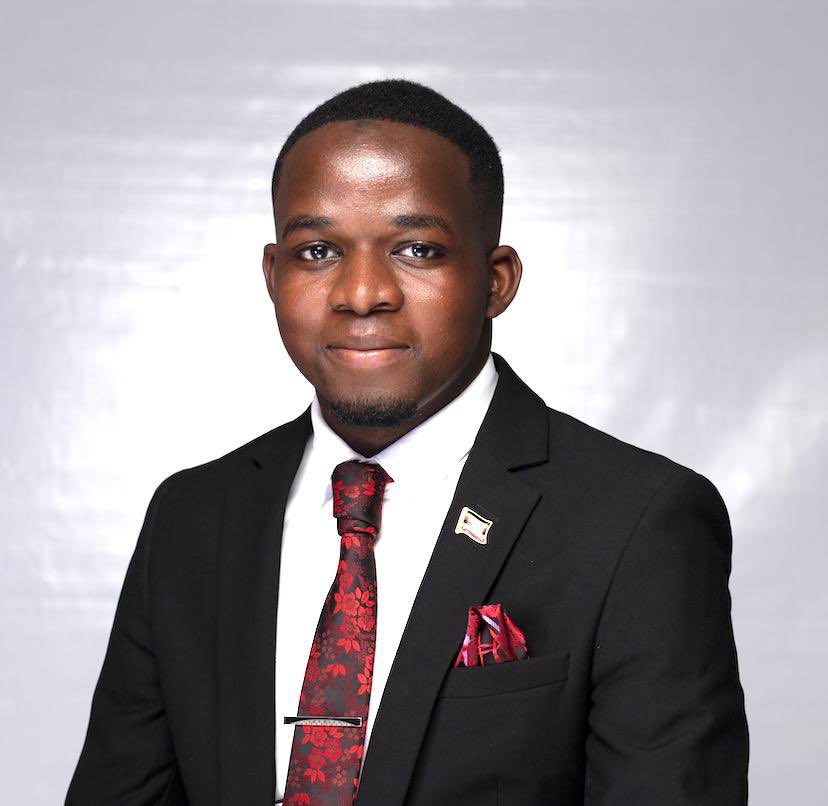 The list of duly nominated candidates has left out some aspirants whose supporters are anxious about the next stage of action.
Among those vetted out is NRM'S Bagumirabinji Joseph and UYD's Kinene.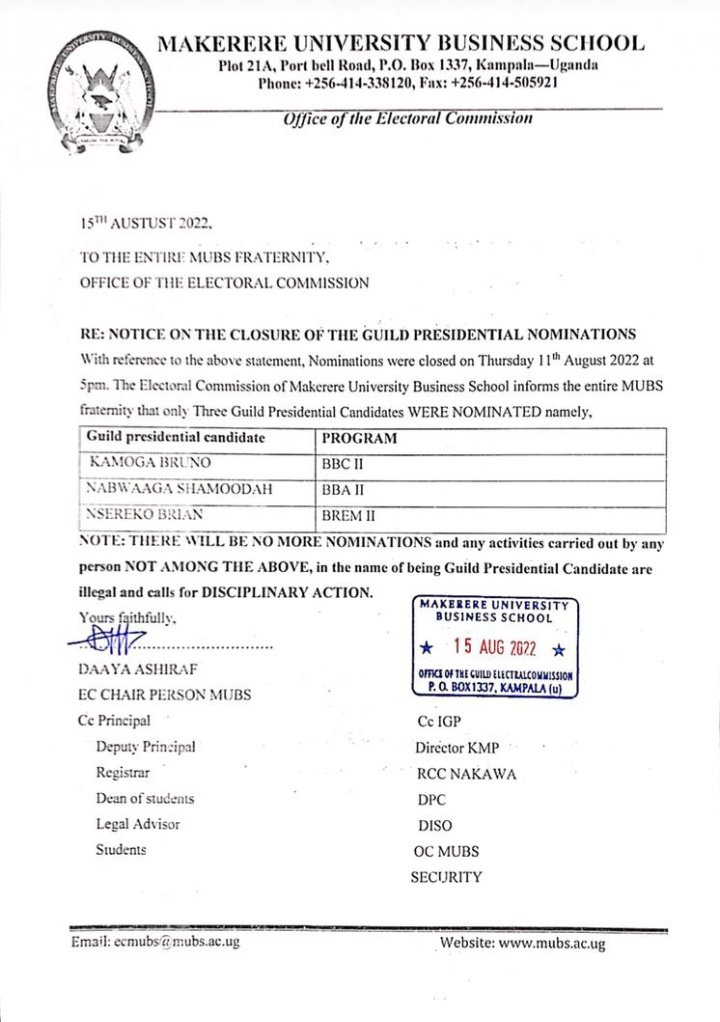 According to the electoral commission, only the trio nominated is allowed to carry-on with campaigns and anyone doing the contrary will be subjected to disciplinary action.
Makerere University Business School students will go to the polls on Tuesday August 23rd, 2022 to elect their next guild president.
Comments