Earlier this month, Mbarara University of Science and Technology (MUST) through the department of the Academic registrar released the call for applications for undergraduate courses for the 2023/24 academic year under private sponsorship.
MUST was opened in October 1989 after extensive modification of the physical facilities of the former School of Midwifery at the Mbarara District hospital, making MUST the second-oldest Public University in Uganda. Throughout the years, MUST has remained as Uganda's second-best university.
MUST has six (6) Faculties, and all undergraduate courses in each Faculty have the same tuition fees, as listed below.
Faculty of Applied Science and Technology, Kihumuro Main campus (Tuition per semester 1,000,000/= functional fees per year 520,000/=)
Bachelor of Biomedical Engineering (Duration 4 years)
Bachelor of Engineering in Electrical and Electronics Engineering (Duration 4 years)
Bachelor of Science in Computer Engineering (Duration 4 years)
Bachelor of Science in Petroleum Engineering and Environmental Management (Duration 4 years)
Bachelor of Science in Civil Engineering (Duration 4 years)
Bachelor of Science in Mechanical and Industrial Engineering (Duration 4 years)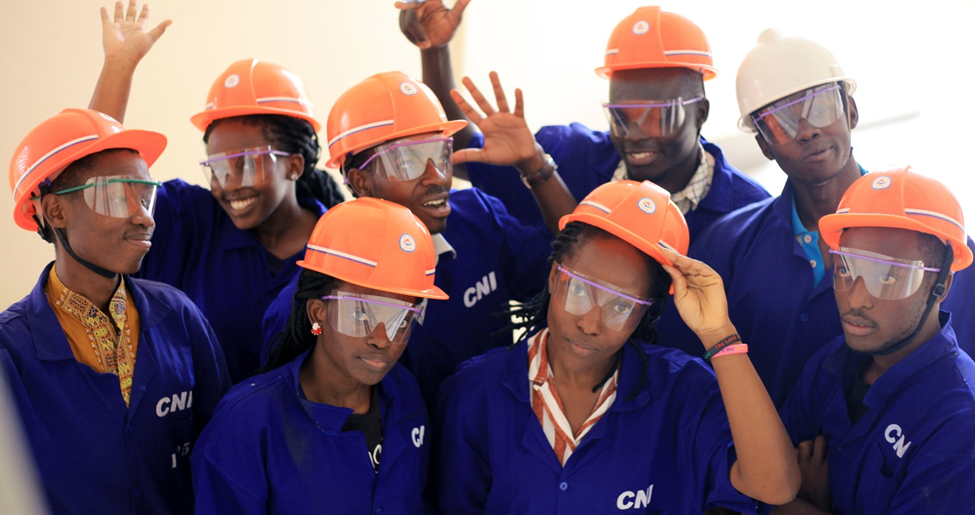 Faculty of Medicine (tuition per semester 1,344,000/=, functional fees per year 520,000/=)
Advanced Diploma in Child and Adolescent Mental Health (Duration 2 years)
Bachelor of Medical Laboratory Science (Duration 4 years)
Bachelor of Medicine and Bachelor of Surgery (Duration 5 years)
Bachelor of Nursing Science (Duration 4 years)
Bachelor of Pharmacy (Duration 4 years)
Bachelor of Science in Pharmaceutical Sciences (Duration 3 years)
Bachelor of Science in Physiotherapy (Duration 4 years)
Diploma in Community HIV/AIDS Care and Management (Duration 2 years)
Diploma in Emergency Medicine (Duration 2 years)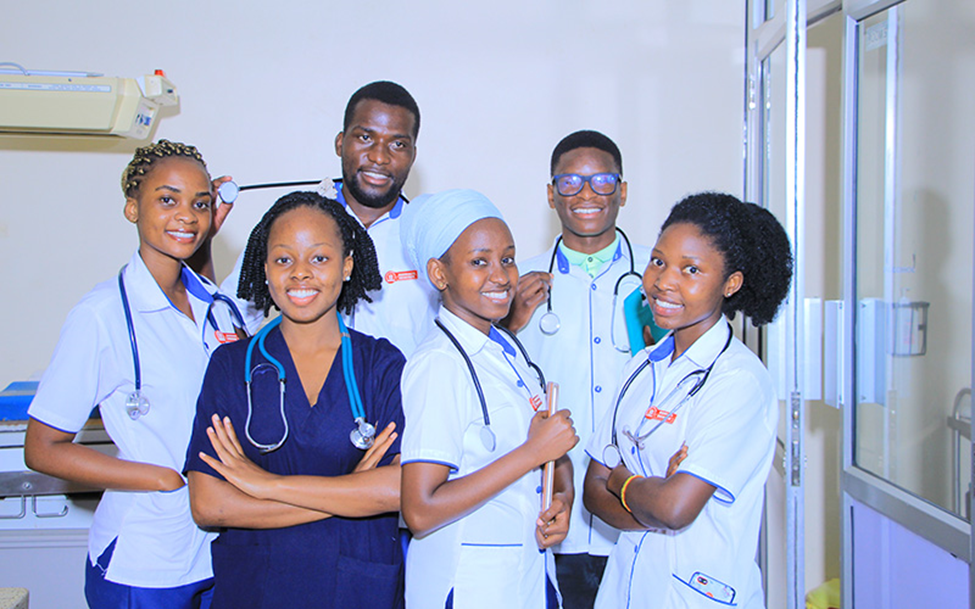 Faculty of interdisciplinary studies (Tuition per semester 1,000,000/=, functional fees per year 520,000/=)
Bachelor of Science in Agricultural Livelihoods and Farm Production (Duration 4 years)
Bachelor of Science in Gender and Applied Women's Health (Duration 3 years)
Bachelor of Science in Planning and Community Development (Duration 3 years)
Faculty of Business and Management Sciences (tuition per semester 980,000/=, functional fees per year 520,000/=)
Bachelor of Business Administration (Duration 3 years)
Bachelor of Science in Accounting and Finance (Duration 3 years)
Bachelor of Science in Economics (Duration 3 years)
Bachelor of Science in Procurement and Supply Chain Management (Duration 3 year)
Faculty of Computing and informatics (tuition per semester 1000,000/=, functional fees per year 520,000/=)
Bachelor of Computer Science (Duration 3 years)
Bachelor of Information Technology (Duration 3 years)
Bachelor of Science in Software Engineering (Duration 4 years)
Faculty of Science (tuition per semester 700,000/=, functional fees per year 520,000/=)
Bachelor of Science with Education (Physical) (Duration 3 years)
Bachelor of Science with Education (Biological) (Duration 3 years)
Bachelor of Science with Education (Chem/Math) (Duration 3 years)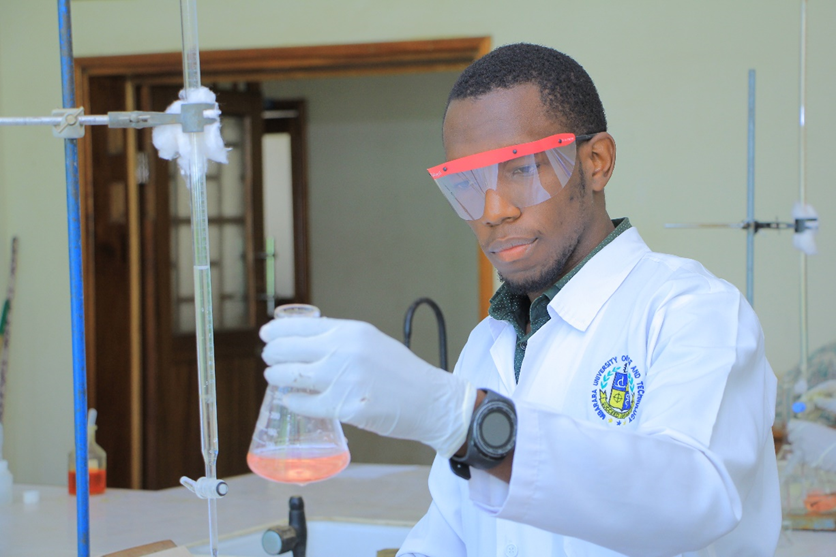 Diploma in Science Laboratory Technology (Duration 2 years)
Tuition per semester 567,000/=, Functional fees per year, 540,000/=
Higher Education Access Certificate (Duration 1 Year)
Tuition per semester 400,000/=, Functional fees per year, 540,000/=
The above Tuition and functional fees are applicable to Ugandans only, for international students visit www.must.ac.ug
To apply visit www.applications.must.ac.ug
Comments