On Friday 7th February 2020, during the first GRC meeting of this semester, the guild speaker of Mbarara University of Science and Technology (MUST) Rt Hon Mpirwe Ronald presented the electoral budget of the forthcoming GRC and guild presidential elections.
The budget which will run the whole electoral process was approved by the GRC's. In the same meeting new Commissioners of Electoral Commission were presented to the house for rectification. According to MUST Guild constitution, the speaker is by mandate the Chairperson of the Commission and the speaker is given powers to appoint 4 members from the student's body to make a team of five officials and there after present them to University Parliament for approval.
The following are newly approved members of MUST Electoral Commission;
Rt Hon Mpirwe Ronald (Guild Speaker) Chairperson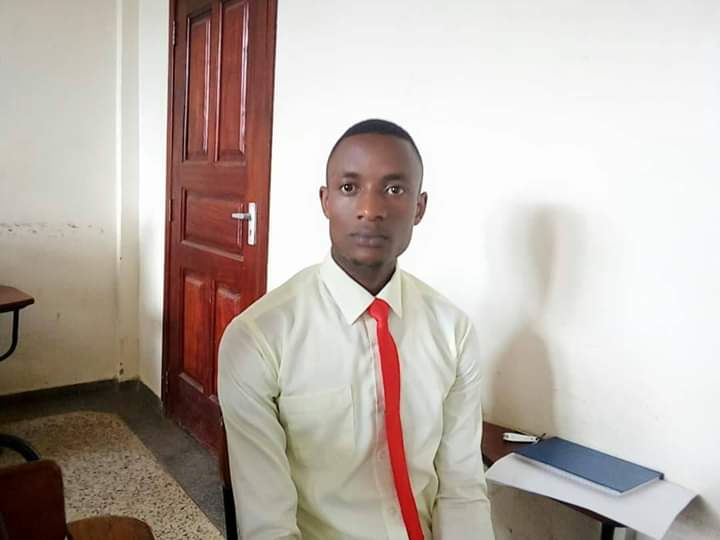 Rt Hon Amunyongire Ronaldo (Deputy Guild Speaker) Vice Chairperson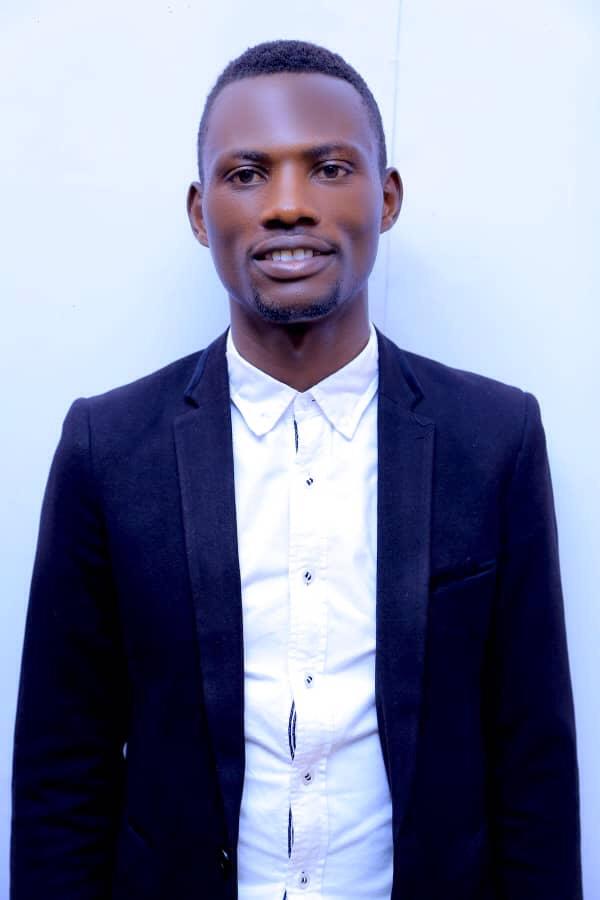 Hon Nahimbisa Ritah   Secretary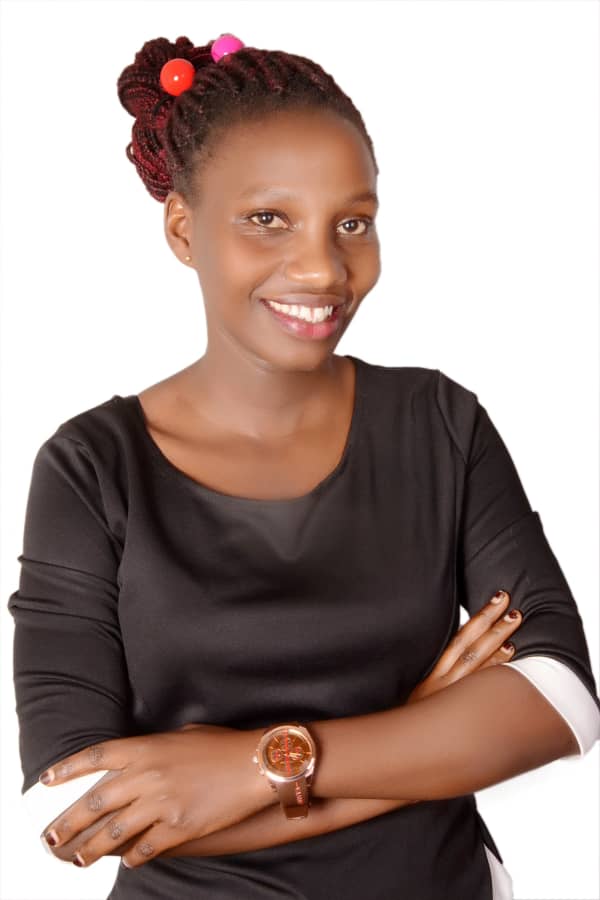 Tashobya Joshua     Finance Commissioner
Alinda Alexander    Public Relations Officer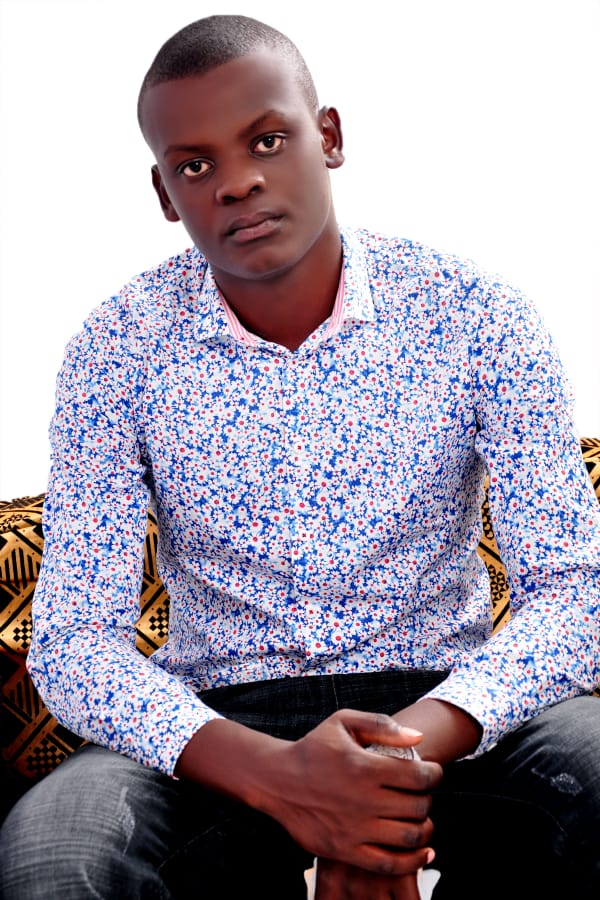 The above individuals are therefore by fact of their appointment to the commission restricted from any partisan politics and should never be seen to be participating in any political activity favours one candidate over others. The electoral process is set to start in March.