The Directorate of Research and Graduate Training (DGRT) at Mbarara University of Science and Technology (MUST) hosted its 7th annual Ph.D. Symposium and the 17th Annual Research dissemination conference (ARDC) on March 21 and 22 2023 respectively. These were under the theme of ''maximization of research translation and evidence-based practice in science, technology, and community development''
The Symposium, held at MUST's Kihumuro Campus, was designed to help Ph.D. students enrich and effectively complete their studies.
In preparation for their impending Ph.D. defense, esteemed Ph.D. students presented their research abstracts to their supervisors to demonstrate how far they've progressed with their results.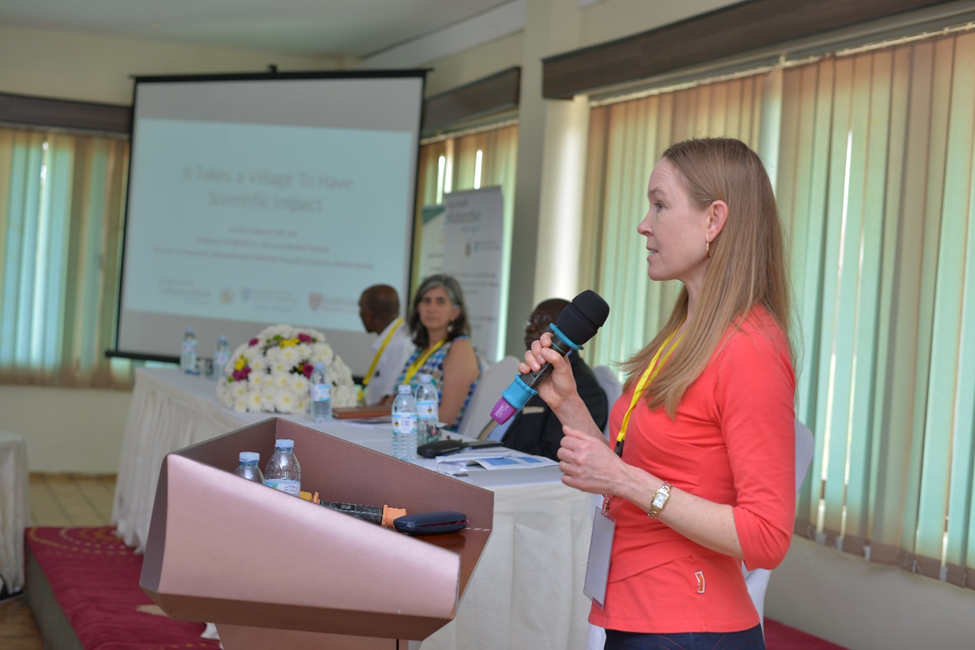 Prof. Nixon Kamukama, Deputy Vice-Chancellor in Charge of Academic Affairs, noted during the Symposium's official opening that the Symposium is a manner of bringing minds together to discuss academic concerns.
Given the annual Ph.D. symposium's beneficial impact, Prof. Kamukama hinted at the establishment of Ph.D. clinics where supervisors and professors can work closely with students to push them to the next academic level.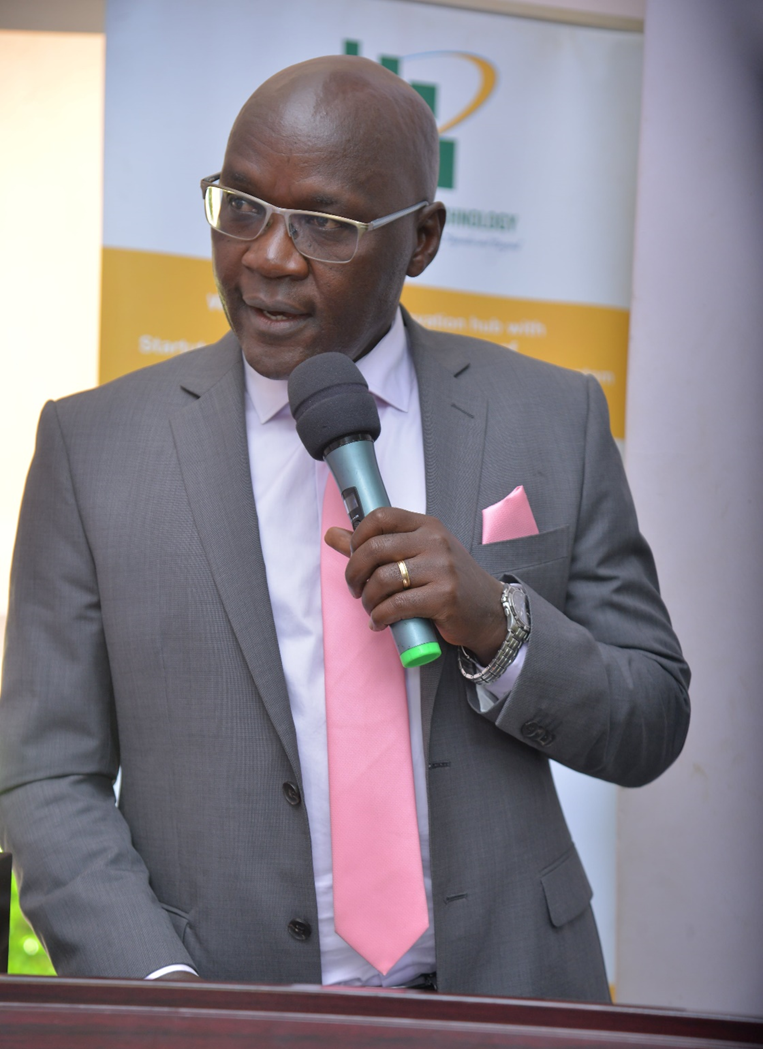 "I encourage you not to love your work so much. The moment you hang there; you will not move. It's your work, you understand it, and you should defend it with authority. The literature is scholarly work; it's not a matter of saying 'according to me' because you're not known. Even if you're a doctor who is not publishing in that area, you don't have any authority," he advised.
Prof. Kamukama praised supervisors for providing Ph.D. students with encouragement and supporting them through their studies. He advised them to maintain the same mentality while also making the scholars' academic path easier by utilizing digital technology.
This year's PhD symposium attracted over 20 researchers presenting in areas of Medicine, Allied Health Sciences, Basic and Applied Sciences, Engineering, Computing, Business Management, and Humanities.
On the other side, over 100 researchers from Undergraduate and postgraduate levels disseminated their findings at the 17th Annual Research dissemination conference (ARDC) which was held at Lake View hotel in Mbarara city. These disseminated their findings in various science disciplines and community development.
In his remarks at ARDC, Prof. Obua congratulated the researchers for informing the world about their results.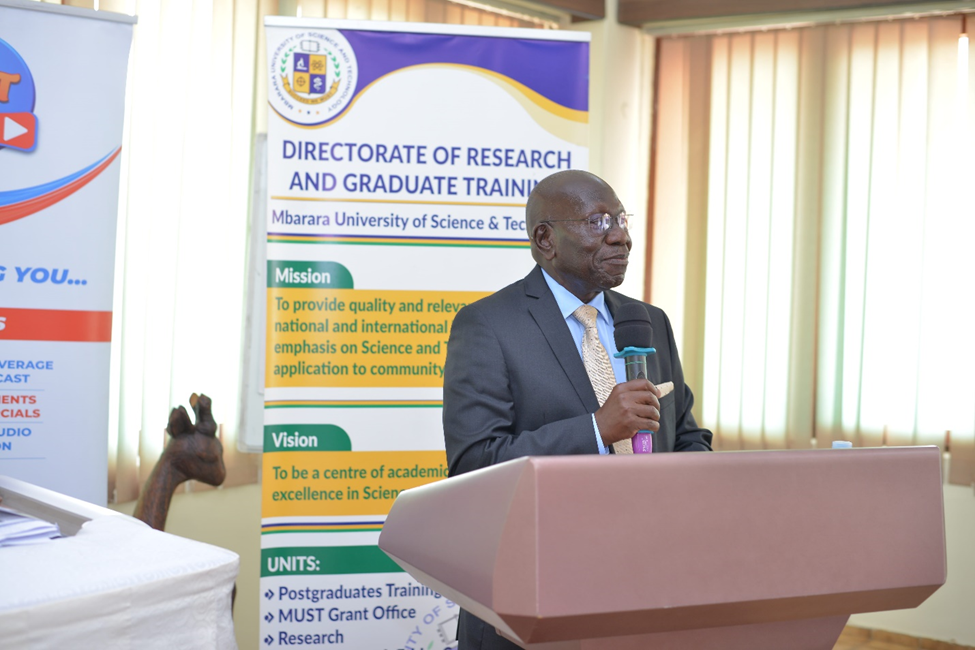 "I'd want to thank every one of the researchers who presented their research findings." Doing the same thing over and over again is what research is all about. "We'd like to thank our sponsors for helping to make this year's ARDC and PhD Symposium a success," Prof. Obua remarked.
"Research is a continual process; we investigate to discover new information. We attend conferences like this one to share our results with others," says Prof. Obua.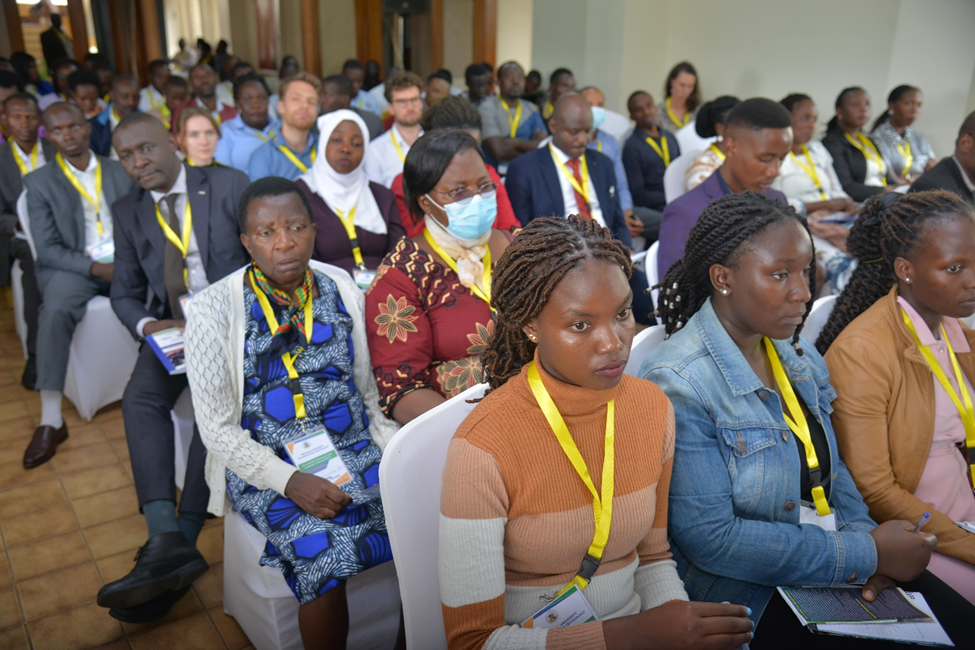 According to statistics, MUST has been credited by both the government and the public as the leading institution in producing top-cream researchers needed to solve complex problems within the communities.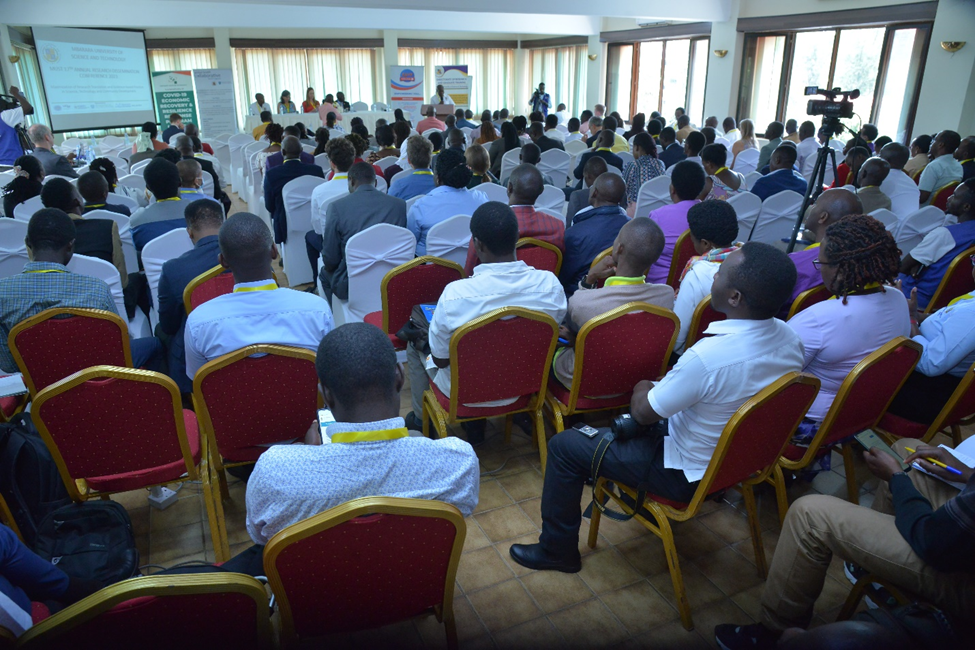 Comments