BY BERNARD MUBIRU
On Sunday 15th September 2019, most of Mbarara University of Science and Technology (MUST) students wearing HABIBAH CHARITY EVENT branded T-shirts matched into Mbarara University Inn to join the campaign of saving their fellow student Nyinobugaiga Habibah who is in her second year offering bachelor of medicine and surgery at the Ankole based university.
Habibah is in a situation where she needs 100 million Uganda shillings to have a heart surgery in India as soon as possible.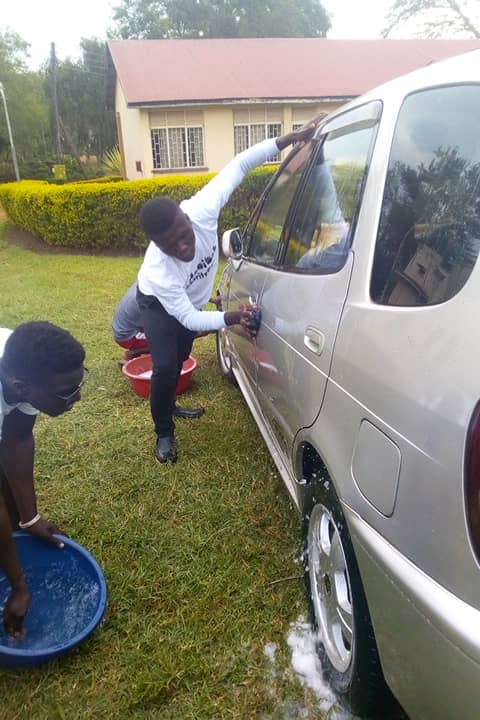 The students who were led by their guild president H.E Muhumuza Ryan Umaru participated in various activities like car wash, playing different games like play station, FIFA, pool table, chess, cards, sonko and many others which were all aimed at raising funds. An extra of 50% was charged on all the activities which were taking place in the event.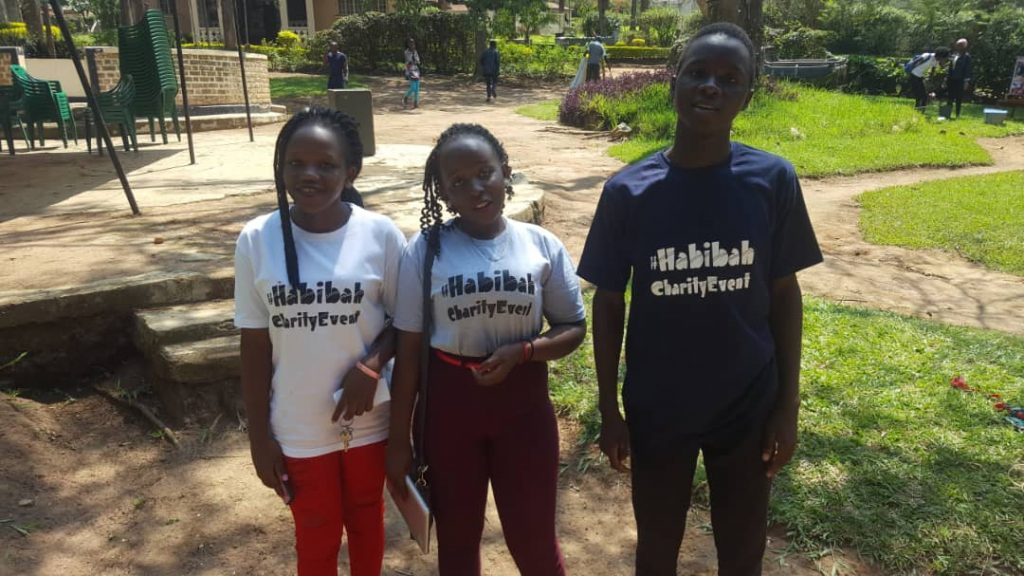 In order to entertain the crowd, various Guild Ministers took part where some acted as comedians which made them discover new talents in themselves.
However, more assistance is still needed, you can directly talk to HABIBAH on 0751666943/0775258239 to see how you can help her.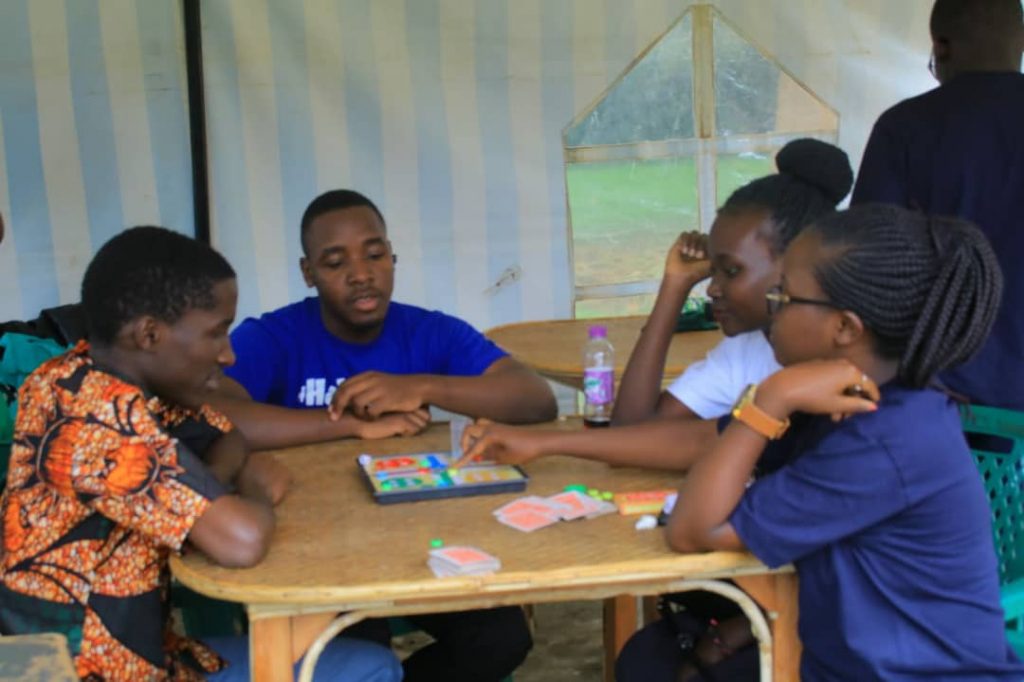 The next event is going to be HABIBAH CHARITY MARATHON which will happen in the near future.