It is everyone's wish to join university, study, and finish his/her degree with a supportive hand from parents or guardians.
This was the same hope Marvin Bashir had when he received the good news of joining Mbarara University of Science and Technology (MUST) in 2020 to pursue a bachelor's degree in Nursing.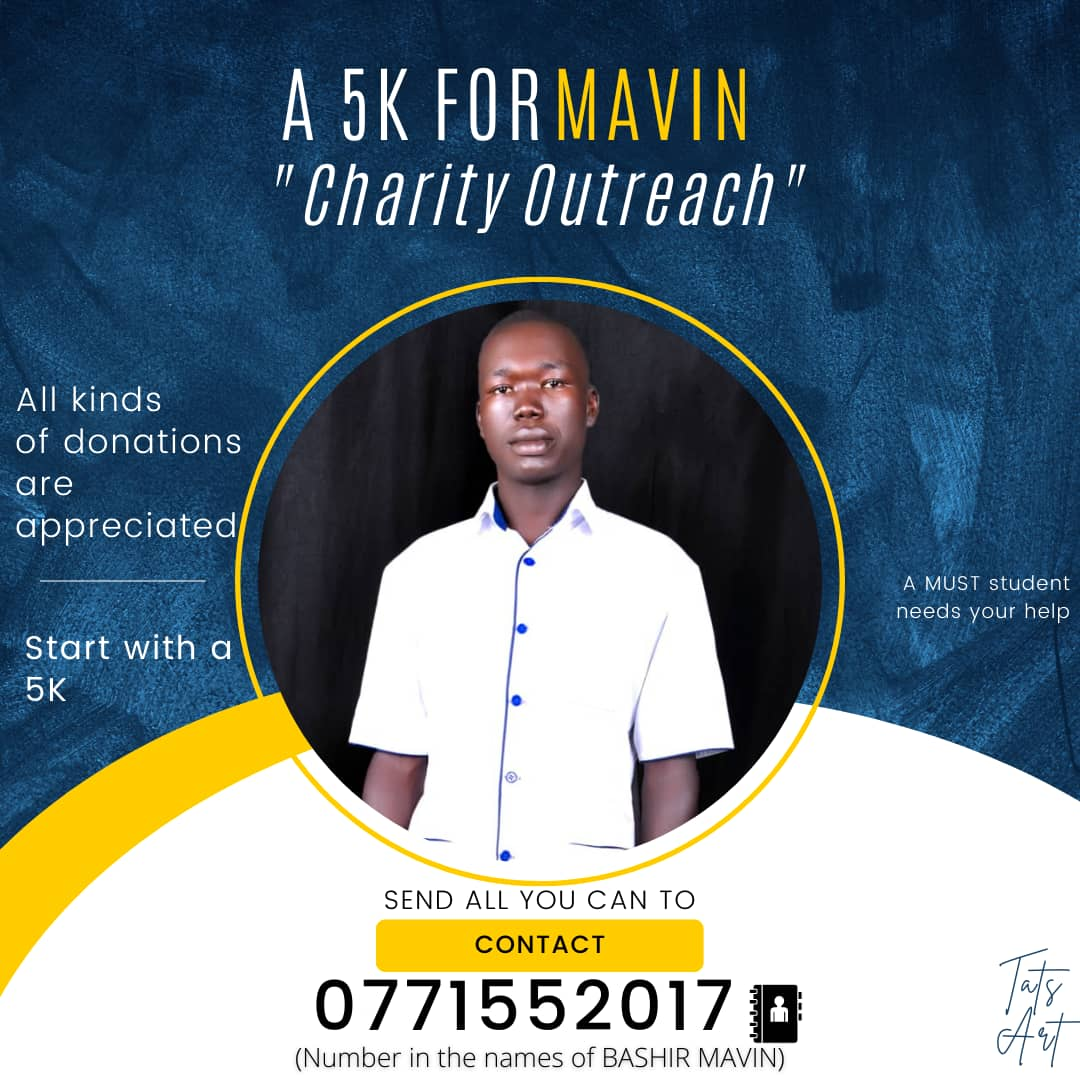 Hailing from Yumbe District, his stay at the university has not been easy due to day-to-day challenges that resulted into a dead year that altered his steady academic progress.
Bashir joined MUST after qualifying for students' loan scheme from the Higher Education Students' Financing Board (HESFB) and with additional welfare support from his dad.
Unfortunately, Bashir's dad passed away after a long battle with illness. By this time, Bashir had spent only one semester at the university.
''I'm a third born out of five, my elder sisters didn't go far with education due to financial constraints. My secondary education was sponsored by the schools I attended because I was performing well in academics. After S6, I sat at home for almost four (4) years until when I saw an advert about HESFB and I applied for it," Bashir narrated.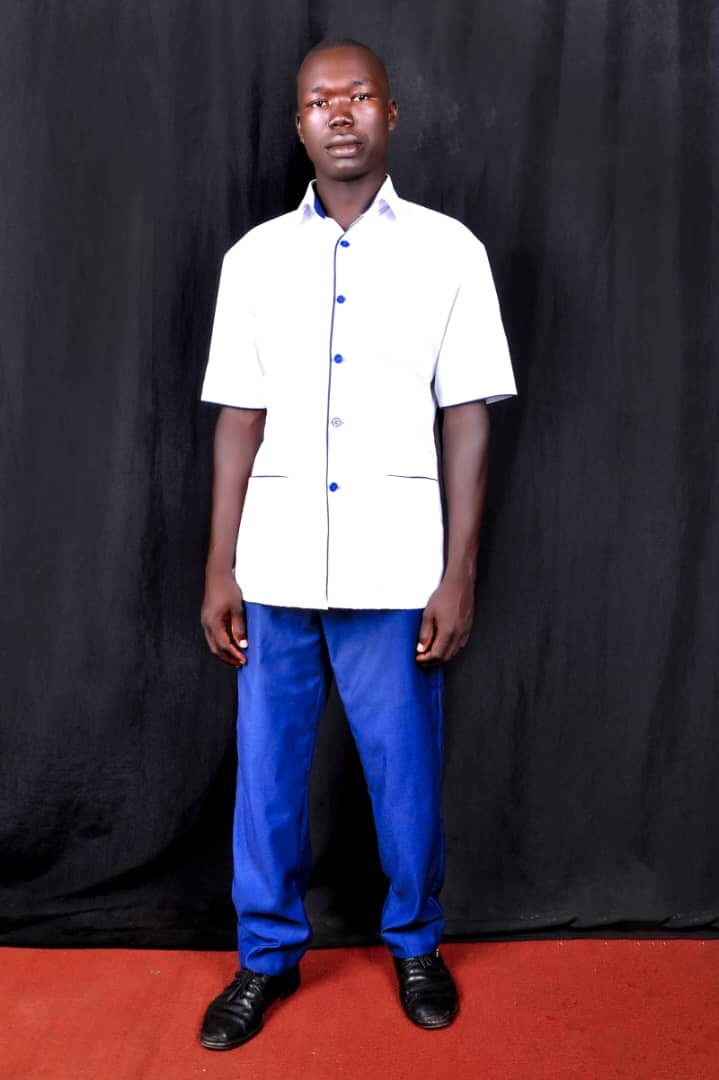 ''After receiving the good news of being selected as a beneficiary, my dad said that he will struggle to look for money for my welfare at campus. Whenever I would go home, we used to do manual labor with him for me to get what to use at the university. All this changed when he passed away during the COVID-19 lockdown,'' he added.
After the burial, Bashir remained at home in Yumbe because he was unable to raise UGX 150,000 to cater for his transport back to Mbarara to resume with the second semester of year one.
''When dad passed away, things became tough because none of my family members would help to get transport fees, as such I tried to do manual labor for a living thus missing half of the second semester of my year one. My fellow course mates at MUST got concerned about my disappearance from campus. They then raised for me transport funds of UGX 200,000 for me to travel back to Mbarara,'' Bashir revealed.
''When I reached at MUST, I went to the academic registrar's office. After hearing my story, one of the registrars advised me to register for a dead year so as to continue with my studies at a later date. I followed his advice and that's why I'm currently in 2nd year instead of 3rd year.''
As a student with a vision of becoming a successful Nurse, Bashir thought it wise to forget the challenges he had gone through and opted to focus on education. However, his second spell at campus has been associated with challenges because of what happened to him earlier. His standards of living are miserable because he depends on people's mercy who give him what to eat.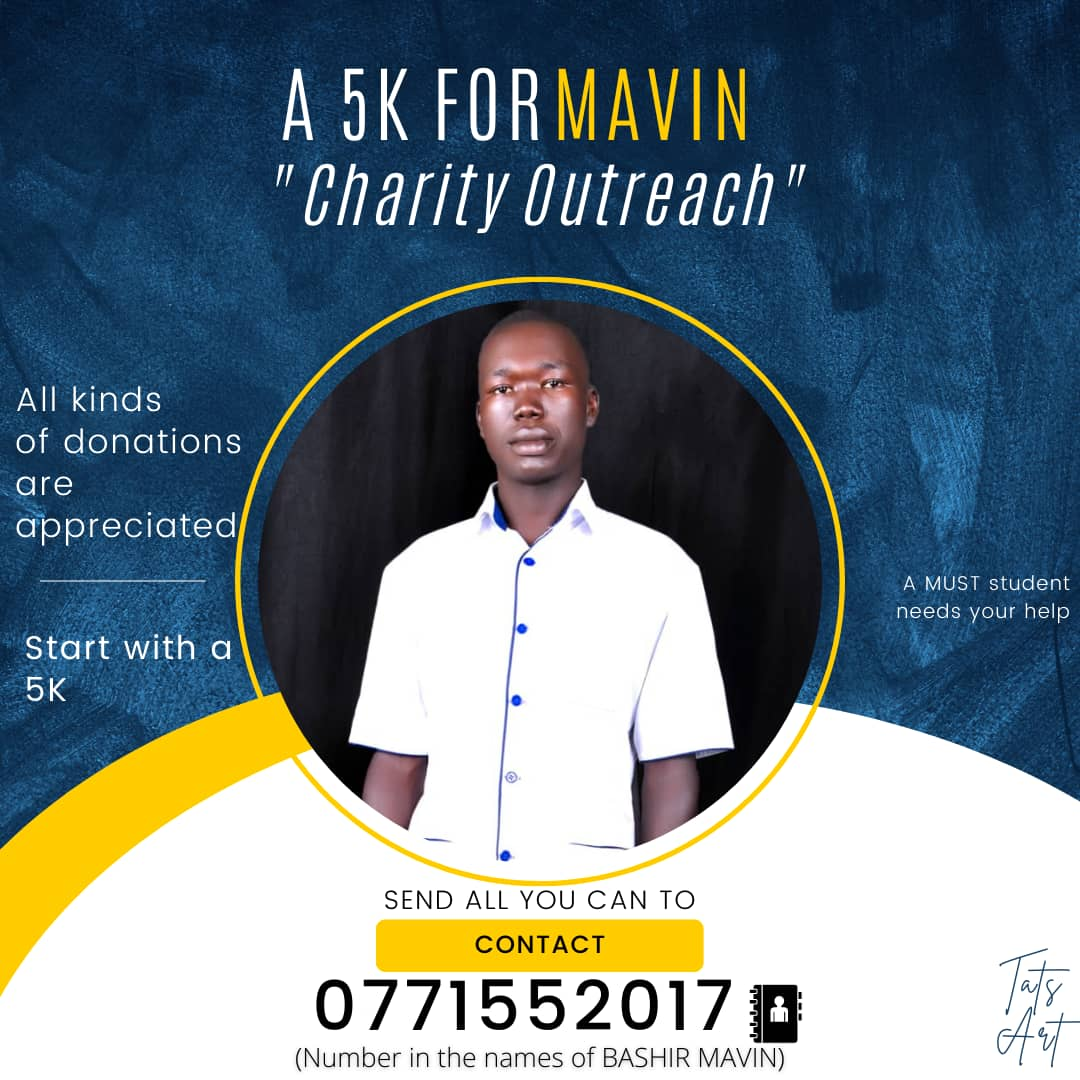 ''Life is really hard these days because if I'm not helped I'm always in trouble. I stay in Katete, now it's my friends feeding me and sometimes giving me food items. I reside in a room of UGX 160,000 per semester which is without electricity and security. Sometimes, I hustle to feed myself which is not easy with studies because my course requires one to attend lectures fully. My friends are the ones to give me what to eat and at times the little money they give me is what I use to pay for rent. Even at times, I fail to clear rent (hostel fees) for months. I always plea to my landlord for grace periods until when I raise the money,'' he painfully shared.
MUST students have taken on an initiative to support Bashir who dreams of achieving his goal no matter the pitfalls.
''I would love to complete my course and change the status of our family so that I can also help others out there. I'm requesting any kind of support to help me go through this situation especially with feeding and accommodation needs because where I stay the place is not secure and it can lead to a life-threatening if I'm chased out of the room due to unpaid rental fees,'' Bashir appealed.
For any support, you can reach out to Bashir via 0783-385-343 or 0771-552-017.
Comments