The Mwiri League made history last weekend with a massive turn up, attracting over 500 people on match day two at Namboole Stadium. Busoga College Mwiri Old Boys turned up massively with friends and family to celebrate the roots of their academic origin through the Mwiri league as they showed up to support their respective teams.
Lukambwe FC was the best team of the day after winning all their matches and managing to leapfrog the three 'S' Salvo, Sasi and Suici FC to top the table. Bavekuno Edward from Top Layer FC was the top scorer and MVP of the day after scoring two braces against Bomba FC and Mbawo FC ending the day with 4 goals, just one behind the current top scorer.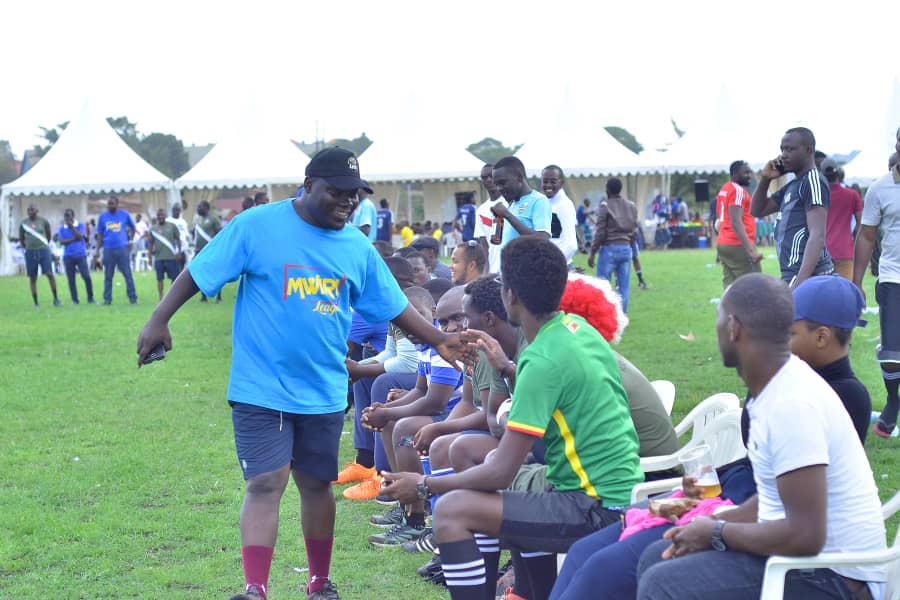 Kabazi FC emerged the most improved team after picking up two wins against the sister teams, Kombora FC and Kologa FC with an important draw against Suici FC to escalate 7 positions from the bottom to the 10th position.
Being the top scorers of the day, Top Layer FC scored 11 goals from just 2 matches with 8 against Bomba FC though conceding 1 goal in their unlucky loss to Blue Dollar FC.
Speaking of life, revelers spent some time sipping beer bottles and eating chicken before they hit the dance floor to forget about all their problems.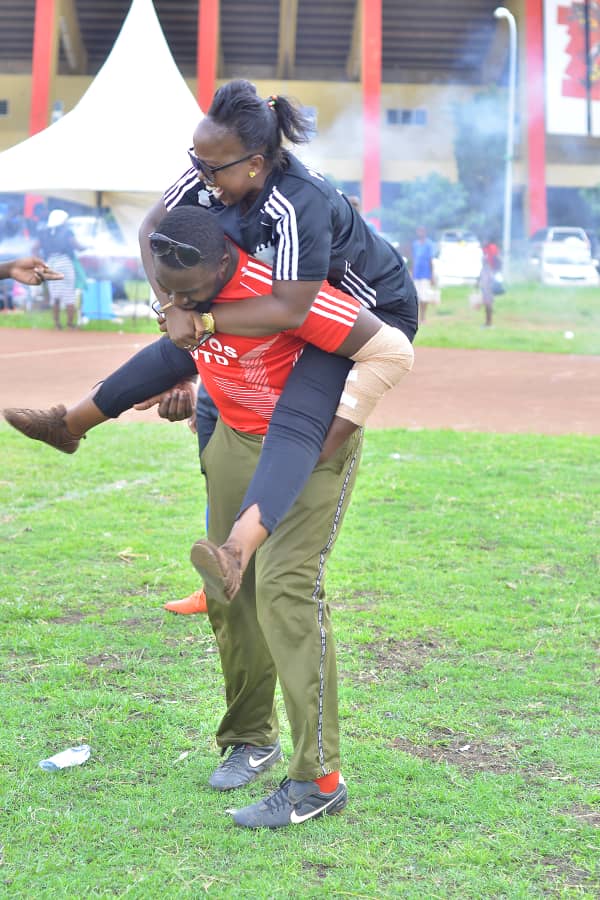 The best player Bavekuno Edward from Top layer FC, the top scorer Benard Walimbwa of Sasi FC and the best fan of the of the day Ntende Daniel ( Kombora FC) were all awarded with shopping vouchers worth UGX 150,000 from the Mwiri league sponsors.
Ten more gym vouchers were awarded to the most outstanding players and team captains of the day by City gym. The Mwiri League fundraising drive also kicked off the day with every team paying UGX 10,000 for each loss they incurred.
The Mwiri League returns on Sunday 28th April 2019 at Makerere Rugby Grounds, 10:00am.