In the late hours of 25th April, students at the Entebbe-based University of Kisubi were in jubilant mood after the university's Electoral Commission declared Nanyanzi Grace Maltina as the Guild President after a tight race.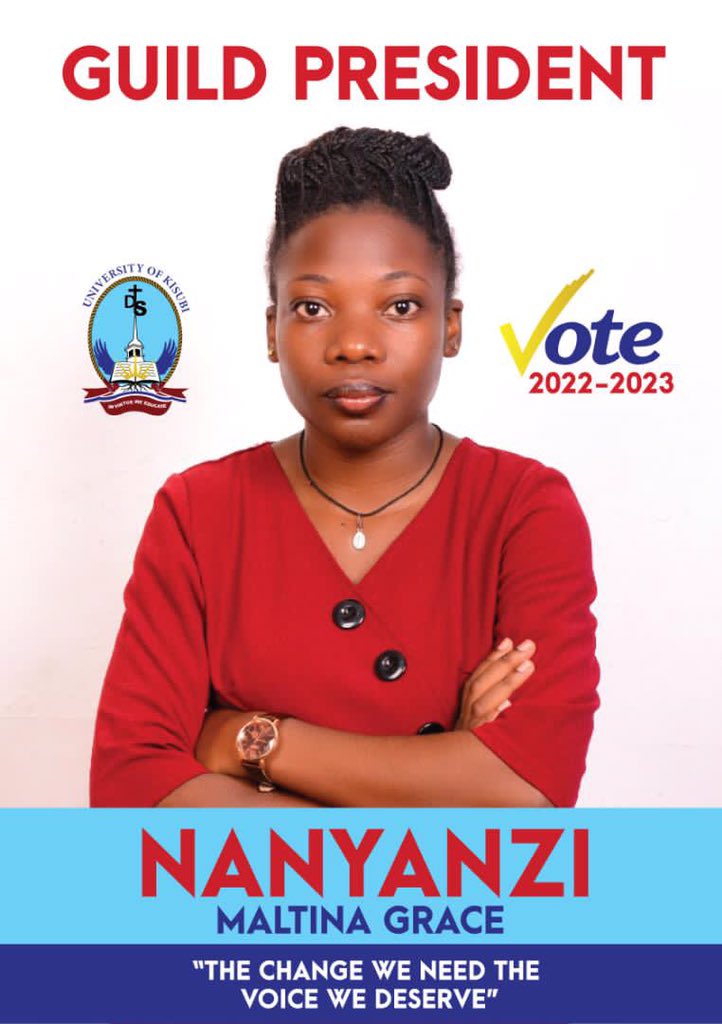 Nanyanzi Maltina Grace garnered 221 (52%)votes while his opponent Brother Nuwagira Nicholas got 196 (46%) votes.
This election however was a re-run after three candidates failed to score a 51% on Friday 22nd April.
The Friday election had seen Kazibwe Henry Jerome, Nanyanzi Maltina Grace and Nuwagira Nicholas head to the polls as the official guild presidential candidates.
After none of them failed to reach the 51% mark, the electoral commission headed by Wasswa declared that the re-run would be between the top two candidates, therefore opening the race for Nanyanzi and Nuwagira.
According to one of Nanyanzi's campaign managers, Christine Wabyoona, Maltina's team was so lucky that Kazibwe Henry decided to join their team after declaring a re-run that eliminated him.
"We thank our supporters and all the campaign managers. We thank the electoral commission and administration for every form of assistance rendered to us and above all, we thank the almighty God for the blessings and grace," she told our reporter.
According to Nuwagira, the election was free and fair but it's not over.
"We shall come back stronger," he promised.
Martina's rise to the guild throne has been attributed by many to her down-to-earth temperament as well as her campaign team that focused on reaching to everyone in person.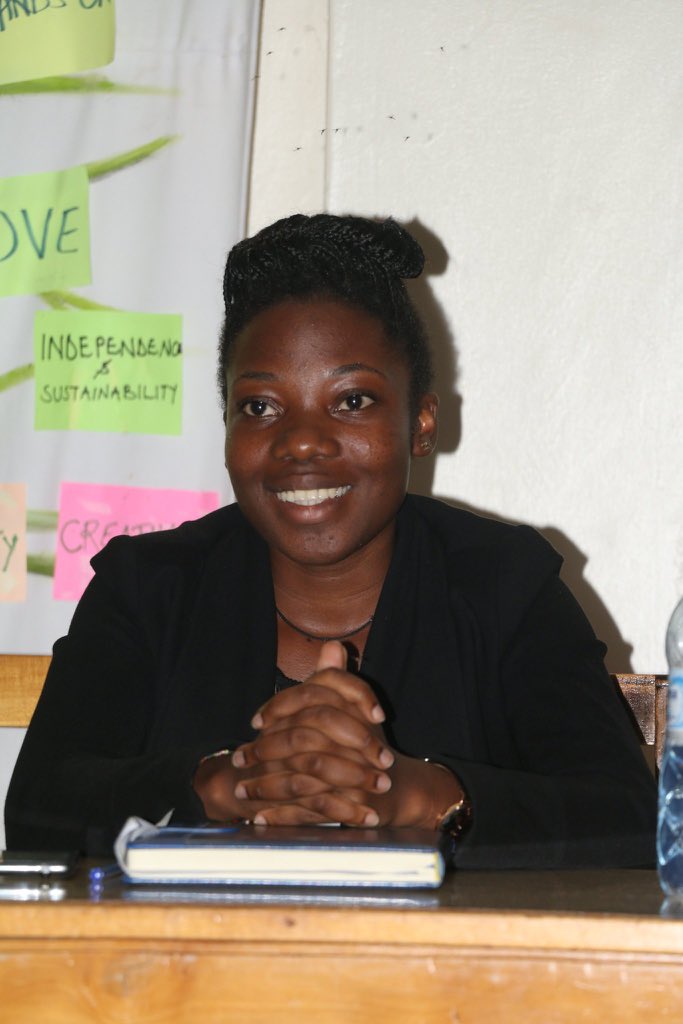 In her campaigns, she stressed a lot on improving on sports as well as marketing the university. The students await the implementation of these promises in her tenure.
Comments