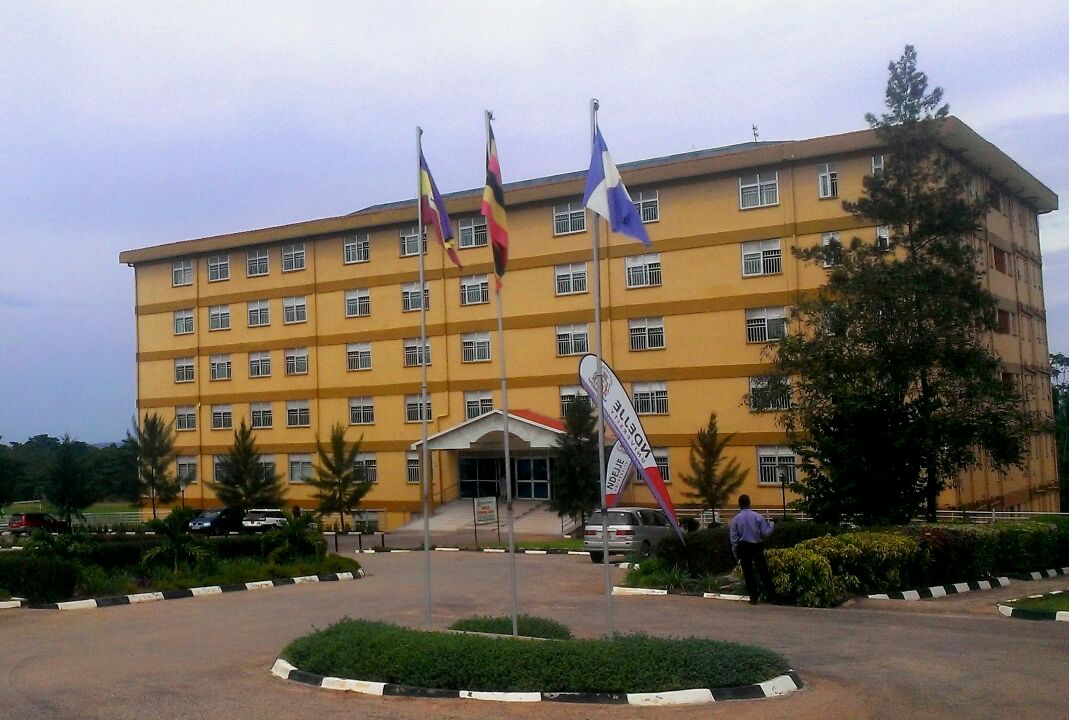 Ndejje University has been cleared by National Council of Higher Education to start awarding doctorates and PhDs in business related courses.
The move was received with great joy after yesterday at the Luwero based University passed and fulfilled all the set standards for an institution to start awarding the highest rank in education field of study.
The dean of students, Muhumuza Wilfred described the achievement as one of the blessings pf the silver jubilee the University is celebrating. "Ndejje University PhD program in business has been approved by National Council of Higher Education. The Silver Jubilee year is reaping BIG,THANK you Lord," he said.
The other course the University is offering masters in is Bible and religious courses since the University is Church founded.
According to the University Vice Chancellor, Prof. Eriabu Lugujjo, Ndejje is yet to achieve more great strides and offer greater opportunities for studies in other fields as well.
The masters and Phd programmes the university will be awarding will start soon in the next intake the University will communicate.