After being the talk for the greater part of the last weekend on social media and everywhere else after her nudes leaked, socialite Martha Kay's troubles are not about to end as it turns out.
In a fresh revelation, an unidentified woman that claims she knows how the entire scandal played out, has narrated how the comedienne was conned into taking the nudes after being lied to that a top government official was interested in chewing her coochie for shs 5M.
According to the audio, the woman alleges that Martha had taken photos to entice the government official so that he could be interested in her and give her the 5M after having a sexual intercourse with her although the deal did not come out as expected.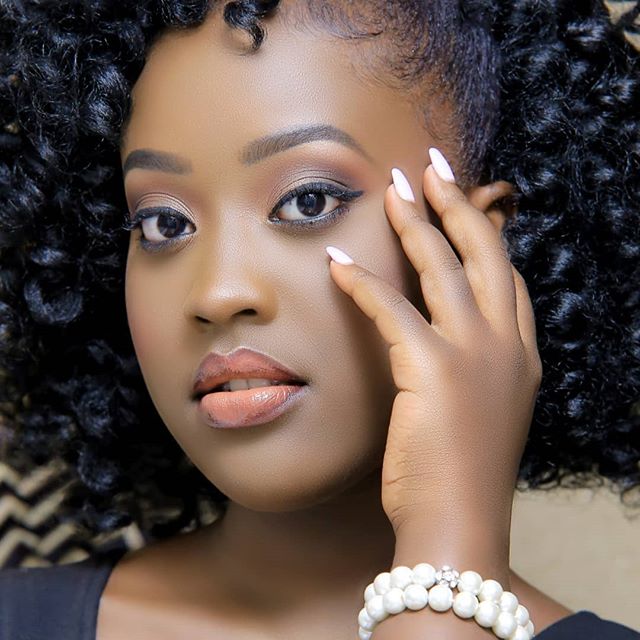 The woman claims that one day at a top city hangout, the comedienne met a city pimp who tricked her that the loaded official wanted to have a piece of her in return for Shs 5 million, a proposal she highly welcomed.
"The guy told Martha, that they should go to the hotel where the loaded guy would find them. When they reached the hotel, the guy told Martha can we first take nudes using your phone so that we can send to the guy so that he sees what he is coming to have. They used Martha Kay's phone but unfortunately, the guy disappeared with it" she narrates.
She also disclosed that the troubled socialite was tasked to pay Shs3 million if she wanted her phone back. She consequently sent the money but the conman had already shared the nudes with his friends and when they also sought to fleece her of some more money, she refused and they leaked the nudes.
"One of the pimp's friends is the one who first showed me the nudes before they were leaked and he narrated to me what exactly had happened" the woman in the nudes revealed.