National Resistance Movement (NRM) student chairpersons met at Kati Kati restaurant yesterday Wednesday August 15th to officially launch the party's national students association where they talked about a number of issues that affect students in various institutions.
Under the newly launched Umbrella "Uganda NRM Students Association", the group agreed to unite the students' fraternity through registering and recruiting new members to the party, as well as equipping students with the NRM ideology.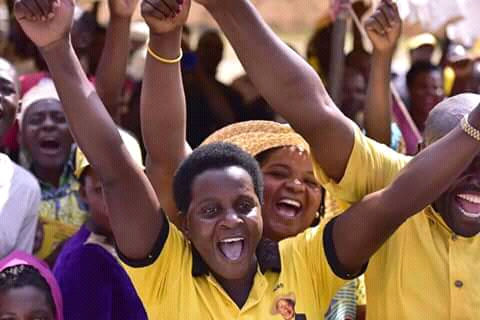 "We realize many students support NRM but have not been mobilized to appreciate it and its from today that we say they should appreciate and develop into strong cadres. The registered students shall be equipped with the party ideology in Kyakwanzi who will later be ambassadors in different regions. The association shall also bring the youth together as the future leaders who have been trained and ready to take responsibility in any party activities that may come up." Says Derick Kagurusi, the association's spokesperson.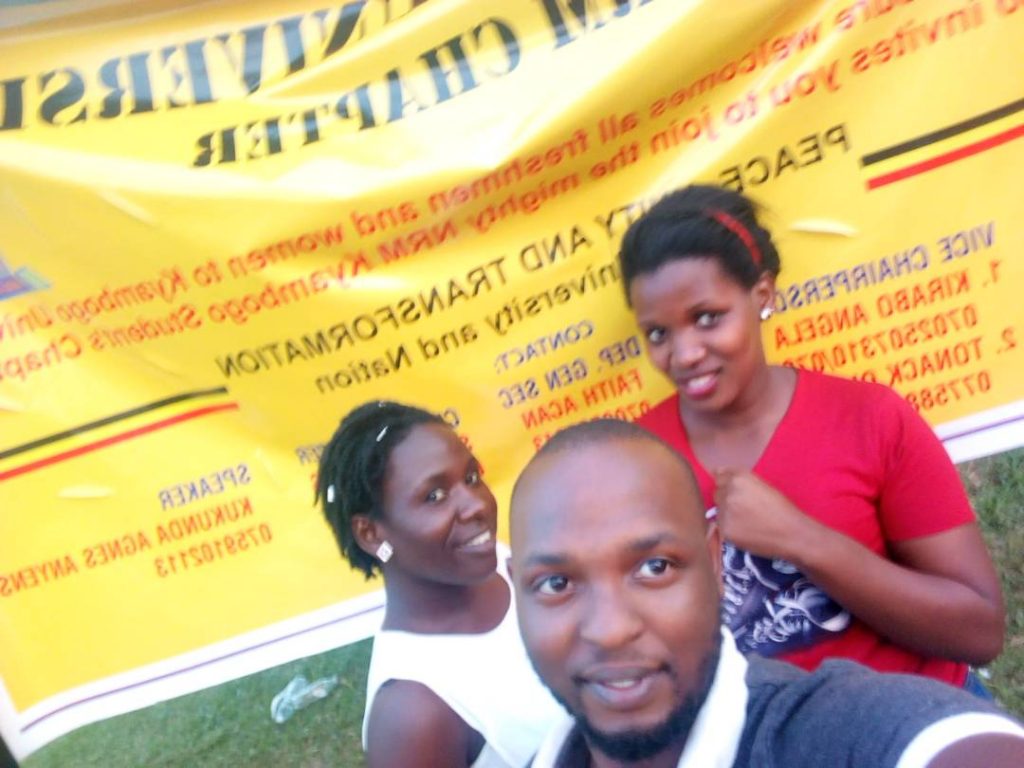 The newly launched association later formed a committee that will be running various activities towards achieving the association's major objectives. Among the members of the committee include; Hon Avula Kenedy as the Chairperson, Derrick B Kagurusi (Spokesperson), Hon Kyomuhendo Maria (General secretary), Hon Yoweri Kwesiga (Chief mobilizer), and Mr. Kasenene Ngabirano as its external coordinator.