Zahara Toto and Posha's Radio show has been listed among the most listened to shows. The show titled The Lounge was listed from a research conducted by Research Indepth Africa. This comes after only one year on air.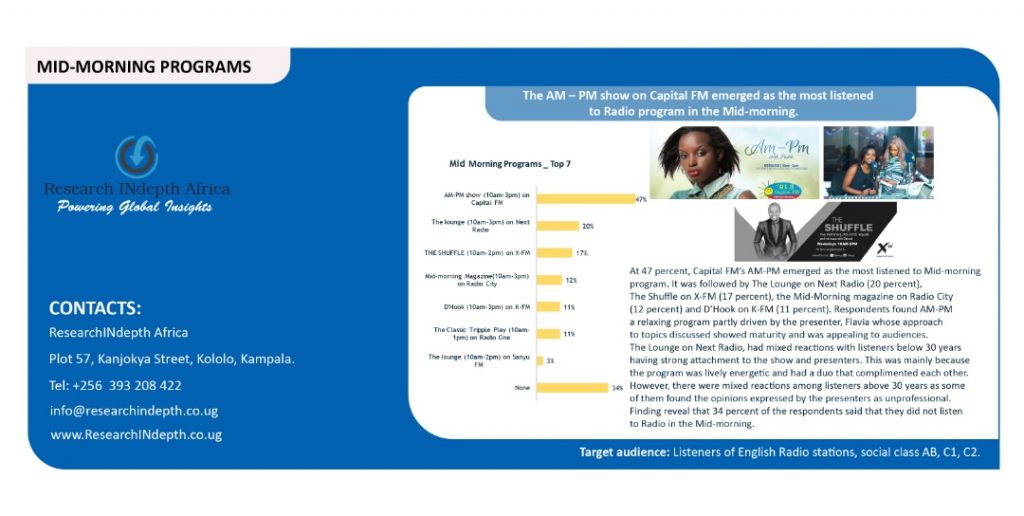 The show that runs from 10am to 3pm has become a darling program to most of the youth and this has also boosted the listenership of NXT Radio. Many Radio stations were listed together with NXT Radio but the only difference is that they have been in the Radio Business for a while.
Nxt Radio was launched one year ago as a sister company of NBS TV all under NXT media services.