Nyege Nyege, the most eagerly awaited music festival of the year is set to return this September after two years of no show.
The festival will cut the entrant ribbon into its new magnificent home at Itanda falls, along the shores of the Nile.
The rationale for change of venue is to create more space for the overwhelming crowd that has made the festival a must attend.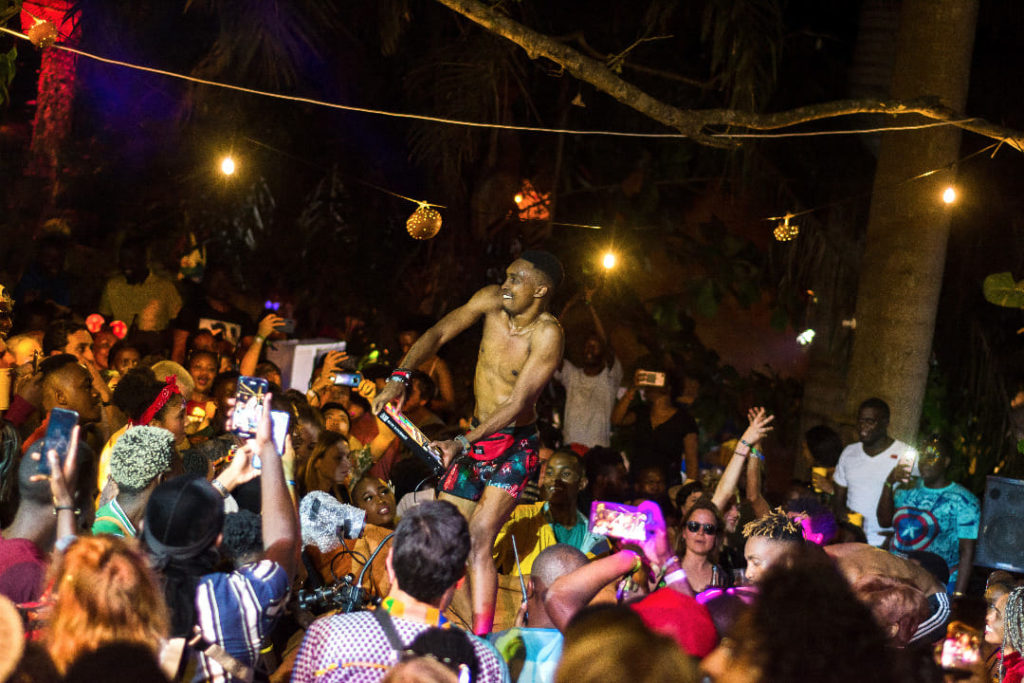 This year's festival, which will be the 7th edition of Nyege Nyege will be held from 15th to 18th September.
The 7th Nyege Nyege edition will focus on new hybrid sounds from the diaspora, music from the Caribbean, and the most
exciting acts in Africa.
The four-days long Nyege Nyege festival will feature over 300 performers on 7 stages, ranging from marching bands to
hip-hop gangs, rising stars to living legends.
This year's Nyege Nyege festival is moving to one of Busoga's main cultural
hotspots, the Itanda Falls.
The majestic waterfalls, which are known for their grade 6 rapids, will be a highlight of the festival with necessary security precautions underway.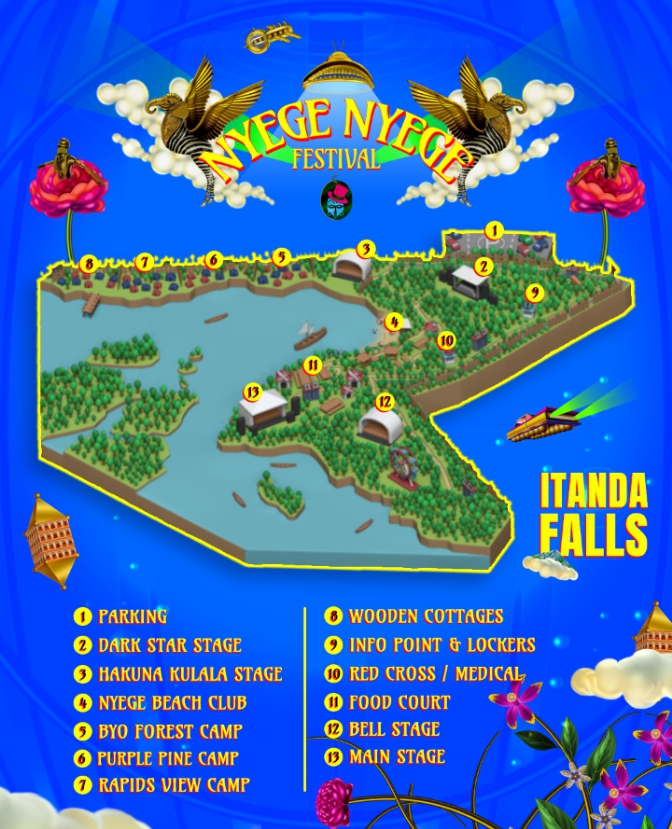 By upgrading to a brand new site, Nyege
Nyege is confident that it will be able to offer revelers a more comfortable and safe
experience while putting Itanda on the map as one of East Africa's most exciting tourism
destinations.
Moving into a site 5 times the size of the Nile Discovery Beach will give Nyege.
Apart from music, revelers will enjoy a number of adventurous activities such as a brand-new bungee jump, Nile rafting, paddling and sunset cruises.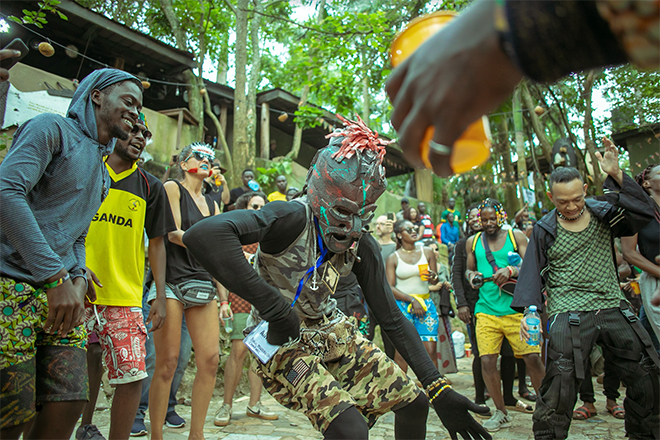 The festival is partnering with TREEPZ to offer affordable and convenient transportation options from the airport, Kampala and Jinja to Itanda falls, making it an easy journey to the festival.
The tickets for this year's edition are currently tagged at UGX130,000.
Buy tickets at: https://nyegenyege.com/tickets/
For information on vending and partnership opportunities, email events@talentafricagroup.com
Comments