The northern based Gulu University held the 14th graduation ceremony on Saturday 19th January 2018 at the university's main Pitch in Gulu. The function was presided over by the University chancellor, Professor Frederick Ian Bantubano Kayanja.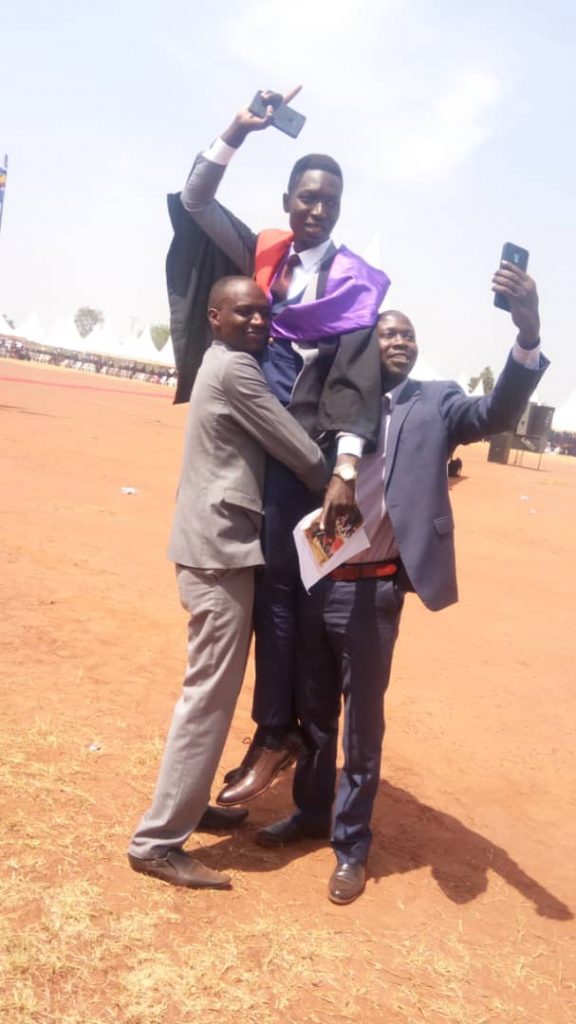 It was a weekend of joy, excitement and partying. The University shifted the graduation venue from the usual 'Graduation grounds' to the University pitch. This created more room for celebrations as the graduands used the opportunity to dance, jump and merrymaking in 'wild moods'. The hot 'kasana' of Gulu could not disrupt the joyous moods. Venue was well decorated and event started off with showcasing talent from the Acholi traditional dances.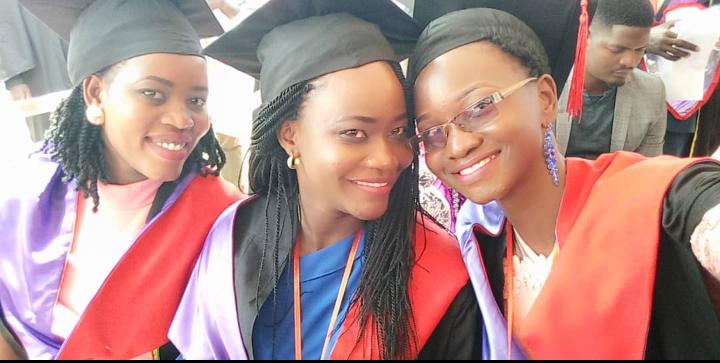 Over 1500 Students, from the main University and associate colleges. Students with Bachelor of Arts in Education took the lions share of the graduation list with 189 graduands. The graduands on Masters programmes were about 73 graduands. Some specialities, like Doctor of philosophy, Bachelor in Agriculture Enterprises,had only one graduand. There were only Two male graduands who graduated with Bachelors in Sports Science.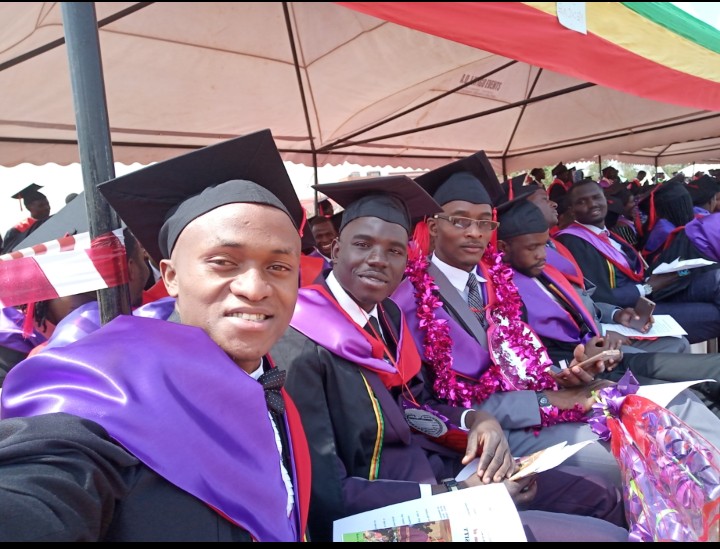 After 5 years of training in Bachelor of medicine and surgery, the graduands (Doctors) from the Faculty of Medicine were the most noticeable fellows on the graduation venue. Their presence was felt as they took over the show with slaying poses during photo moments, live feeds on social media, and endless updates all over media. Other faculties like agriculture, law, business were up for the challenge and congested social media with fantastic poses.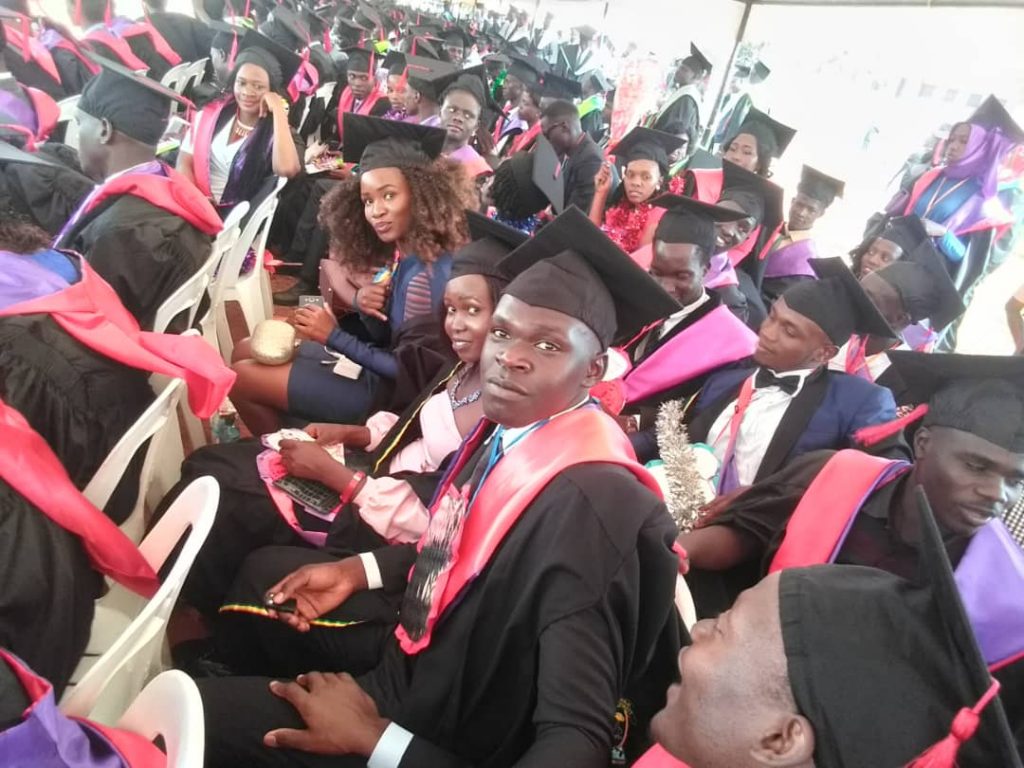 The president of Uganda, who was also in the region, didn't pay a courtesy visit as many graduands hoped he would visit, just like he did in Makerere's graduation. Congratulations to all Graduates from Gulu University