On Wednesday, December 1st, 2021, over 200 students gathered at the KIU Main Campus, for the Helping Hands for Relief and Development (HHRD) Annual University Students' Conference.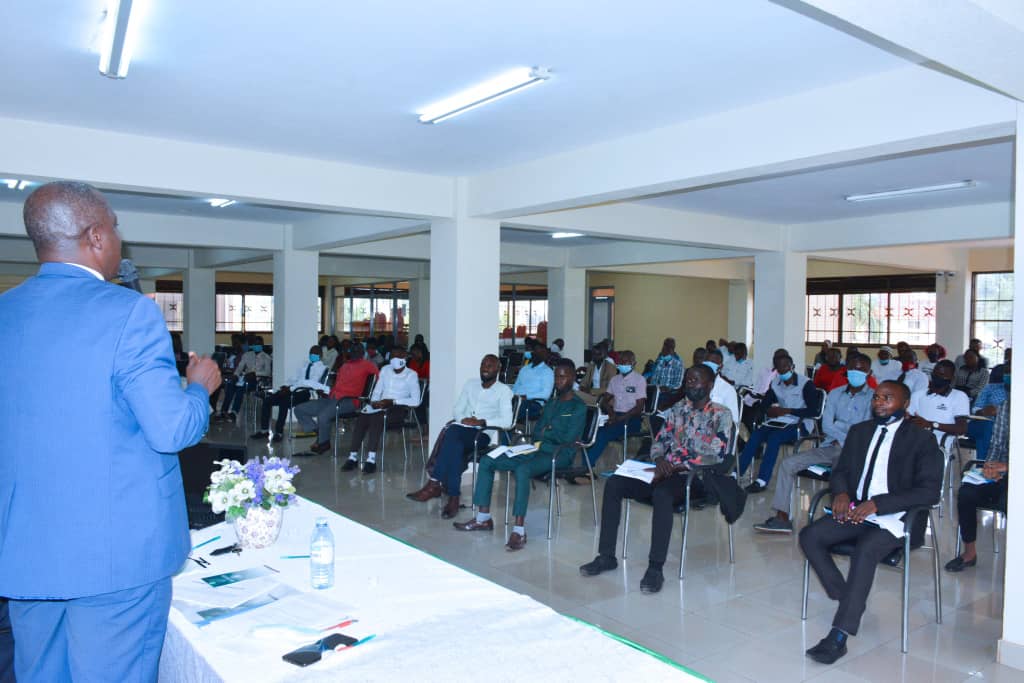 The event themed "Accelerating Leadership in Times of crisis", was held at the Iddi Basajjabalaba Memorial Library KIU.
HHRD is an international charitable organization that focuses on relief and development with a commitment to serving humanity by integrating resources for people in need.
The conference was conceived to equip student leaders in various universities in Uganda with more skills.
The opening remarks were given by the KIU Vice-Chancellor, Prof. Mouhamad Mpezamihigo  who strongly emphasized the need for Extra resilience in times of crisis to youths and student leaders.
Comments