When Kampala Central Member of Parliament Muhammed Nsereko tended to pick a fight with People Power head, Bobi Wine, he thought it would be the same fights he has been having with the other opposition leaders like Dr Besigye. As it turns out, he is up for a surprise.
Nsereko dismissed Bobi Wine's influence when he said that he doesn't need any political favours from him after People Power enthusiasts accused him of having gone to Bobi's home to convince him not to contest against President Museveni in 2021.
Mr Nsereko says he has never been to Mr. Kyagulanyi's residence and he has no intentions to go there. "What is there for us to discuss? I am not his relative neither am I looking for political favour," he said.
His comments didn't go down well with People Power supporters who opened a war against him online and vowed that he wouldn't win his MP seat again in 2021 to show him that Bobi Wine is very influential among Ugandans.
They dug up a photo of him dubbing a campuser among other dirty things they are doing to him for what they call "disrespect" of their army general. They accuse him of conniving with the Movement to push forward the Muhoozi Project and to disorganise the opposition, things that he strongly denies.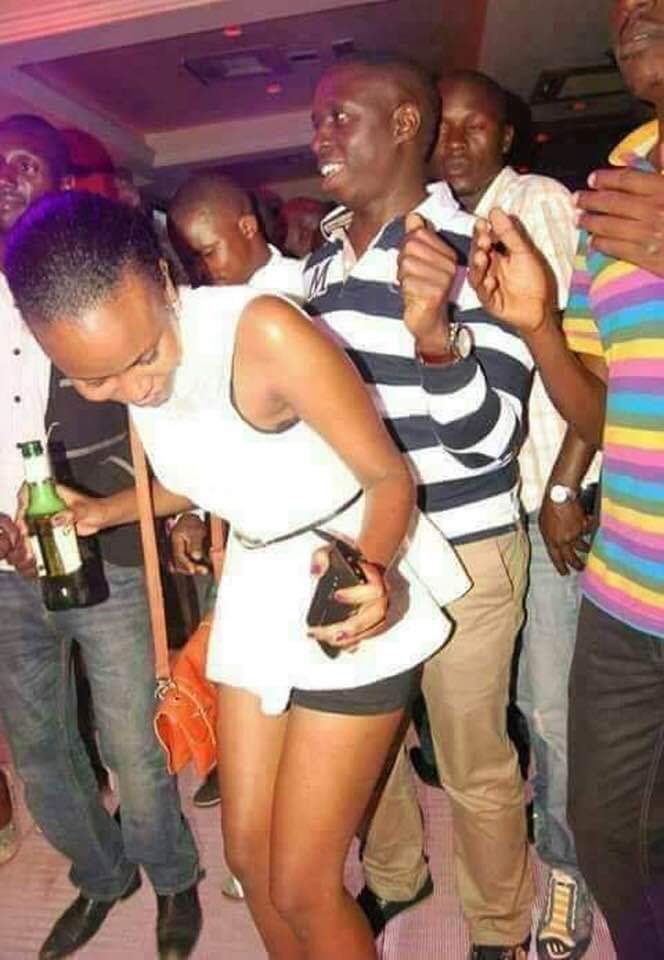 The official People Power spokesperson, Joel Ssenyonyi has however stated the position of People Power as far from such petty games. "When I took up this position, I said I will major on majors and minor on minors. Things like those are minors; we don't want to waste time on them. We want to remain focused," Ssenyonyi said in a statement.