Former NTV presenter Sheilah Gashumba, who was recently dumped by her longtime lover and sponsor Marcus Ali alias God's Plan has now been replaced with a light-skinned babe. God's Plan shared a photo of his new catch on his social media platforms.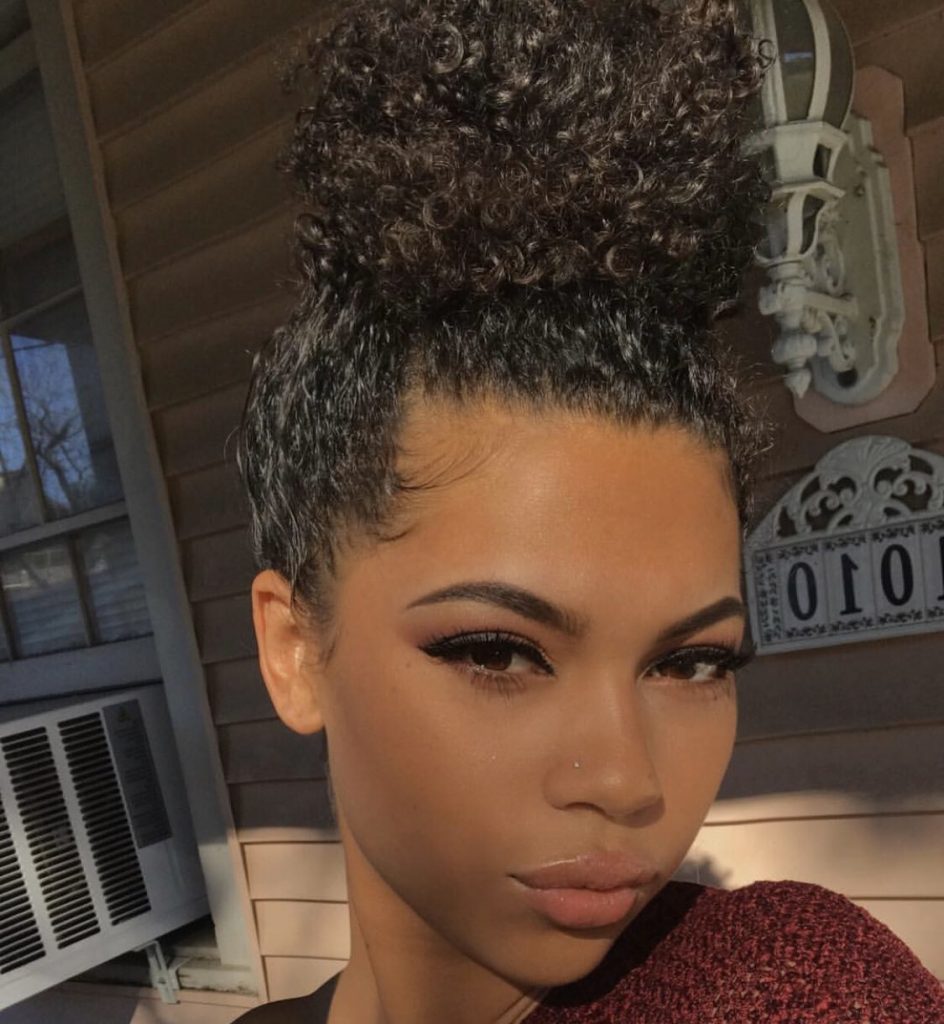 Captioned with trophy emojis, his followers solved the coded message interpreted as his newest catch following a bitter break up with Sheilah. God's Plan has also been sharing weird tweets lately leaving his followers wondering what's up.
"I respect you as much as you ever respected me." God's Plan tweeted a few hours ago.
The tweet has left people wondering whether he was directing the message to Sheilah, who spent her weekend in Kabale shaking off their breakup stress.
The two have not publically admitted that they called it quits despite staying far away from each other. Campus Bee drones recently broke the news that Sheilah is back staying at daddy's house after her relationship failed to work out.
Her father Frank Gashumba also surprised her with a brand new ride, which has given her a reason to move on.
We will keep you posted!
Comments