X-FM and Urban TV presenter Charlie Denzel Mwiyeretsi has not had a nice weekend according to allegations that are coming up. A photographer only identified as Sandra Awilli called him out on Twitter claiming that the star has tried to rape her not on one occasion but twice.
This all started with the leakage of nudes of Martha Kay that attracted a lot of talk (both meaningful and silly). Denzel, as fate would have it, opted to jump on the silly talk and participated in the Martha Kay challenge by sharing a photo of himself posing like the comedienne in the nudes.
His acts did not go down well with most women on Twitter that believe someone of his stature should not be seen encouraging acts of mockery of a woman on her lowest point. They called his action irrational and insensitive which led to the deletion of the particular tweet but that was not all.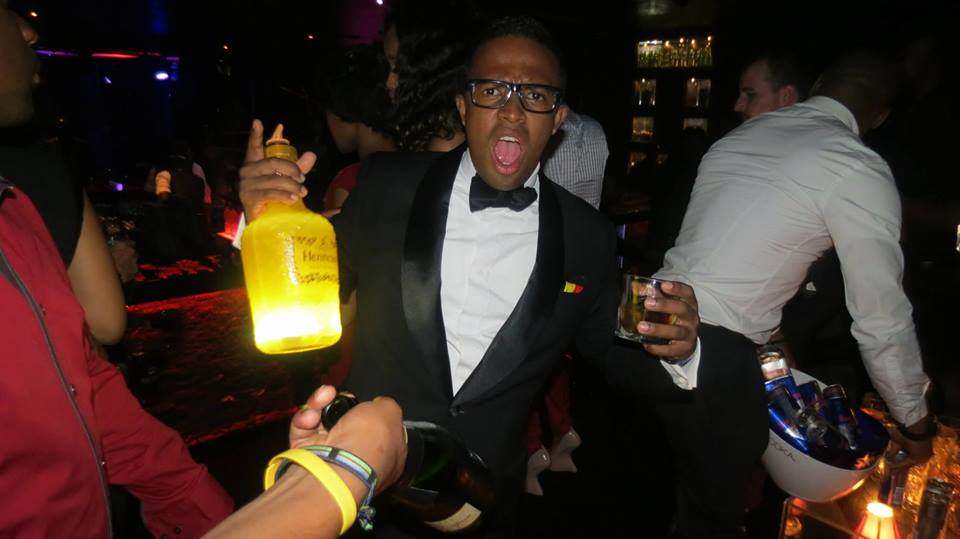 Among the offended was a one Sandra Awilli – a photographer who laid out strong accusations that the media personality almost raped her on two different occasions. One on a boat cruise in 2015 and the other but most recent one at the Nyege Nyege Festival in 2017.
She explained the whole encounter using shared notes that she had drafted in which she explains how they met, their cordial working relationship and how dangerous he gets whenever he is drunk. She even revealed that she has been avoiding him after the 2015 incident while on a boat cruise from Pineapple Bay.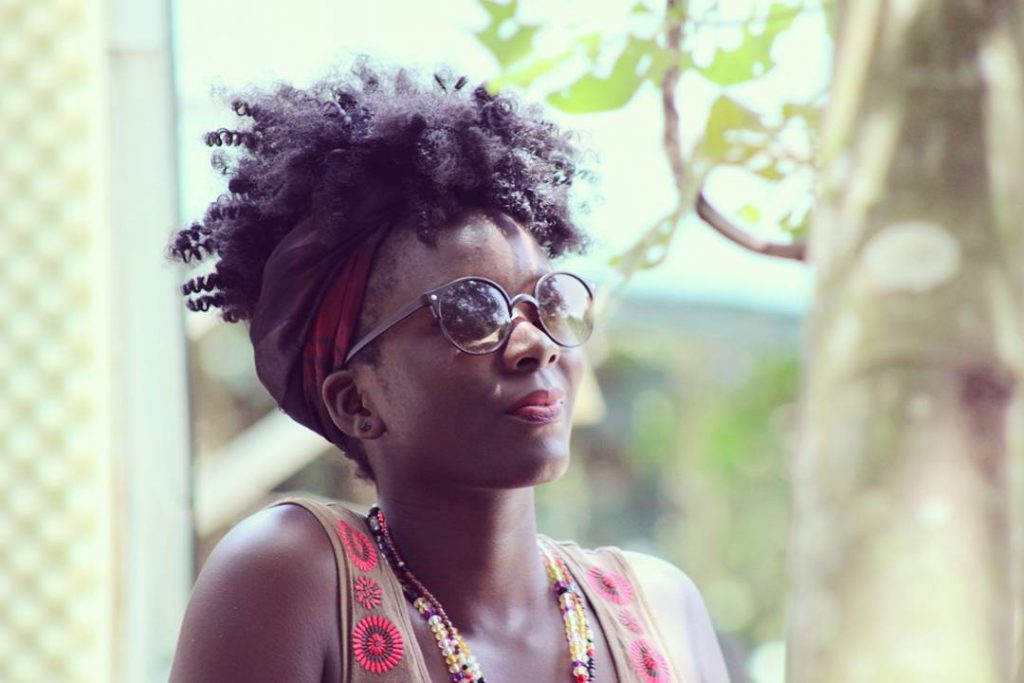 She said that his "rapey drunkeness" is a bad trait and wondered how many other girls have had to go through the same. She was particularly offended and inclined to think that the TV presenter prides in belittling women drawing from her alleged experiences with him and the fact that he found the exposure of a woman's body so funny to the extent that he made a challenge out of it.
"Your hands forced their way into places they were not welcome. You almost ripped my jeans and if it wasn't for someone walking into the space, I fear how far you would have gone. You were starting to be very violent with trying to get your way with me sexually" Awilli revealed in her narration.
She accused him for doing everything possible to deny women of their basic right to safety and going every mile to ensure that she belittles and slanders women at any chance he gets. "To you I am just a woman with nothing of much value but a vagina that you would rather get to first before asking me if it's okay or something I would consent to."