Its Friday and guess what, we are taking you down the road to St. Charles Lwanga Catholic Parish in Ntinda, a Kampala suburb as journalist Charles Odongtho wedded his wife Linda Bernadette Kyarikora.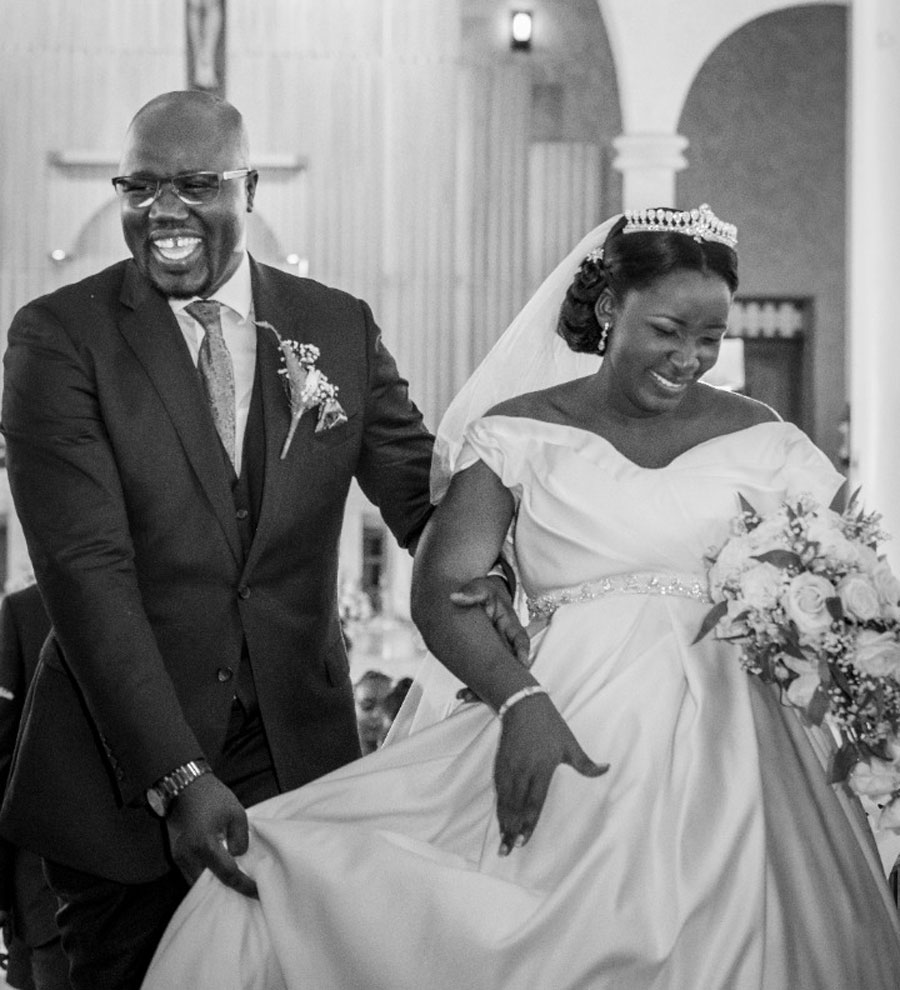 The locality compound was full to capacity as hundreds of Odongtho's friends, especially journalists and politicians, parked their vehicles to witness the ceremony.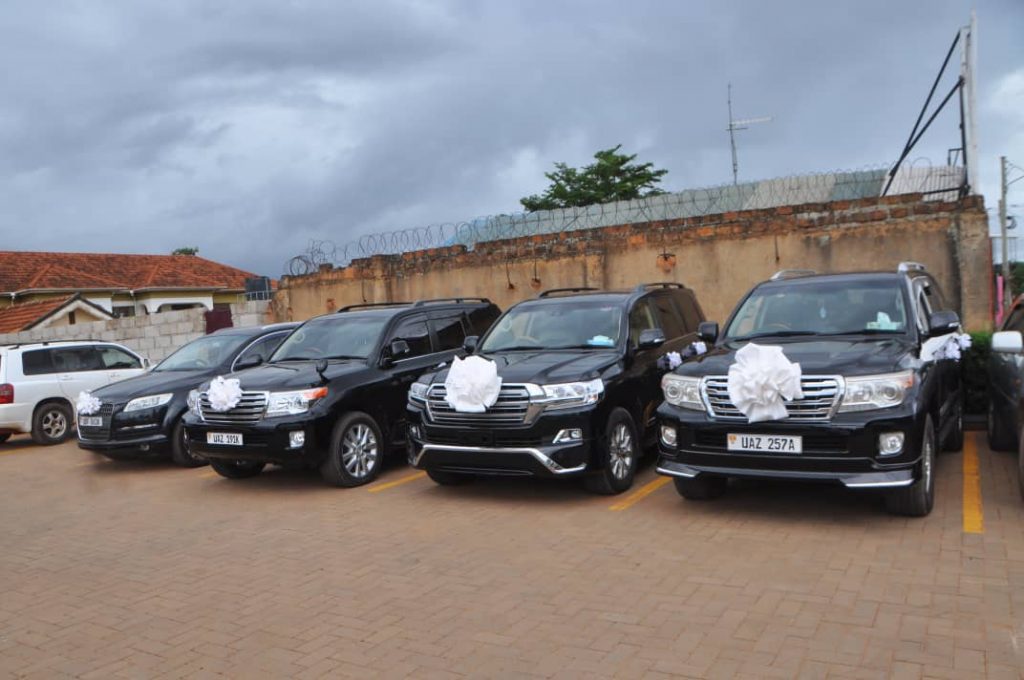 Thereafter, there came the much anticipated reception at Naguru Hill Top Lounge, which was graced by, among others, Prime Minister Ruhakana Rugunda, DP president Norbert Mao, Gen Mugisha Muntu the national coordinator Alliance for National Transformation (ANT) and the Alur paramount chief, Rwot Ubimo Olaker Rauni III.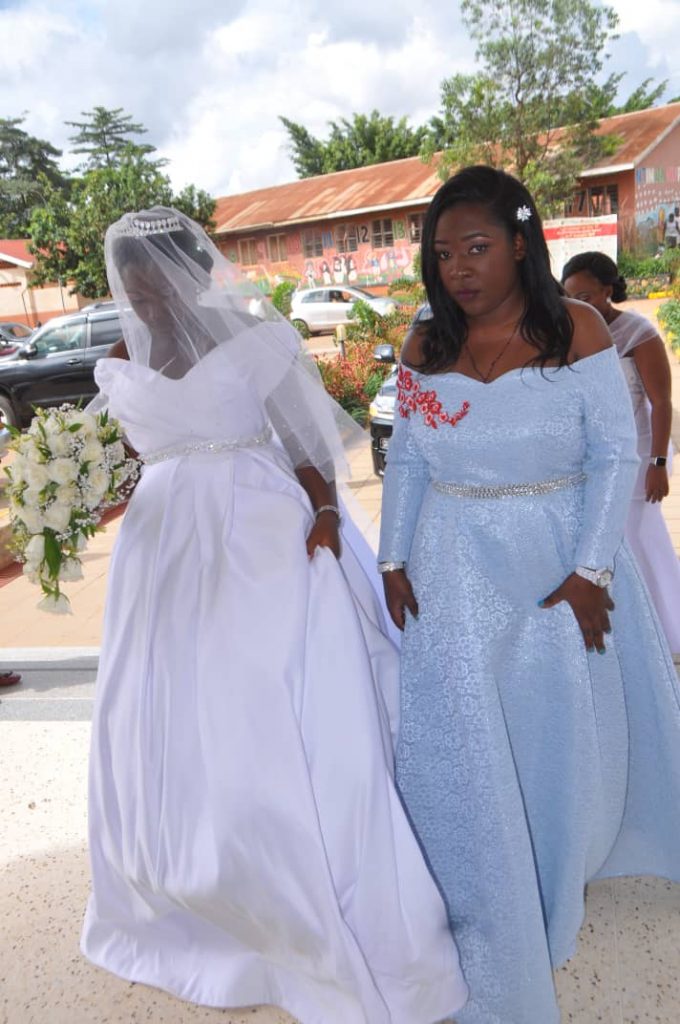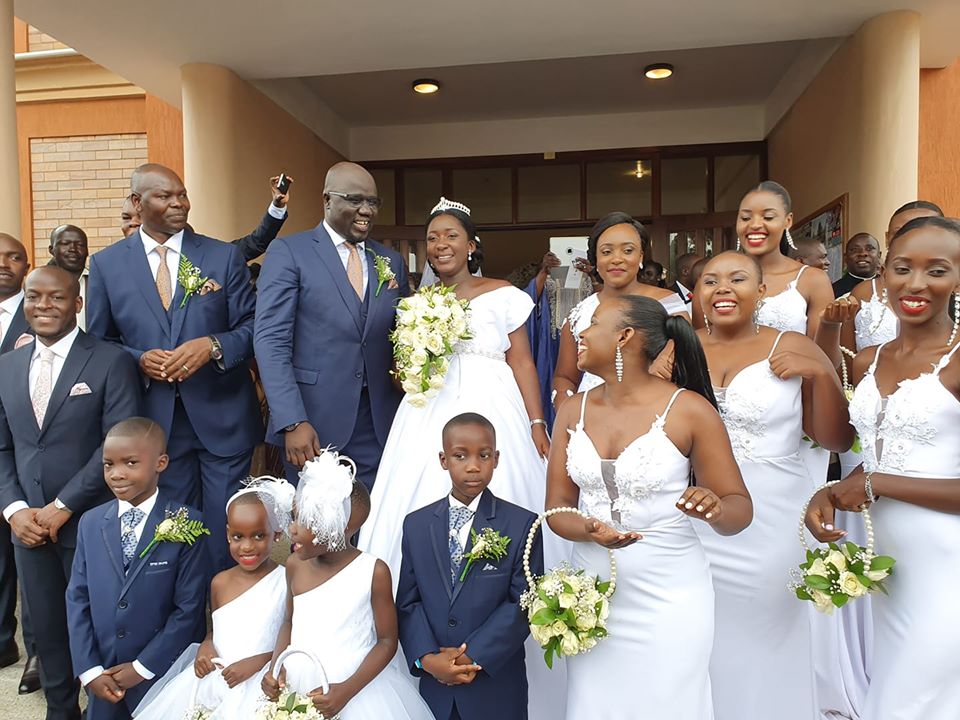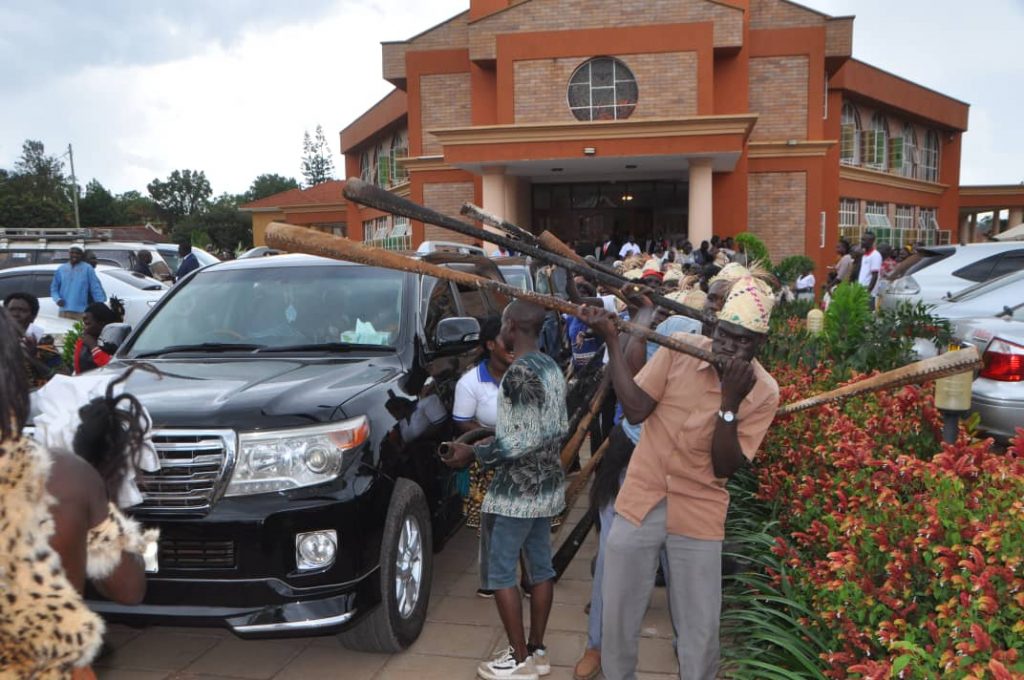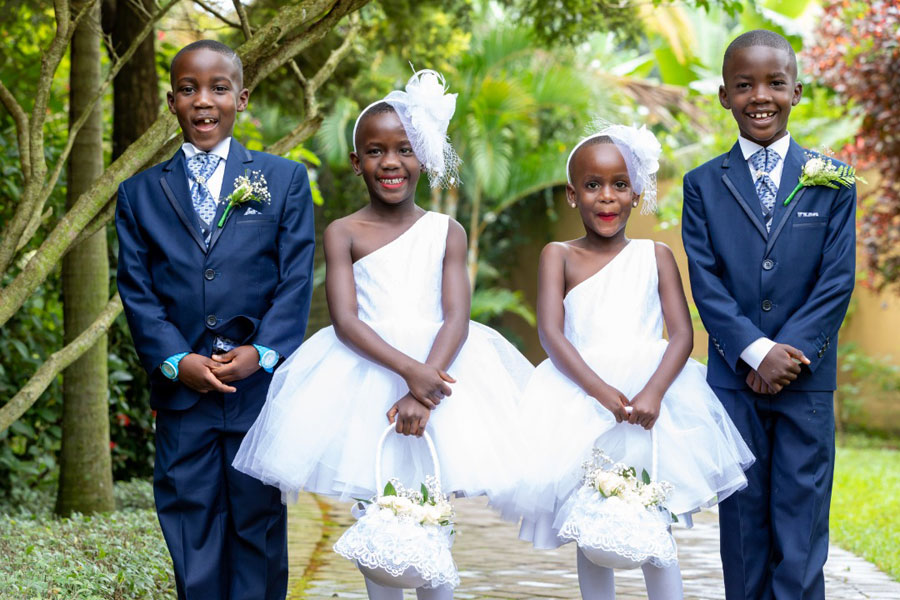 Odongtho, who hosts NBS TV's talk show, the Frontline, narrated how he met his wife and praised her as a patient and understanding woman.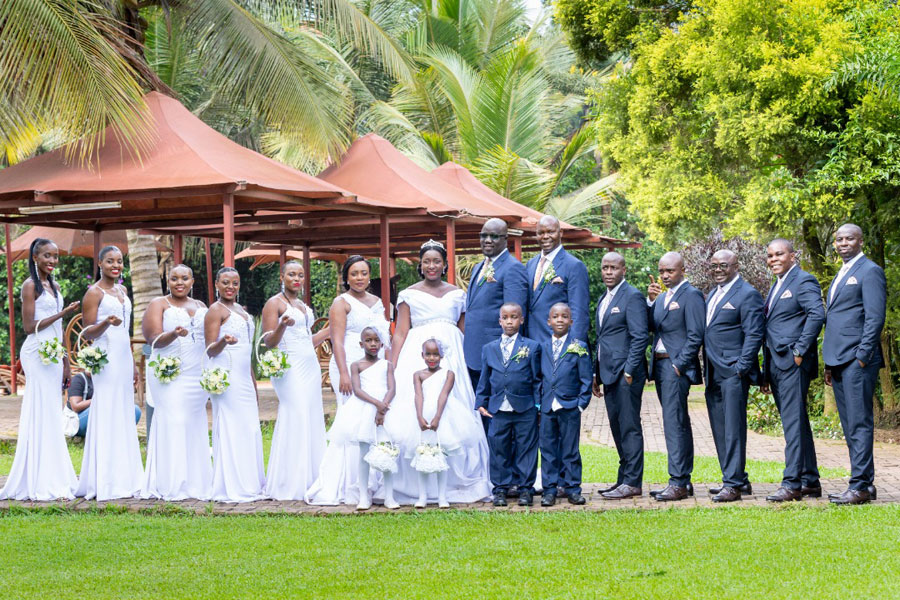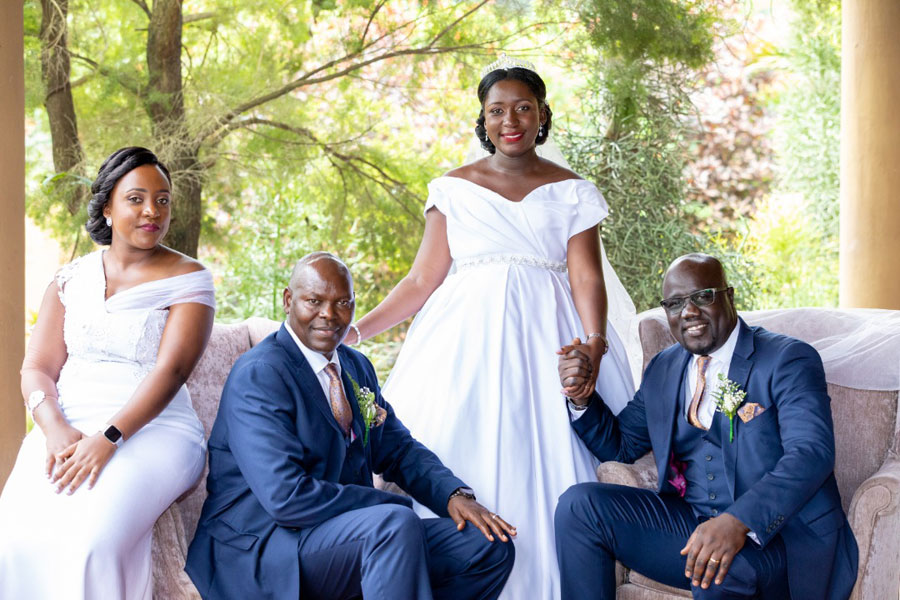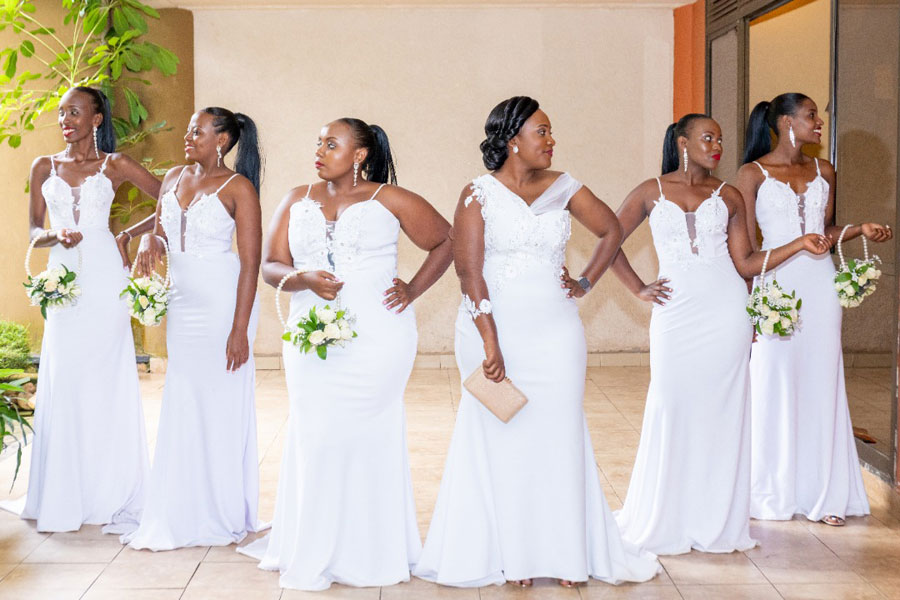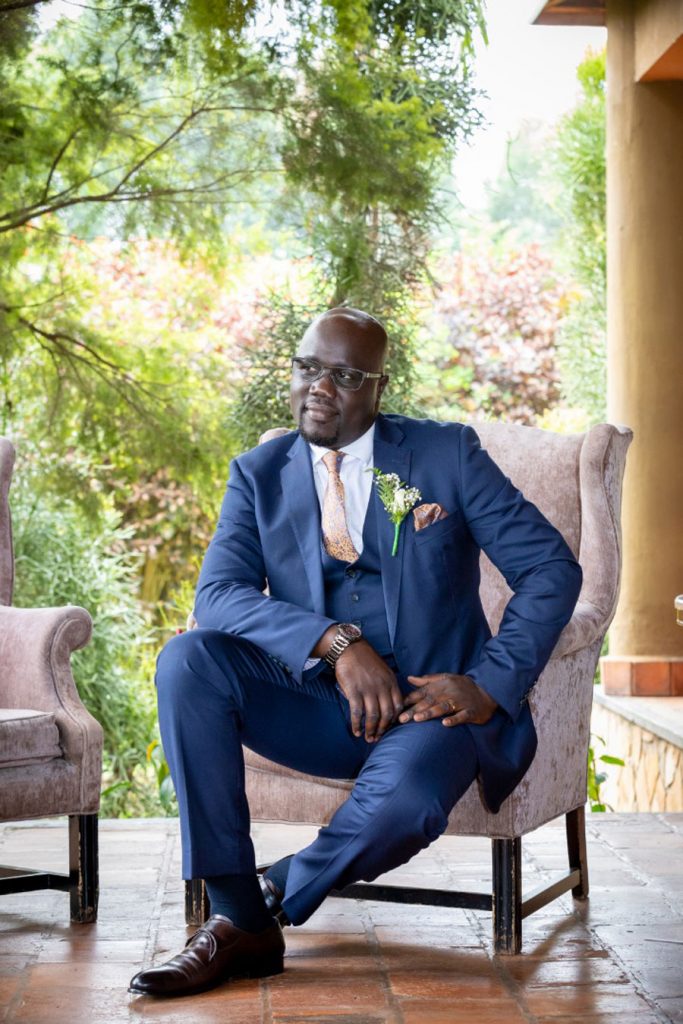 Happy Valentine's everyone..