Gather 'round, Bees, because we've got the latest scoop that's shaking up the Ugandan community at the University of Newcastle, and it all revolves around the stunning and charismatic Atuhaire Esther. This Ugandan student has been causing a stir on Instagram, and her fame is spreading like wildfire. Let's dive into the whirlwind world of Atuhaire Esther and her sizzling online presence!
In a world where social media rules supreme, Esther, a student at the prestigious University of Newcastle, is emerging as a star in her own right. With her captivating beauty and undeniable charisma, she's been turning heads and capturing hearts not just on campus but across the globe.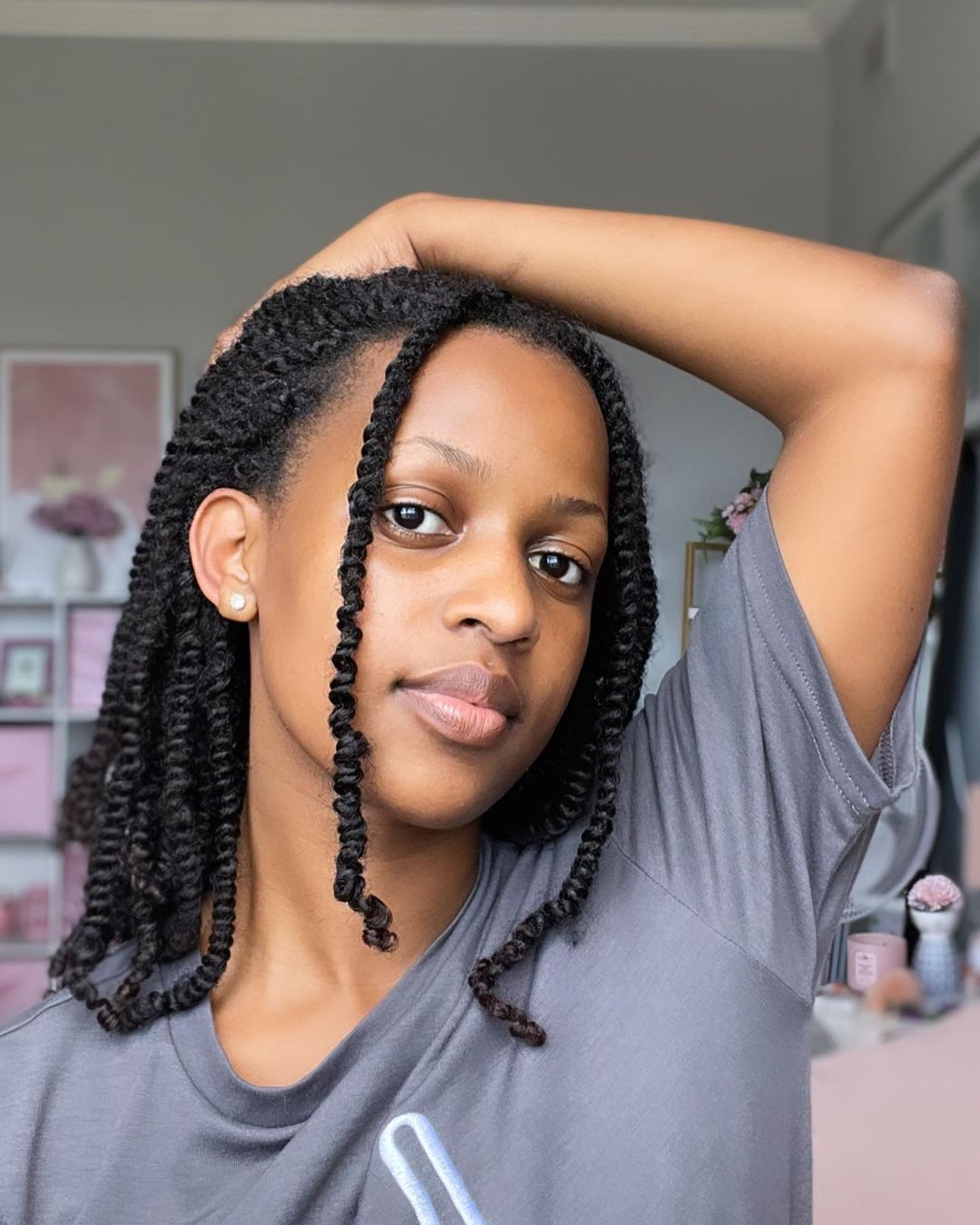 It's no secret that the Civil Engineering student in her final year has taken Instagram by storm, and her account is the stuff dreams are made of. With sultry selfies, fashion-forward outfits, and picturesque travel snaps, she's been keeping her followers on the edge of their seats, eagerly awaiting her next post. Her perfectly curated feed showcases her life as a student and a globetrotter, and her followers just can't get enough.
Esther's Instagram isn't just a visual feast; it's an invitaion to join her on a journey of self-discovery and adventure. From exotic getaways to high-profile social events, she's proving that the world truly is her oyster. Her life is a blend of luxury, exploration, and of course, undeniable style.
Get blown away by her content;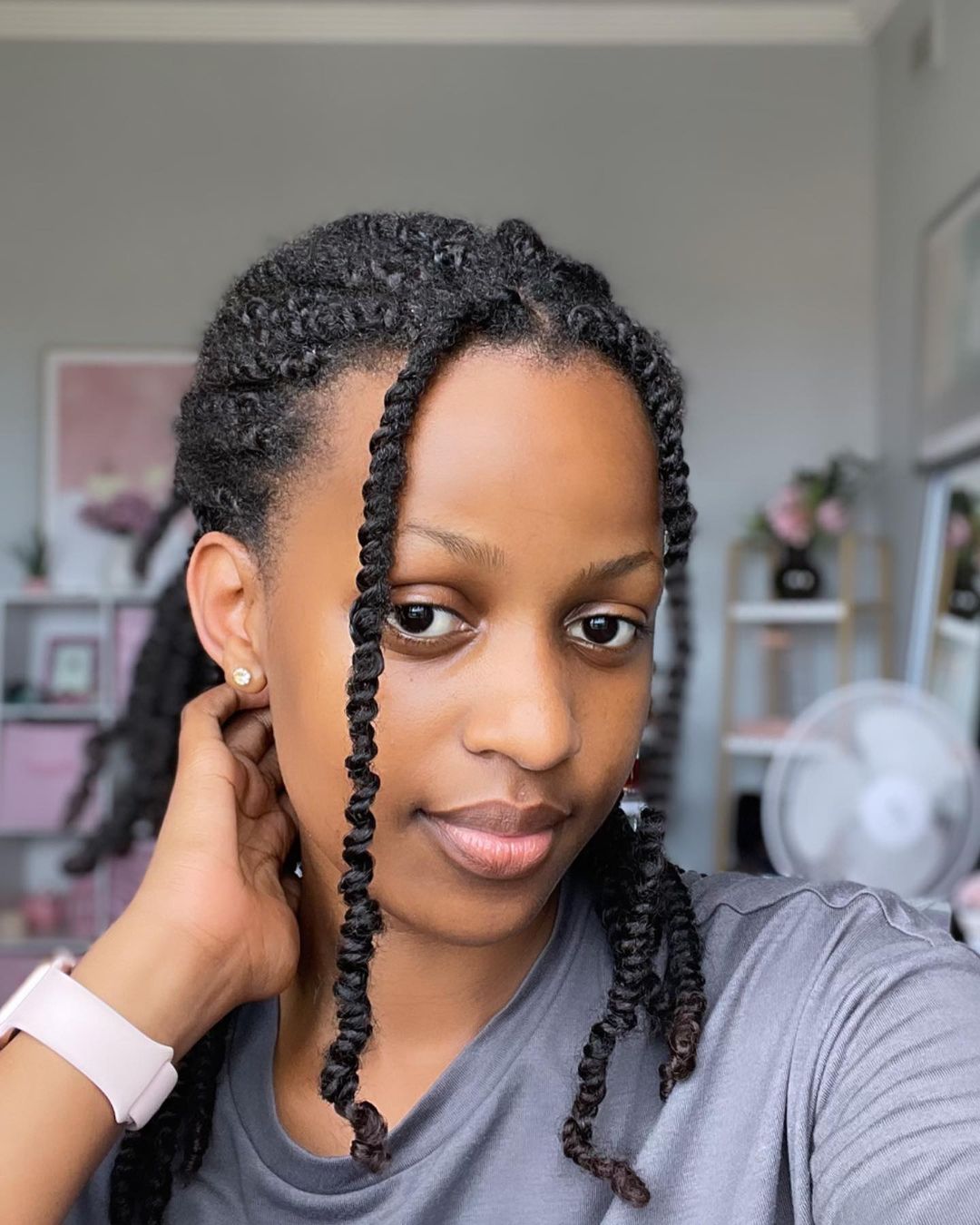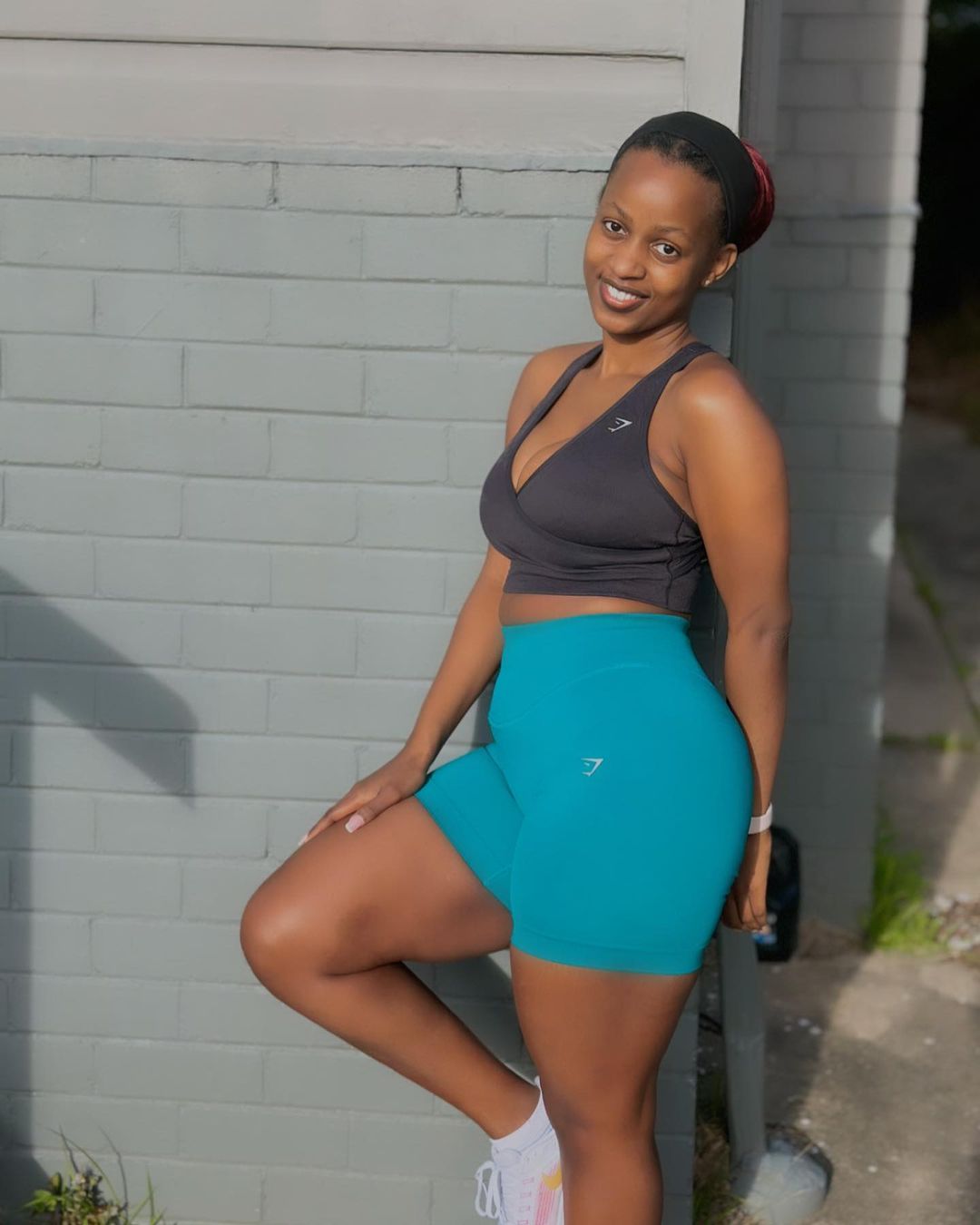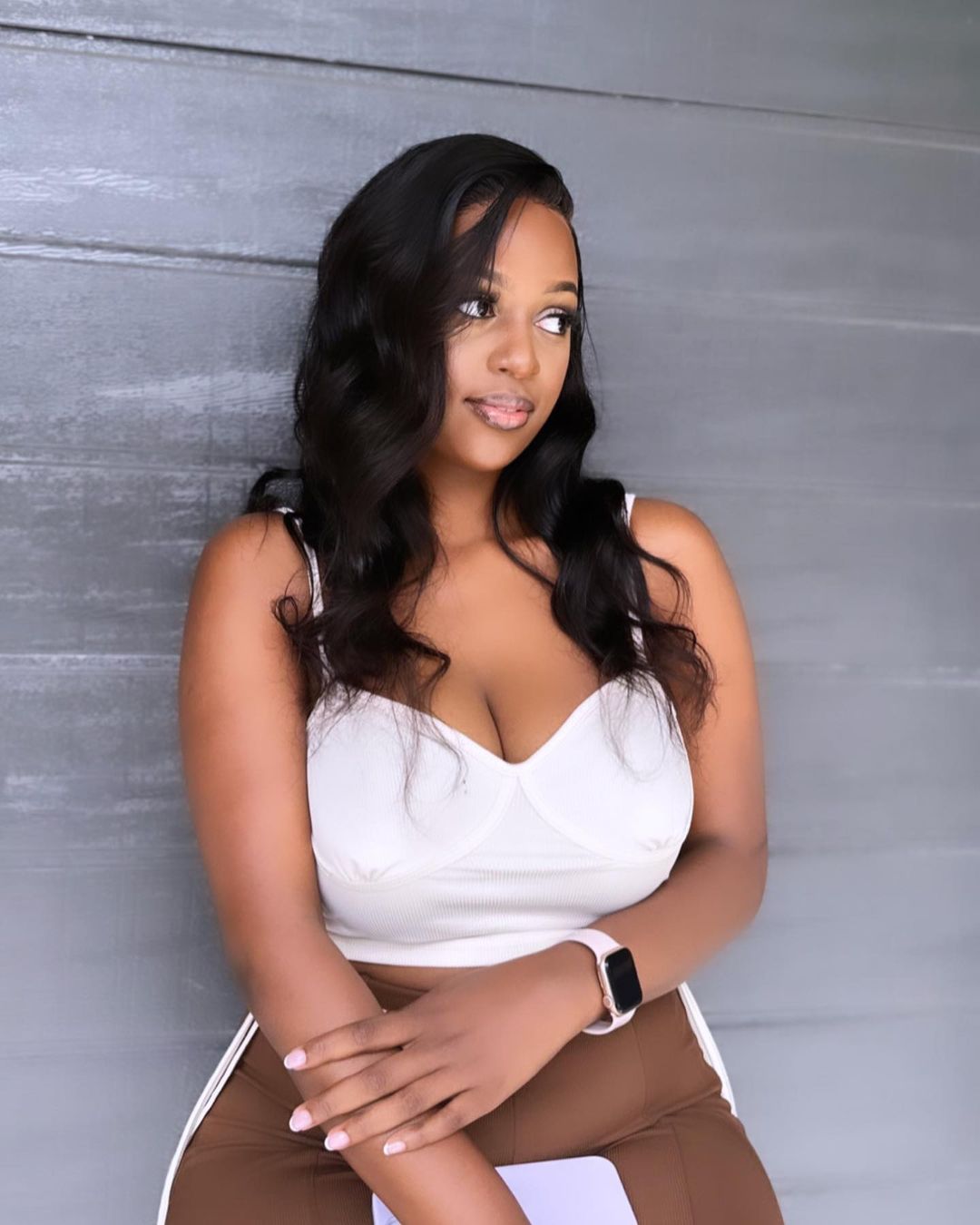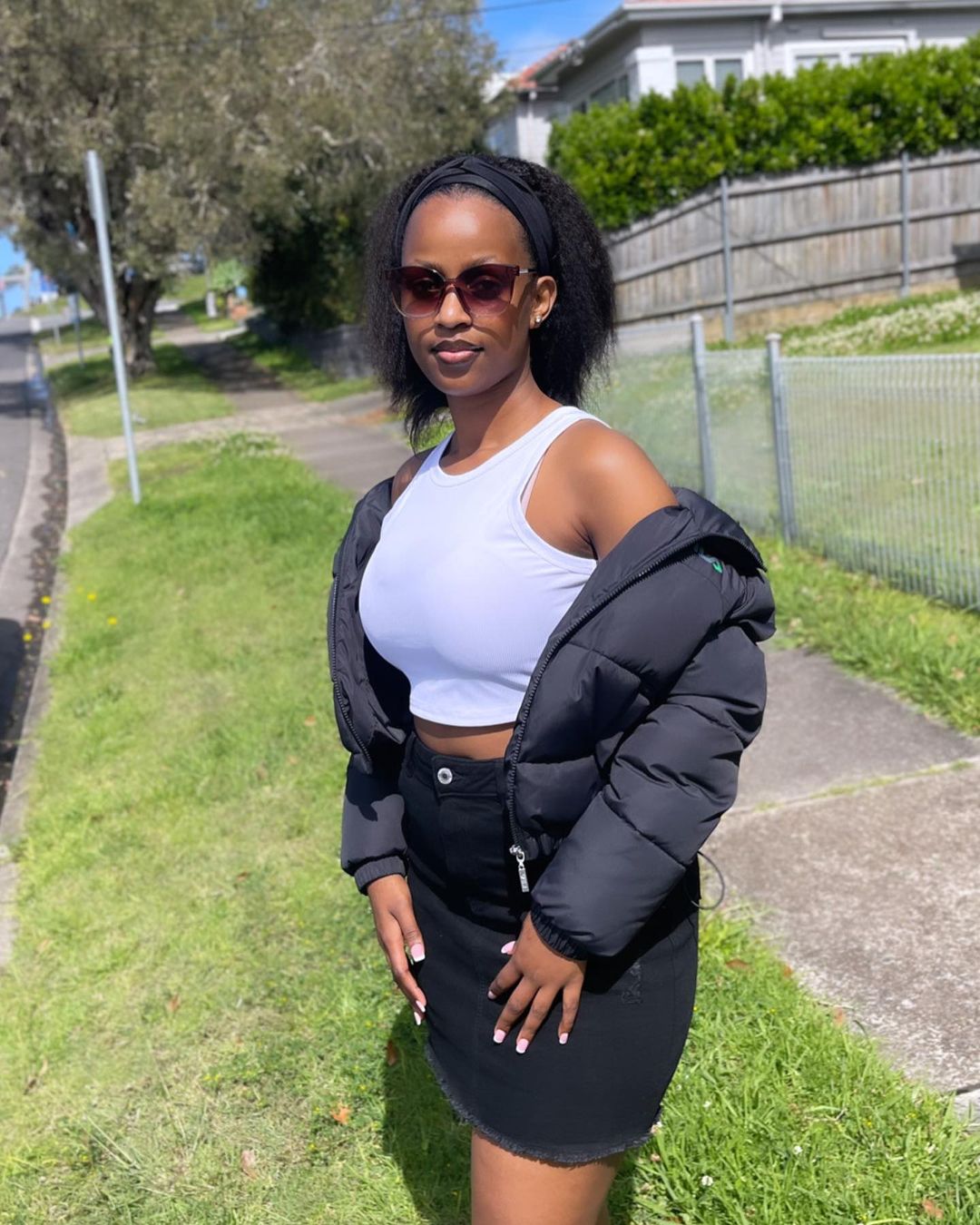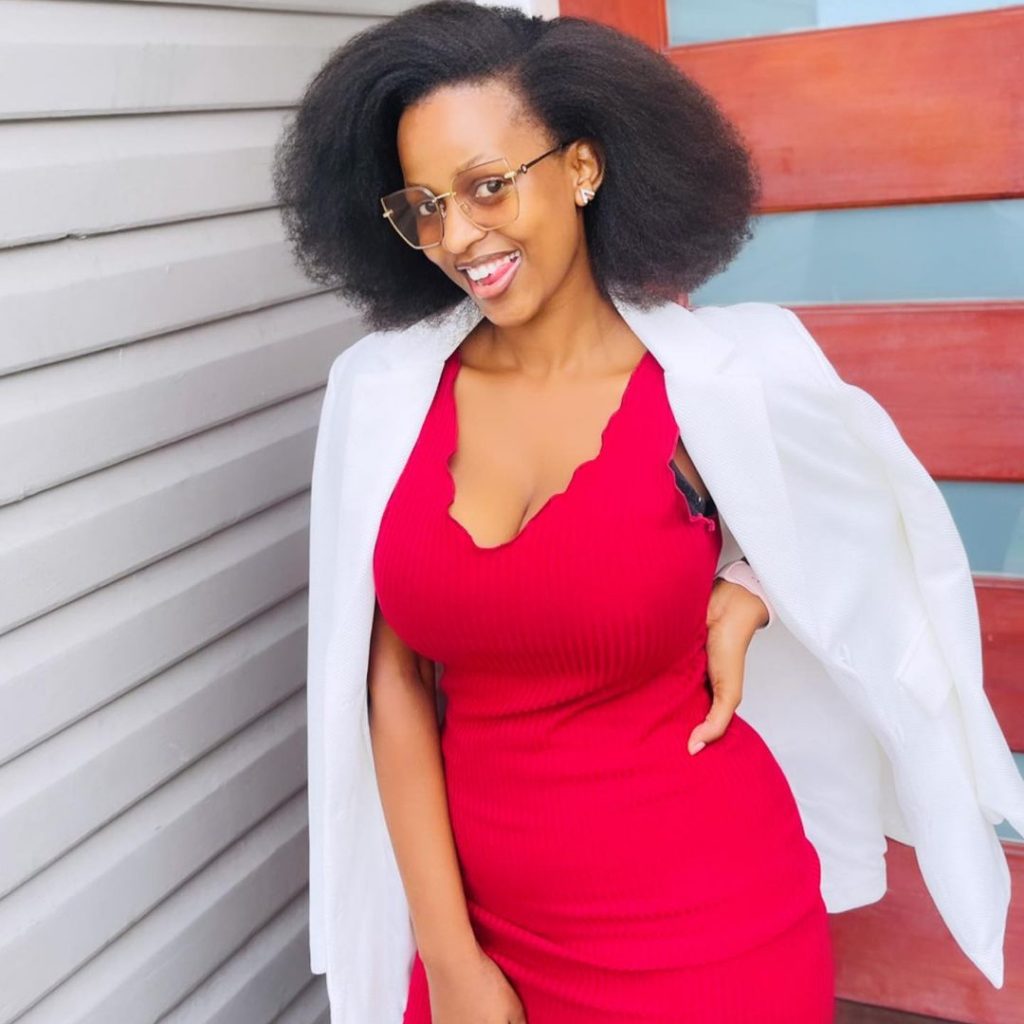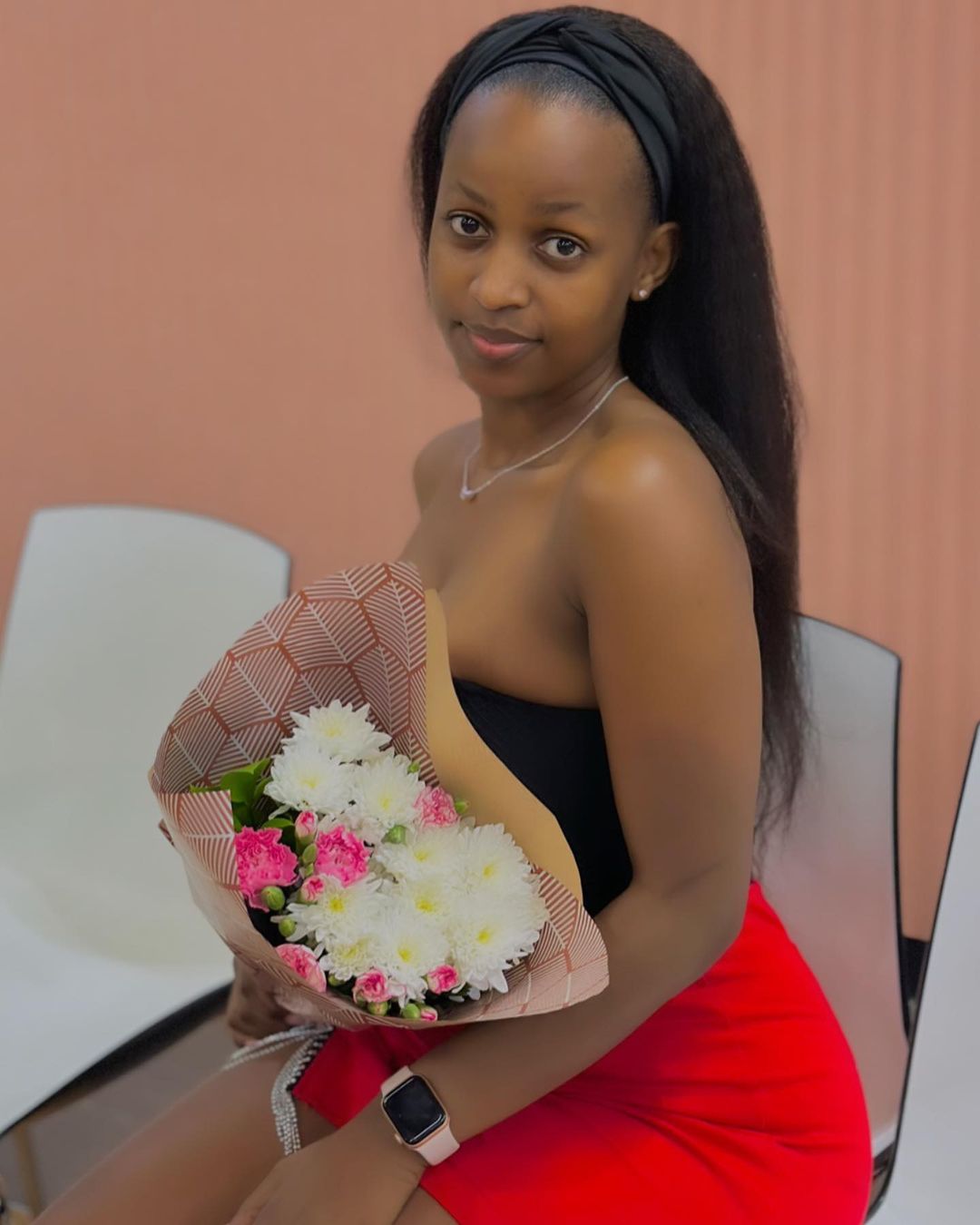 Comments