Vanessa Nakate, a renowned youthful climate change activist and former Makerere University Business School (MUBS) student has announced her engagement.
In a post on X (formerly Twitter), the 26-year-old left a number of silent admirers heart broken when she declared that she is off the shelf.
This joyful moment marks a new chapter in her life, having spent years advocating for climate change.
She posted a photo of herself and her fiancé, their smiles beaming with happiness, and a caption that was lengthy in nature.
The couple's shared interests and values have not only brought them closer together but have also strengthened their bond over time.
How the couple met
In the announcement made on Tuesday on how she met her guy, Vanessa had this to say:
He saw me holding a climate strike sign on the street one day
He saw me street preaching one day,
He saw me nervous before giving a speech on a world stage one day,
He saw me giving that speech on a world stage one day,
My lord saw me, found me, and chose me.
And I said YES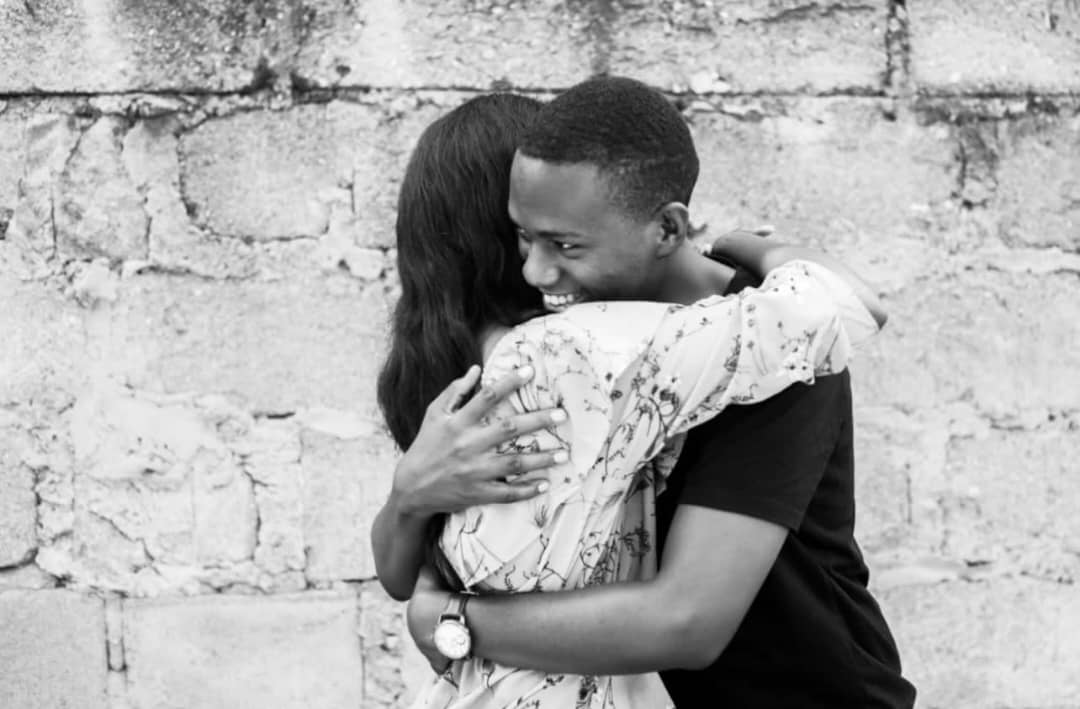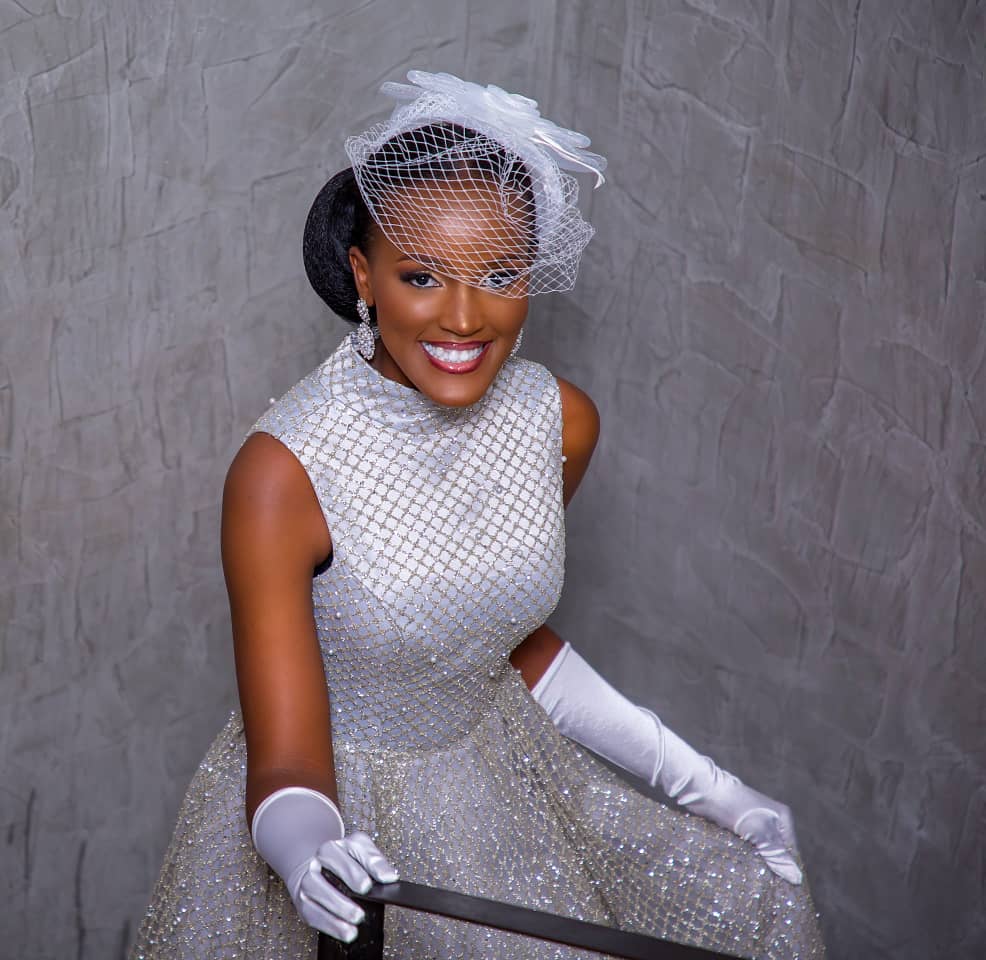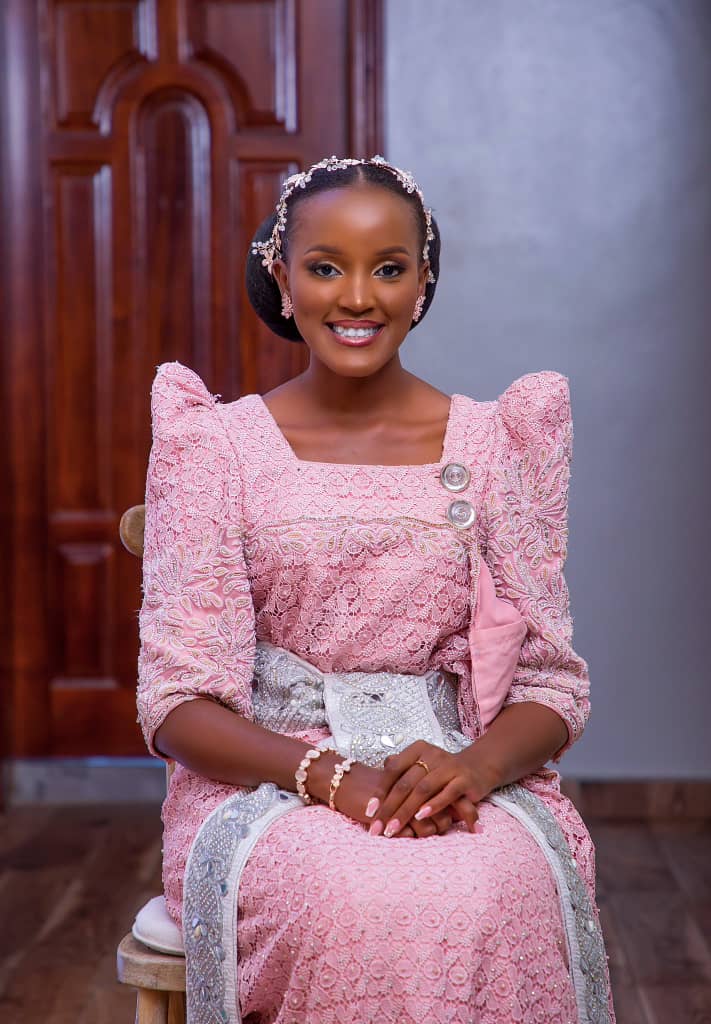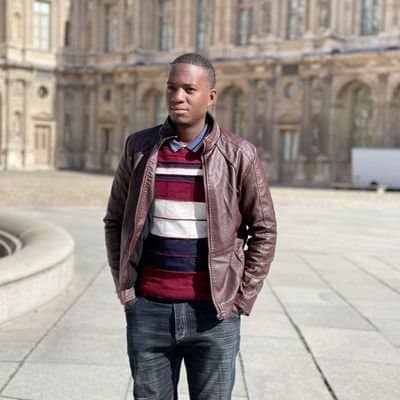 Comments