The recently concluded 70th graduation ceremony of Makerere University was a big time motivation for male photographers. Good lord… the ceremony was thronged by some of the hottest females in the Pearl of Africa and guess what? They were too cute for retakes.
Some of us (photojournalists) found a hard time executing our work as we could not stand staring at these knee-weakening ladies (you know what I mean) but thanks to their smiles, the job was quite an adventure.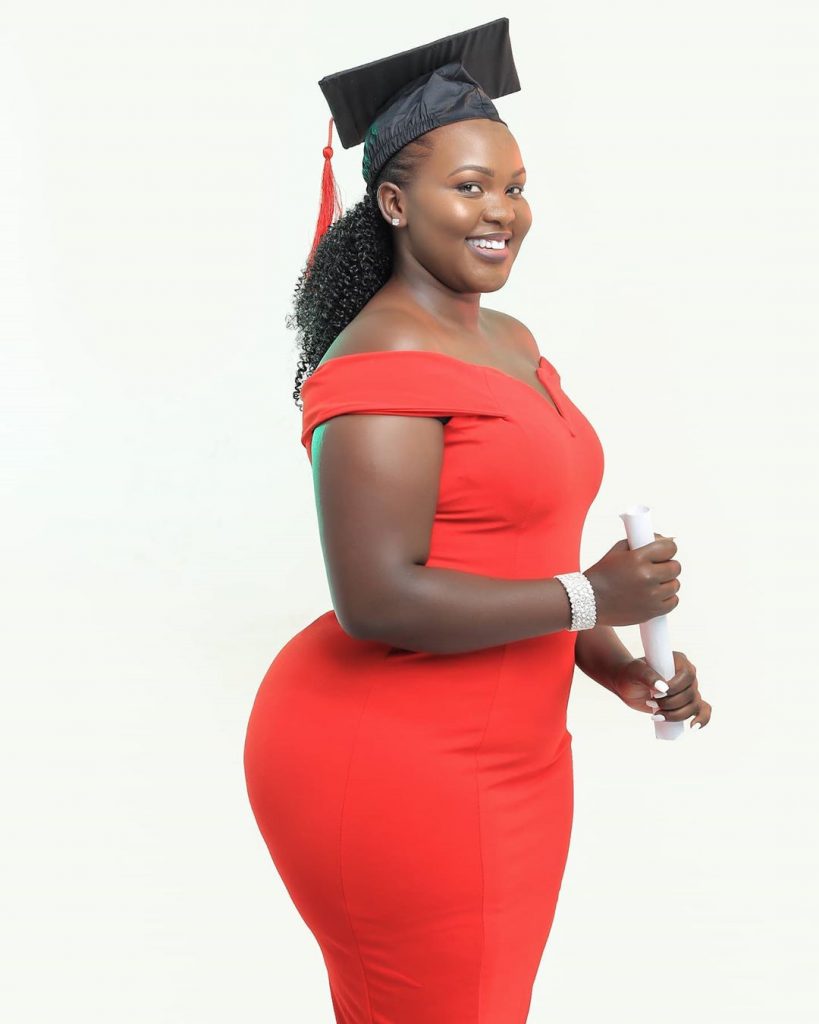 Moving on, the hot ladies in question some how mastered the art of slaying, even when they were captured unaware, the cuteness remained intact. We are yet to find out from the Makerere University Hospital whether some dudes' eyesight improved by mere staring at the yummy graduands.
The four-day graduation ceremony that happeed from January 14th to 17th saw over 13000 graduands walk away with their respective academic documents.
In a bid to protect them from hungry city men, we have decided to hide their identities but you our readers can have this focal meal, for free.