The hype was high for the just concluded Abryanz Style and Fashion Awards and the fuss about fashion is not about to get settled. scribes , celebrities, wannabes and hustlers all made their efforts to slay on the what was the biggest red carpet in Africa at the Kampala Serena hotel on Friday.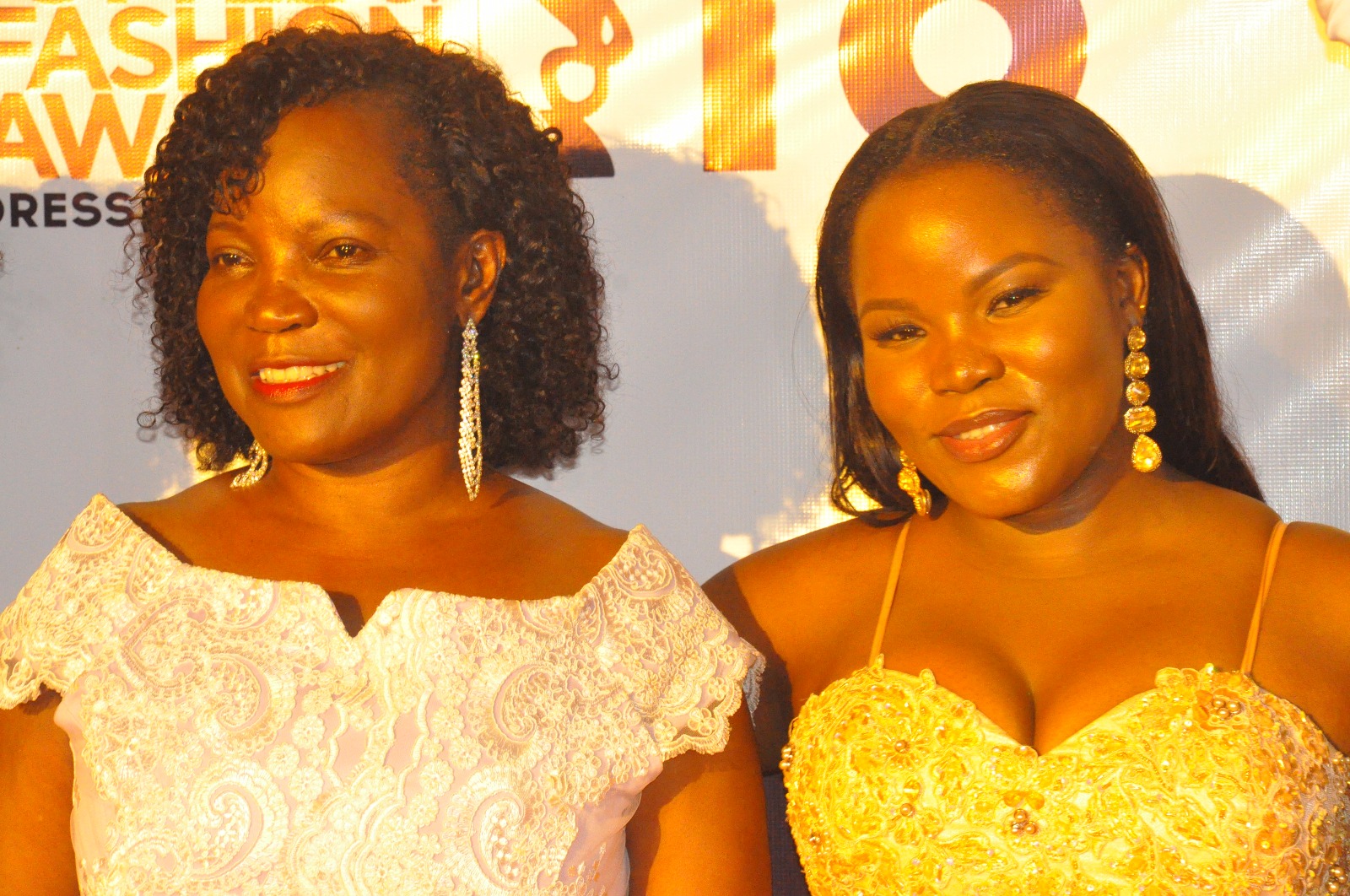 A fine and colorful event couldn't pass us by without seeing the rich kids of Kampala also gracing the biggest fashion event through the lenses. The drone bee had his camera rolling and through the lens, Esther Musisi Chanelle, daughter to Jennifer Musisi the Executive Director KCCA was the snapped looking irresistibly elegant.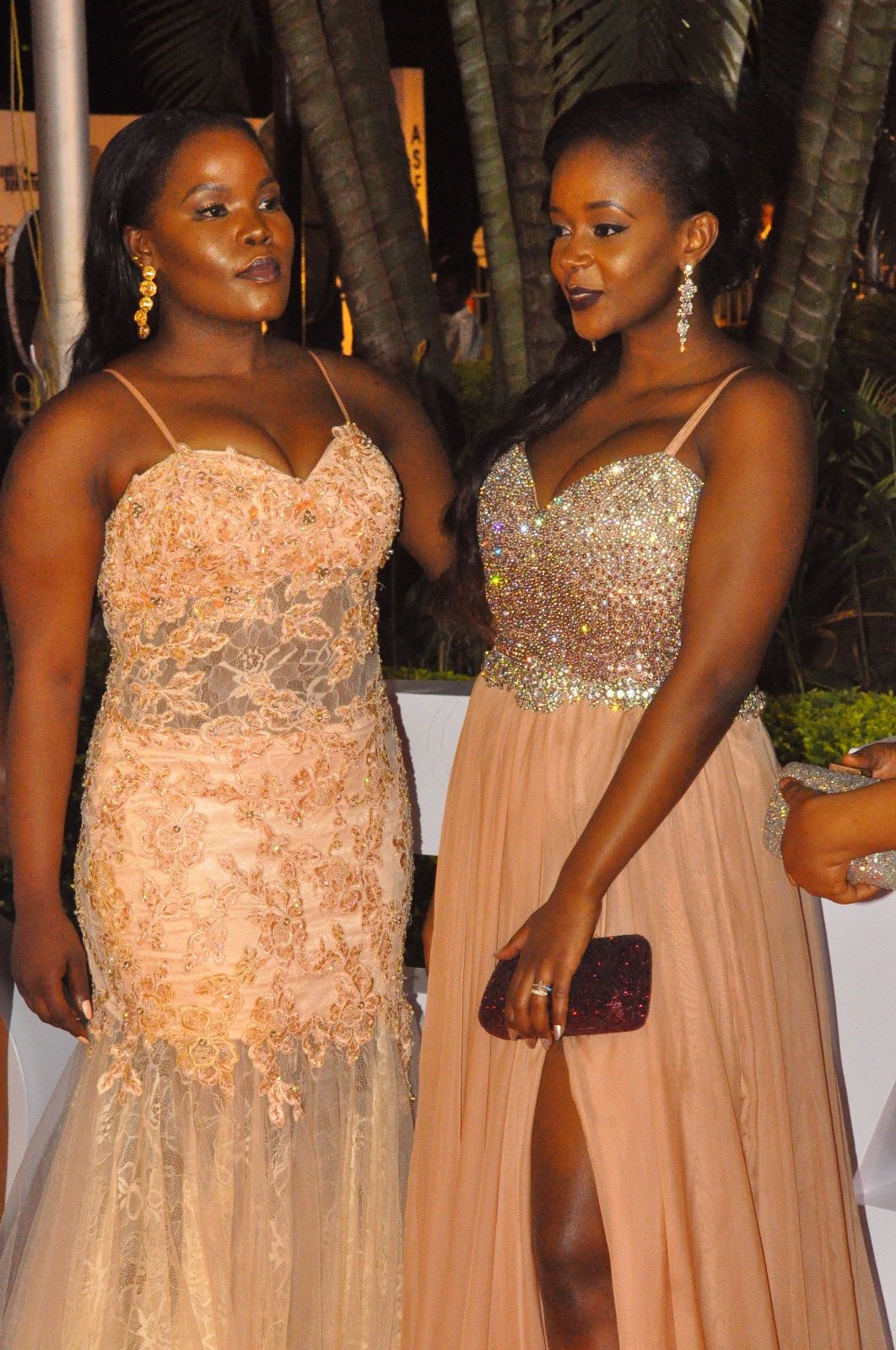 Donning a long cream bridal dress, Chanelle in the company of Cynthia Nakiranda, daughter to renowned businessman Seroma looked dazzling smart and the men with the cameras couldn't resist snapping away the divas as they made their way to the red carpet.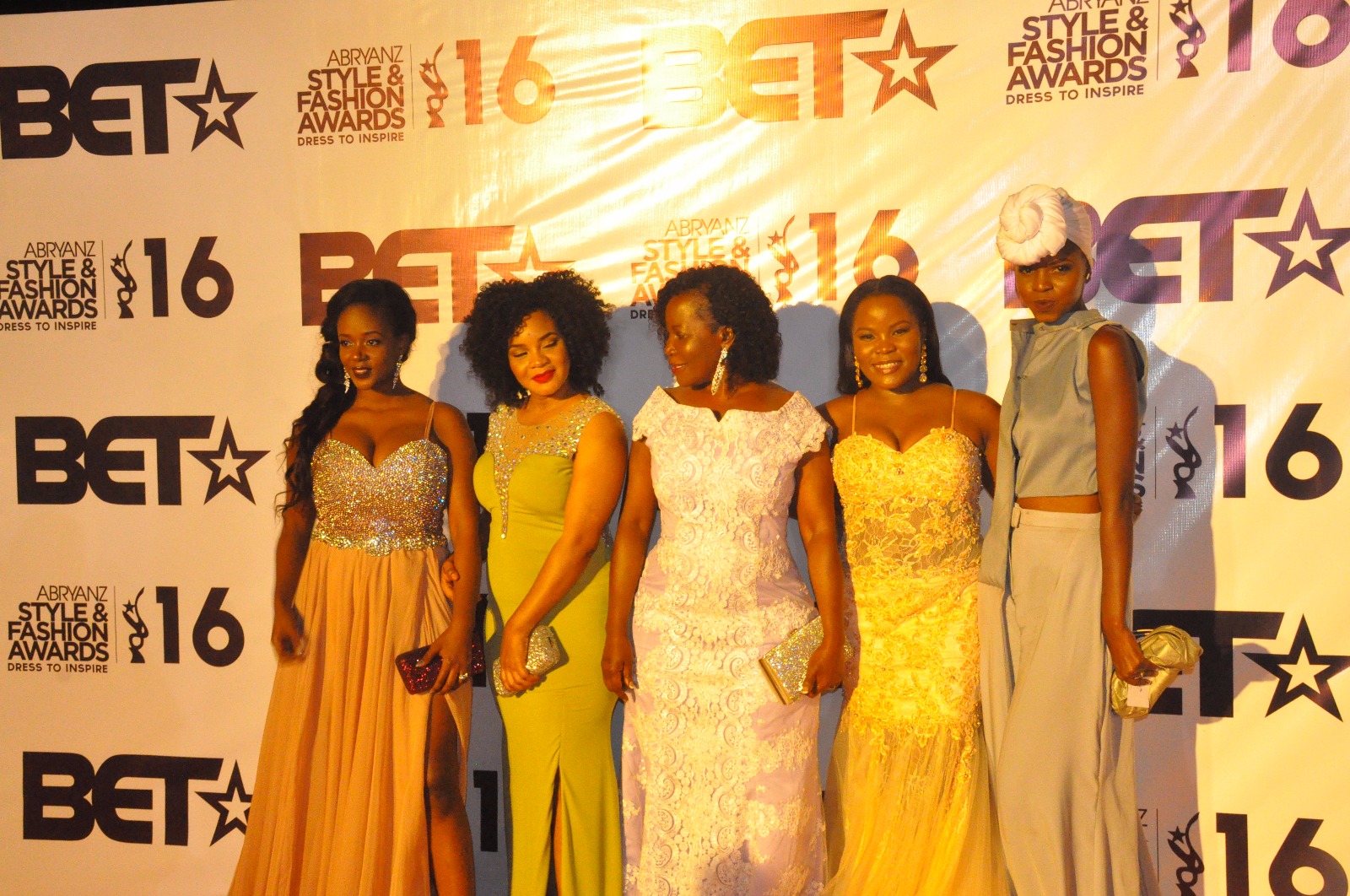 While the ogling wasn't about to stop, the big mama herself Jennifer Musisi too made her way to the red carpet and when mother and daughter graced the red carpet, it was the battle of who had the most curves of the two.
They slayed, looked amazingly smart and also didn't disappoint the Red Carpet fanciness.