While attending Makerere's Mitchellex Bazaar last night, a number of Makerere University babes were spotted eating roasted meat and never bothered to have a seat while at it. We managed to capture a number of these babes in action as they feasted on the roasted Muchomo without accompanying any soft drink to ease the digestion process.
Despite the place being occupied by mostly dudes, a number of female freshers were nabbed without any single drink or food, who later resorted to 1k Muchomo as a way of pushing their boring night. Some of these girls tried to run a way from our cameras, little did they know that we had already captured everything.
Some of the babes who found Muchomo less interesting preferred taking ice cream in the middle of the night, which was actually cheaper than roasted meat. Contrary to what is expected of classy Makerere students, it turned out to be a complete opposite as evidenced by the kind of foods they enjoyed last night. Our paparazi was on ground to capture the moments.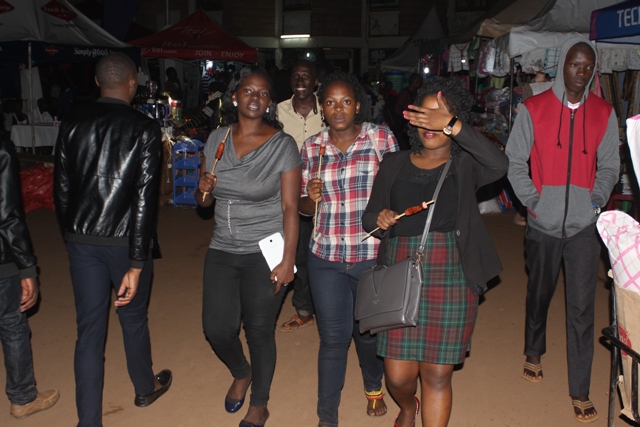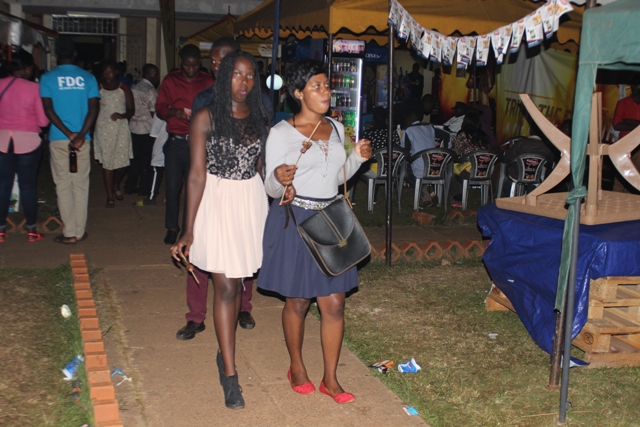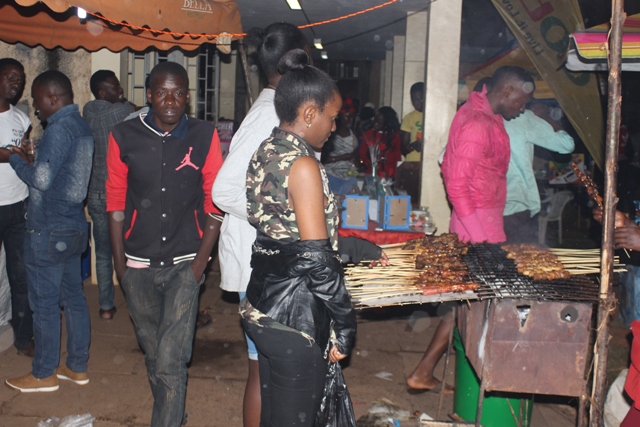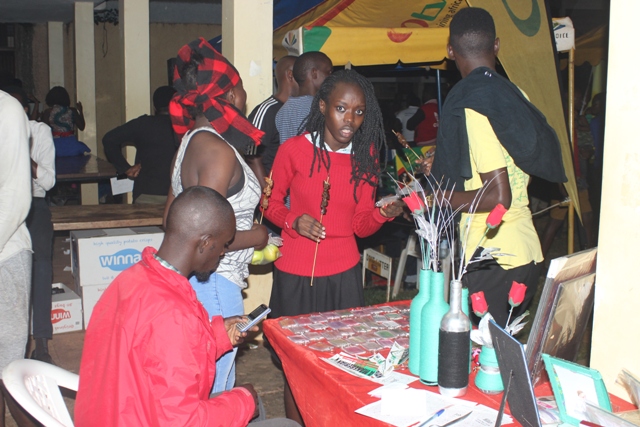 Comments