Graduation is regarded a HUGE achievement among family members. It's a milestone worth all the pomp and glamour after three or four years of nothing but daunting hustle.
Jonathan Kirungi, a graduate from the Makerere University Faculty of Health Sciences hosted his grad party at Hotel African amid glamour and glitz.
From the decor, to the food, to the guest Performer, Navio, everything was on point- and according to the people that attended, this is the biggest graduation party to ever happen this year and cost over shs10m.
"Rapper Navio was paid around shs2m to perform….the venue, Nile Hall, Hotel Africana was about shs1m…..and drinks, my Goood, I don't wanna talk about it. It was lit and the buffet was magical…I think it had some Holy rice in it…LOL," one of the attendees told Campus Bee.
Never mind the unemployment after graduation, this dude seems to be assured of jobo–so don't come at me with the brouhaha of "he needed to save to start up a business…" bla bla bla ……….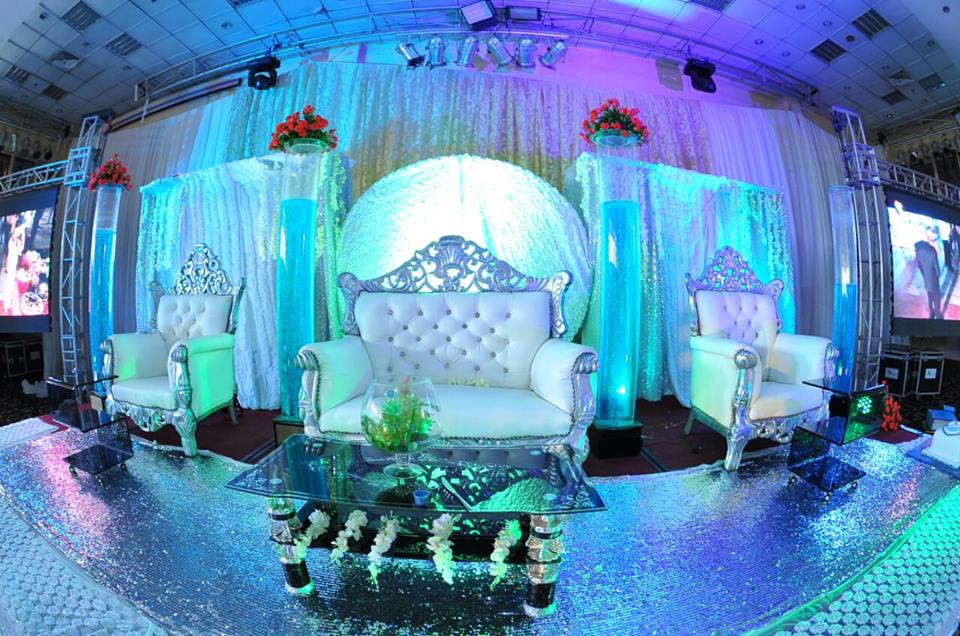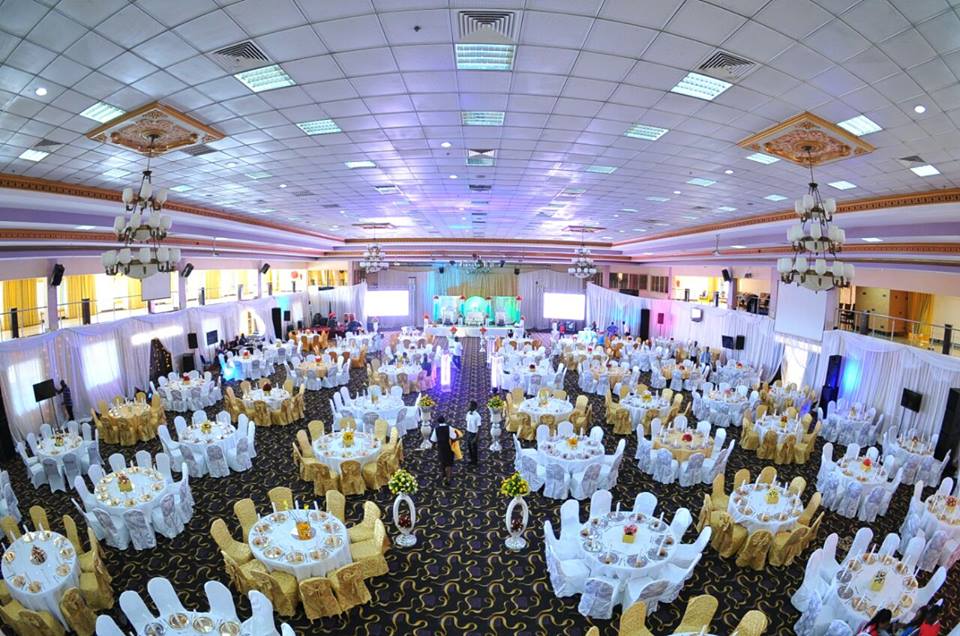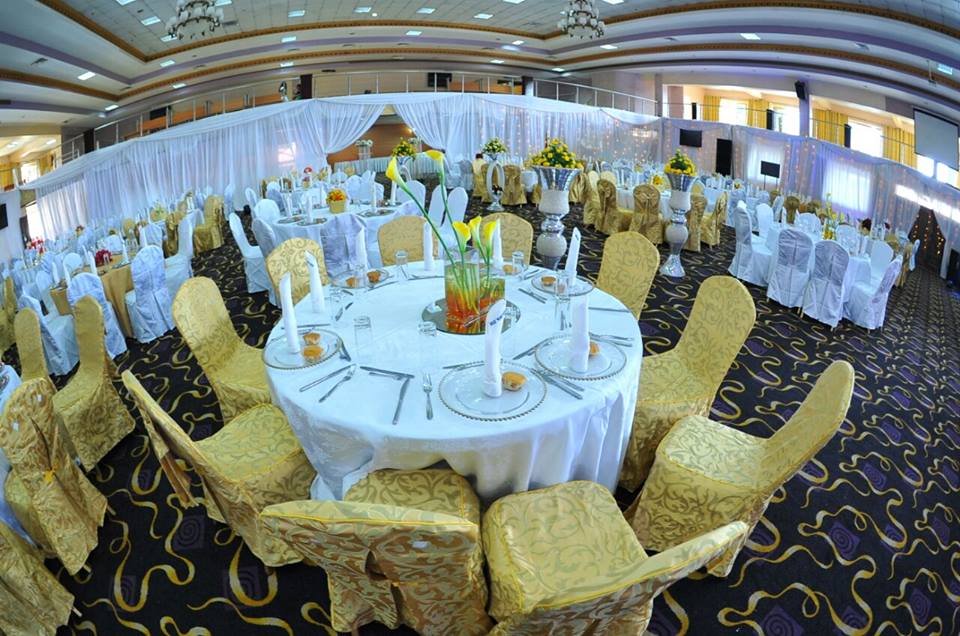 Noo…this wasn't a wedding, it was a graduation party