Popularly known for indoor games and tournaments, the Makerere University Arena has received a major revamp on the sitting capacity.
The facility which originally had a 3,000 seating capacity is being expanded to 5,000 by the UPDF engineering brigade, which is also fixing the roofing to avoid leaking during rains.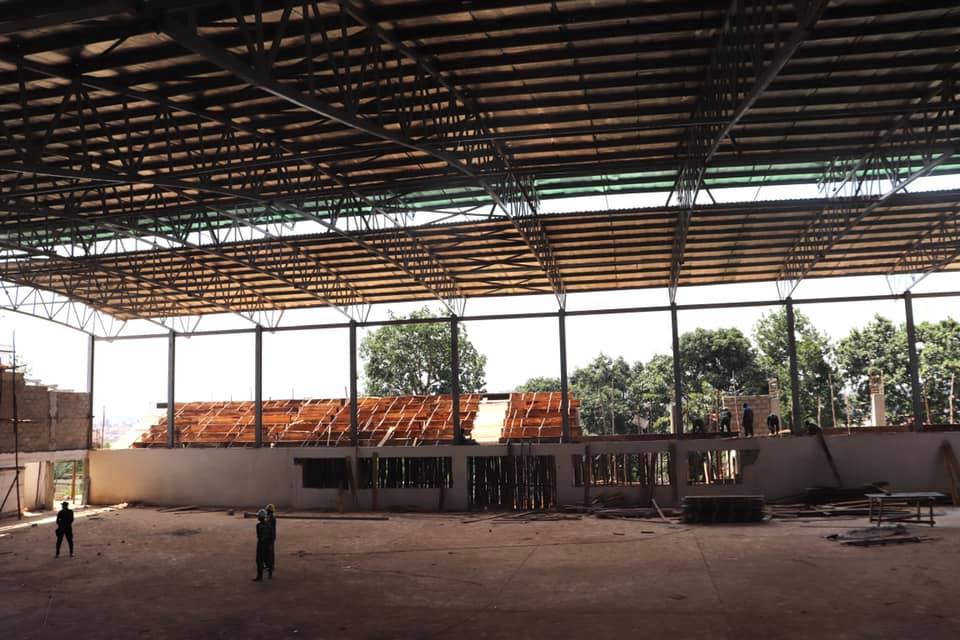 The arena valued at Shs 5.57bn was meant to include wash-rooms, parking, and office space, but work stalled after hosting the third edition of the FISU World University Netball Championships before completion in 2018.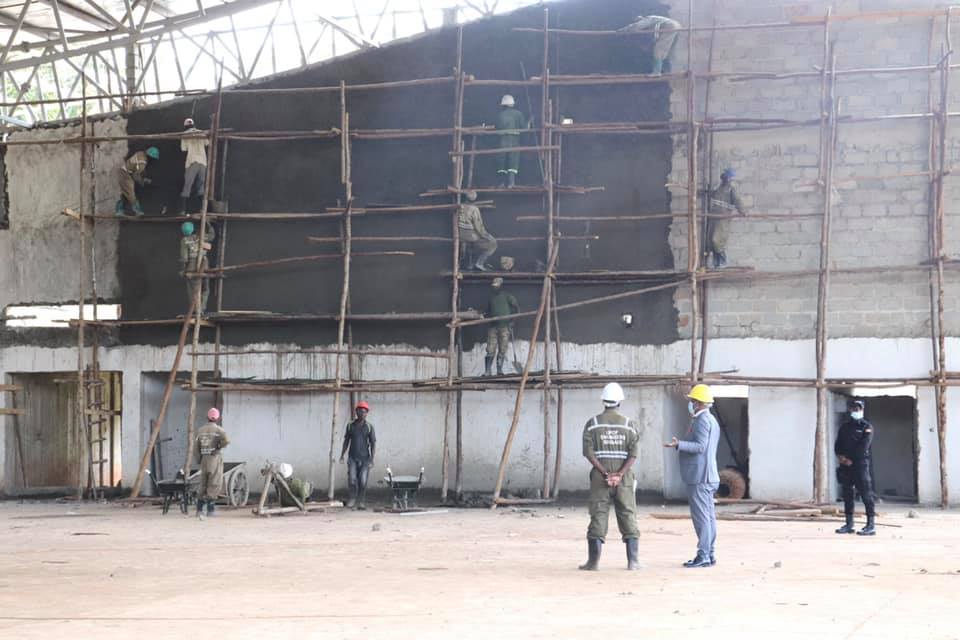 In a Facebook post yesterday, the University Vice Chancellor, Prof Barnabas Nawangwe commended the UPDF brigade for the excellent work they're doing.