By Luswata Simon
As MUBS goes to the polls, Guild presidential candidates held their last rallies with each chest thumping assured of victory.
The very busy rally-day started with a Presidential debate, followed by massive action.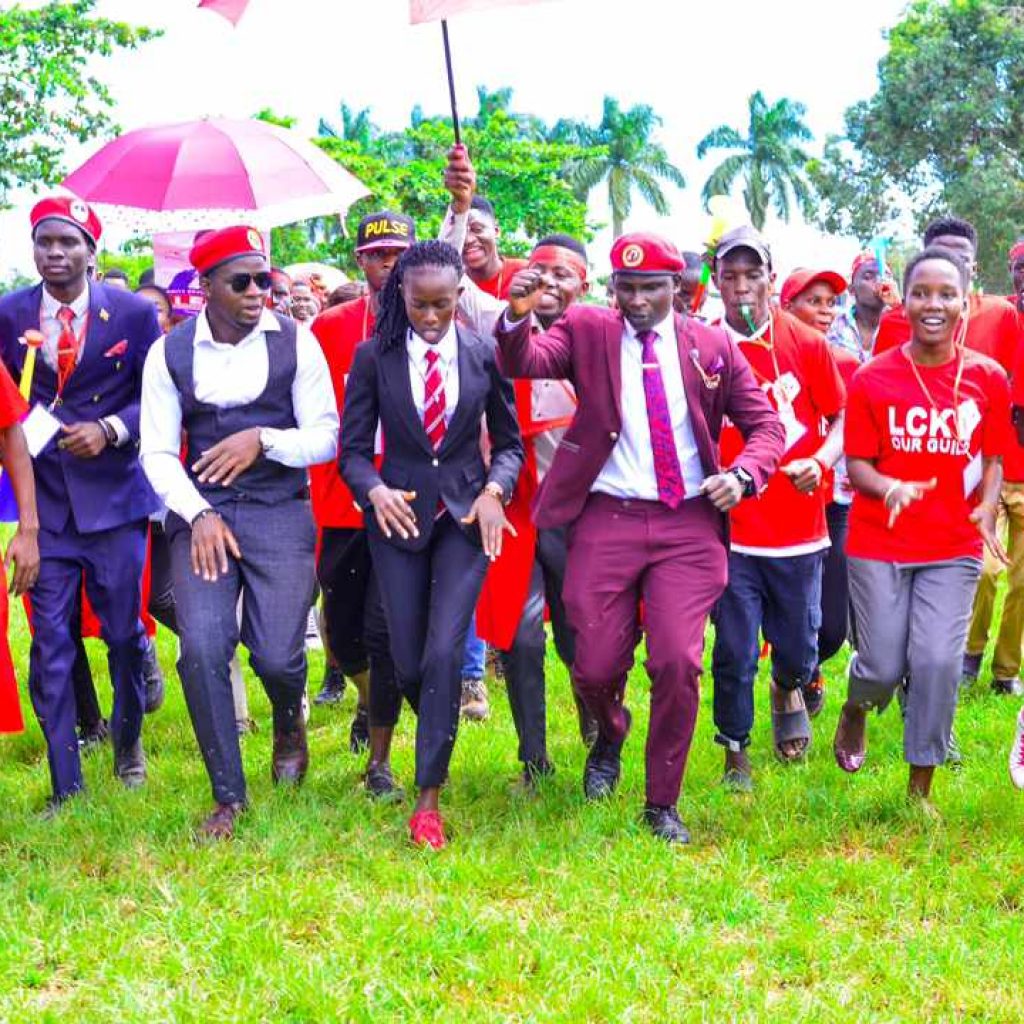 NUP flag bearer Lenia Charity Kevin's rally was entertained by famous artists Fefe busi, Vinka and Mudra with DP's Wasswa Christopher vibing with the Benti boys on top of providing luncheon and bull roasting activities for the supporters and NRM's Maiso Marvin with Vryoota.
The debate rally which doubled as the last rally preceded the climate schange debate organized by Mvule an association championing climate change policies in MUBS.
The climax of a very tense election on Tuesday 2nd May will see MUBs students get their 26th Guild President with three candidates scrambling to win the top most office.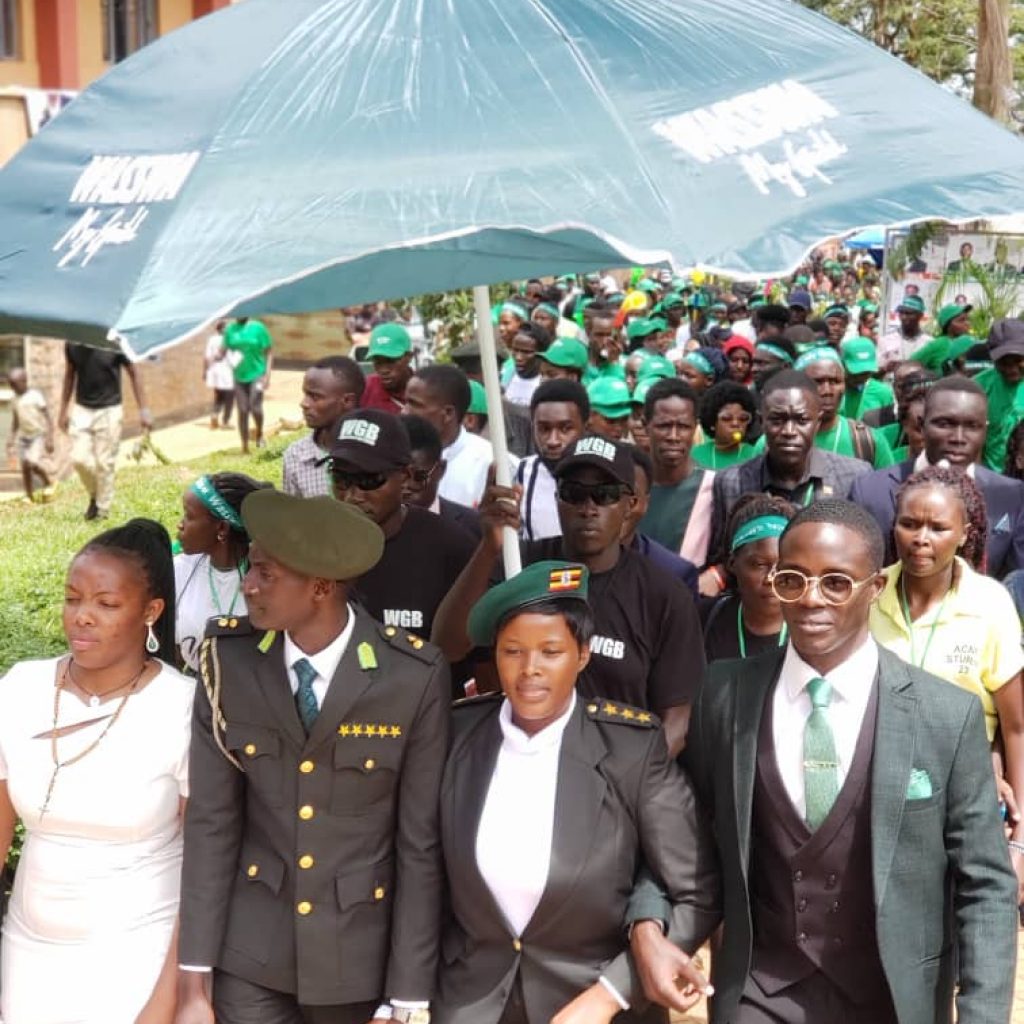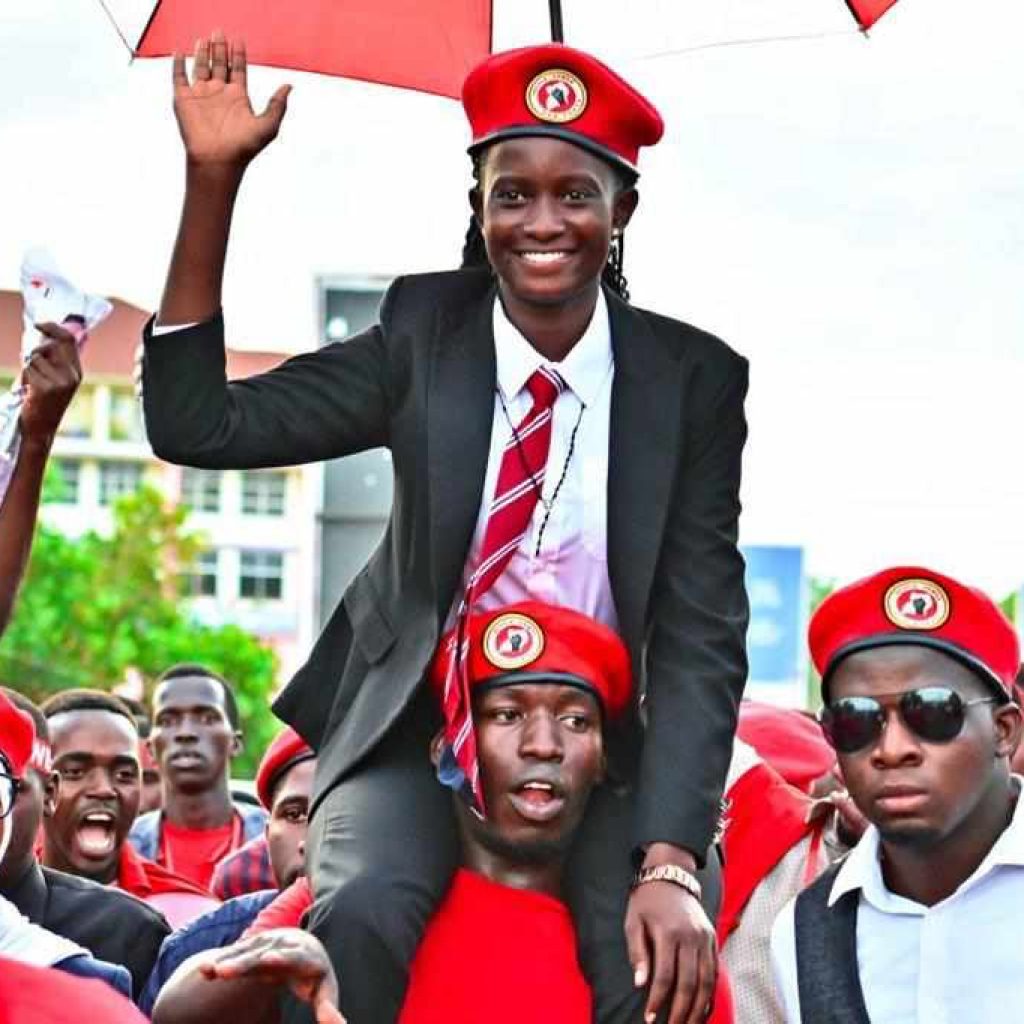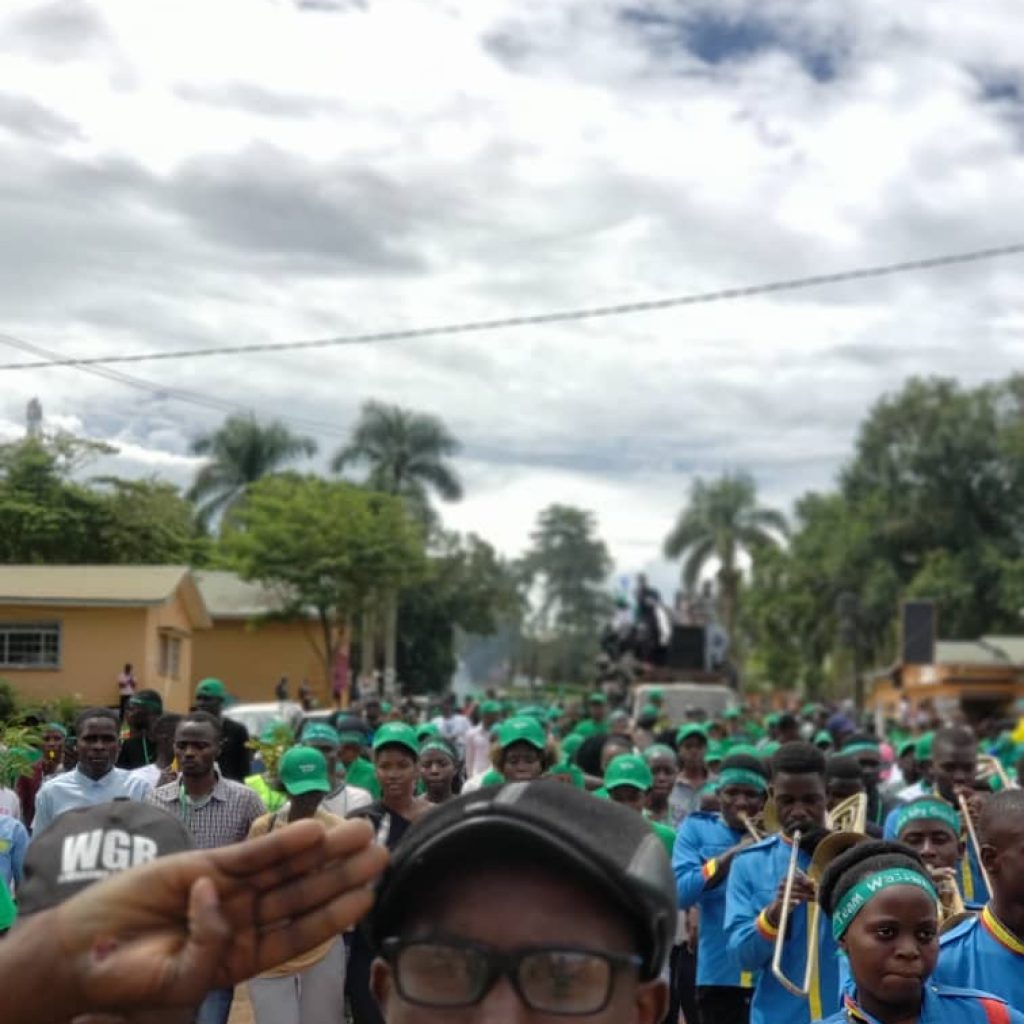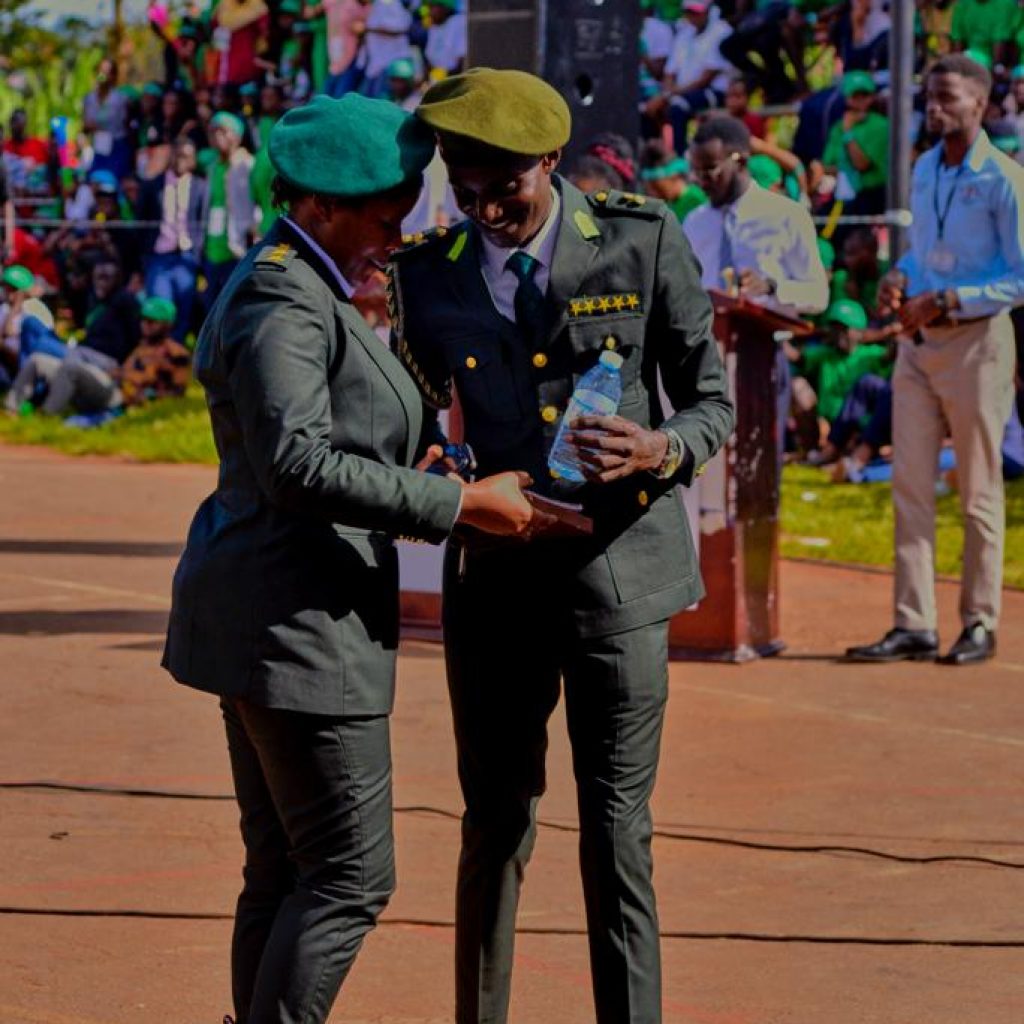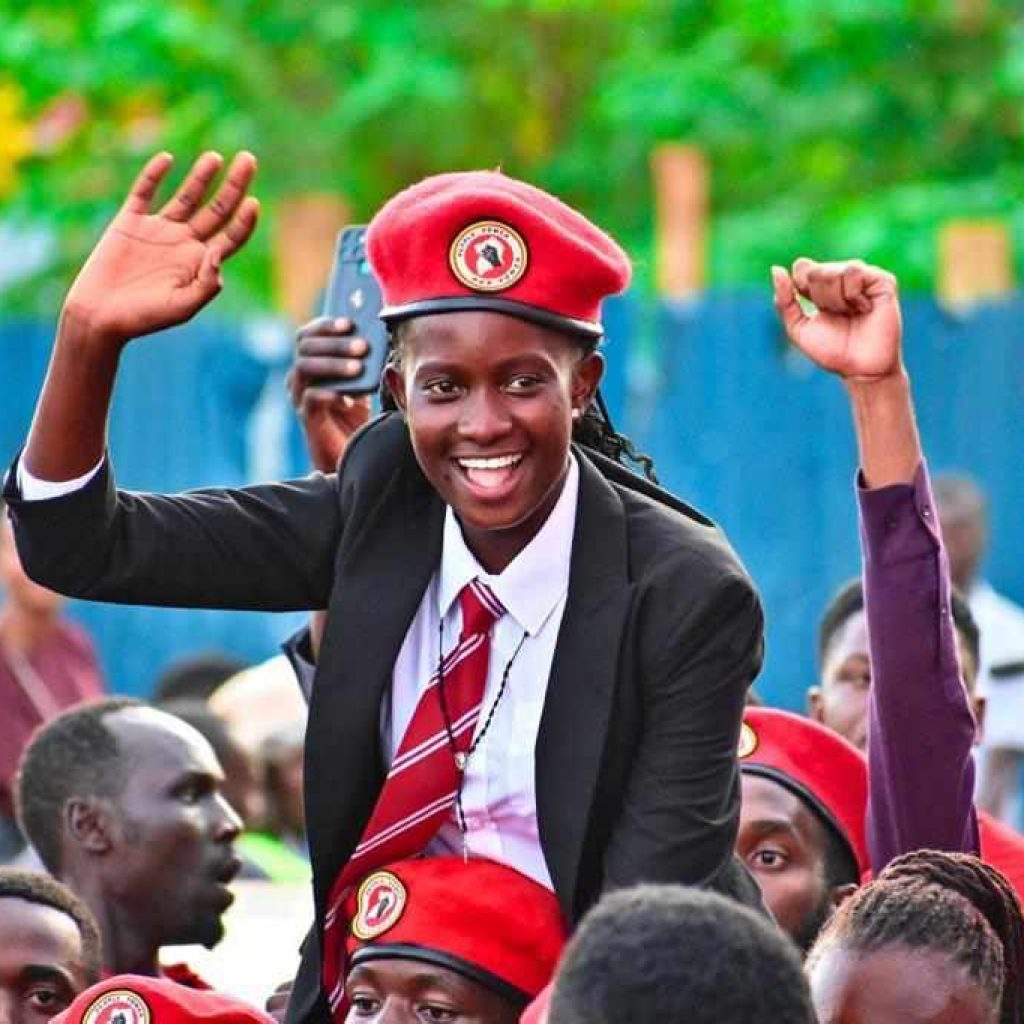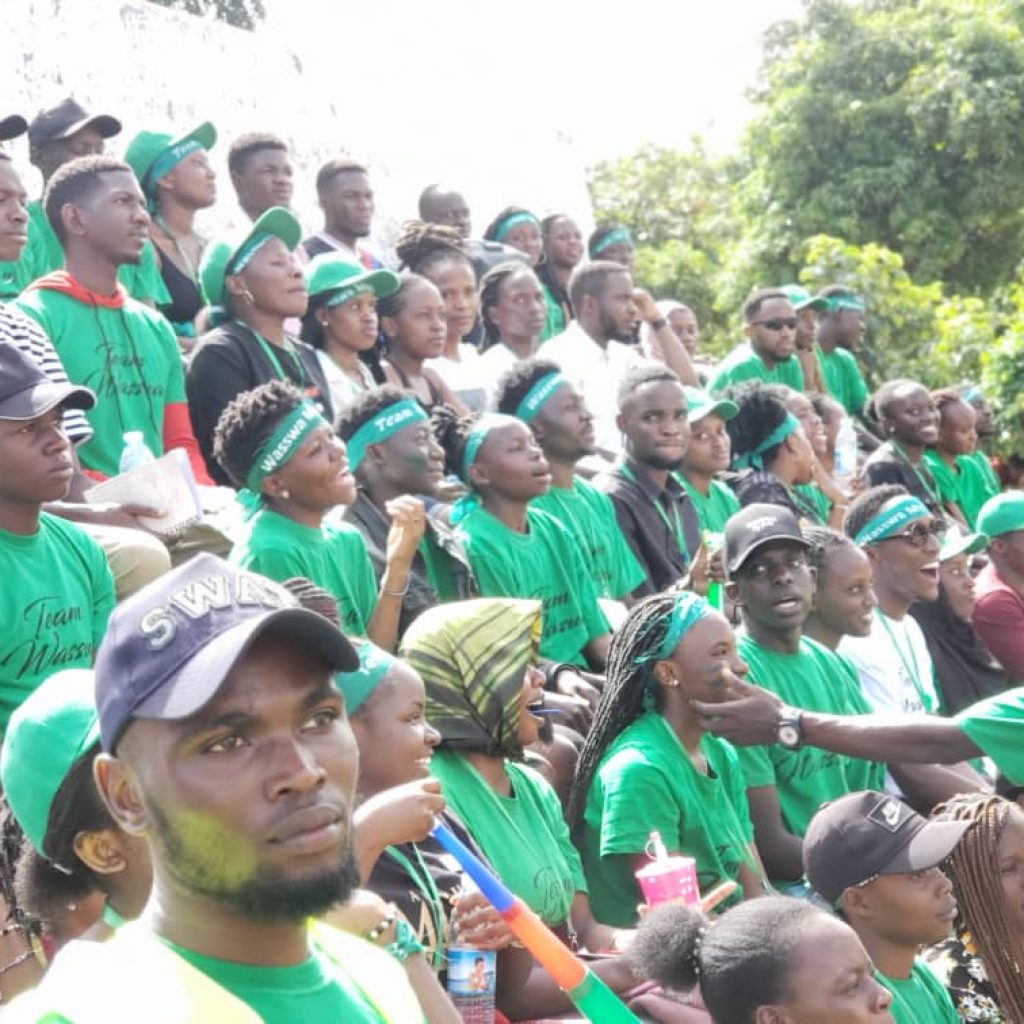 Comments