A total of 529 students on Thursday walked away with degrees and diplomas in various courses during the International University of East Africa (IUEA) 8th graduation ceremony. The event, which was both physical and virtual was held at the university's main campus in Kansanga.
The IUEA 8th graduation ceremony was officiated by the Chairperson University Council Ambassador Moses Kiwe Sebunya.
During the ceremony, Atwine Shallot emerged the best overall student with a 4.94 Cumulative Grade Point Average (CGPA). Atwine pursued a Bachelor of Business Administration from IUEA.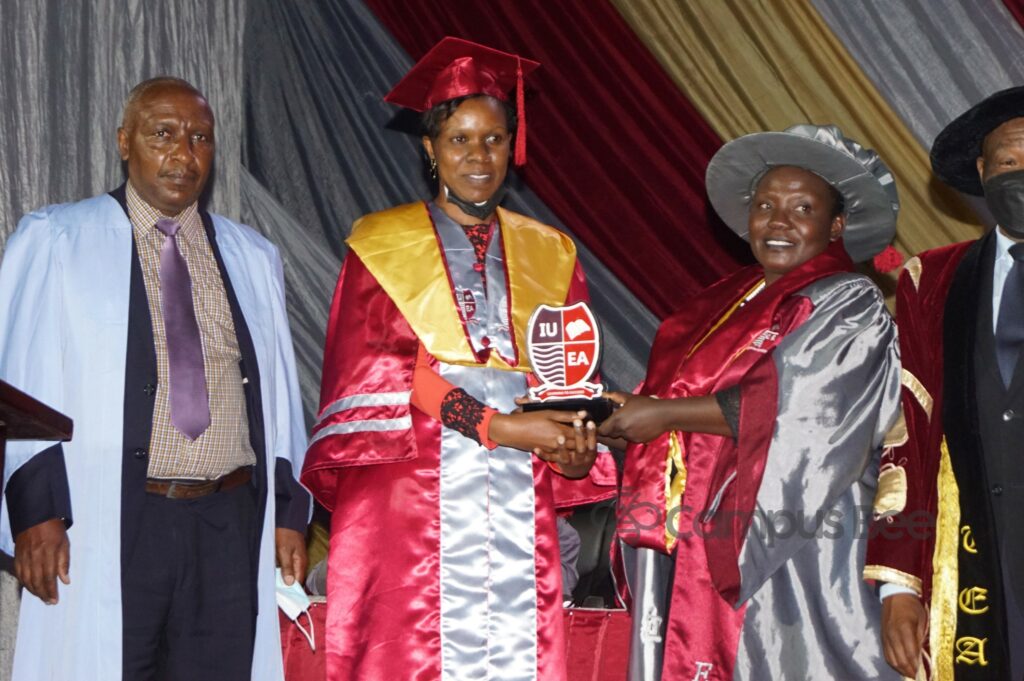 While speaking at the graduation ceremony, the IUEA Vice-Chancellor Dr. Emeka Akaezuwa congratulated the graduands before urging them to reflect a good image for the university outside there. Emeka further urged other Ugandan universities to rethink the future of education in a post-COVID-19 world.
"Much as universities must rethink the future of education in a post COVID world, so too must governments. universities, both public and private play a significant role in developing a country's economy and society" Dr.Emeka said.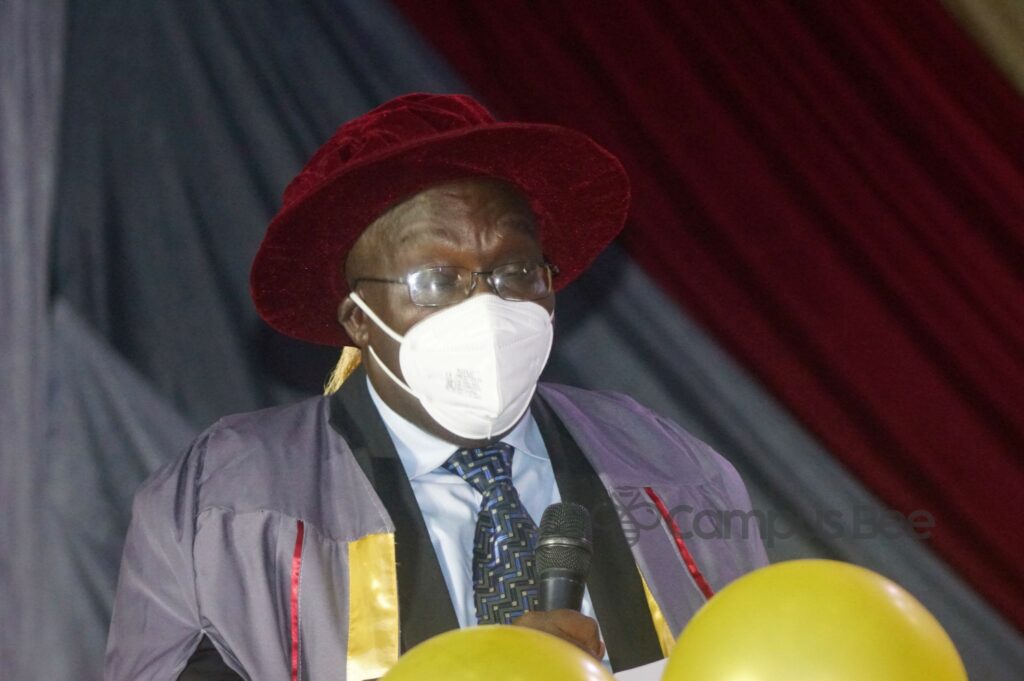 Meanwhile, Mr. George Mutekanga from the Ministry of Education and Sports lauded IUEA for leading in Technology-based studies while giving his speech at the ceremony. He further thanked the university management for conducting online studies amid the pandemic.
According to Mutekanga, IUEA's game-changing online teaching has played a big role in the improvement of higher education.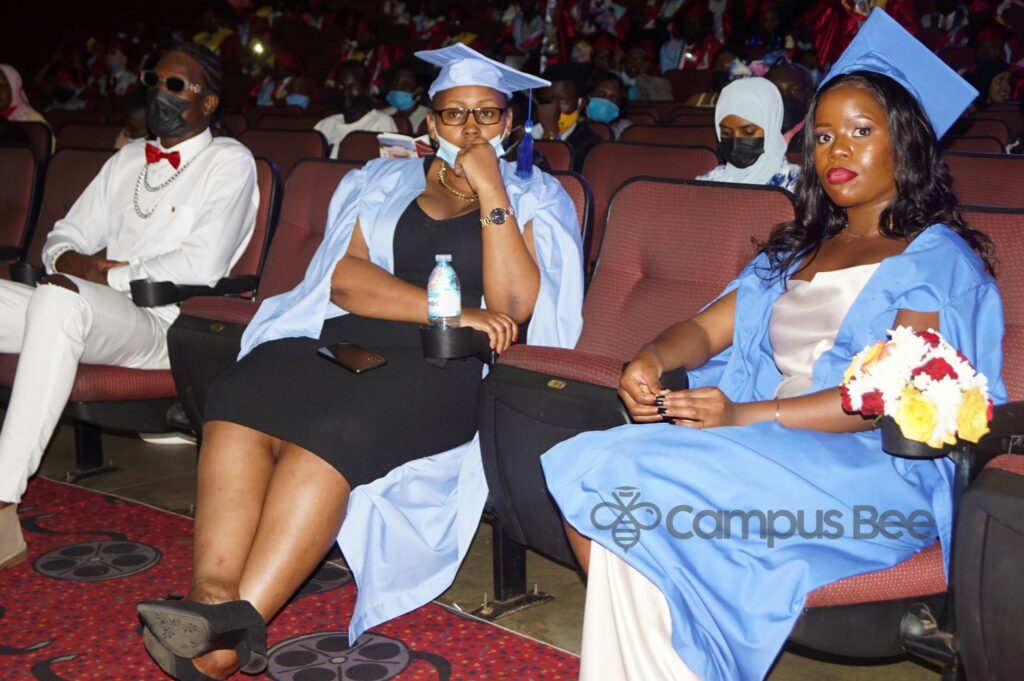 The university used the graduation ceremony to officially launch the IUEA Emergency Technology Park, a state-of-the-art building designed and set to be engineered by IUEA students. More details about the Technology Park will be revealed in our next articles.
Below are some photos (all photos by David Mujuni) from the graduation ceremony;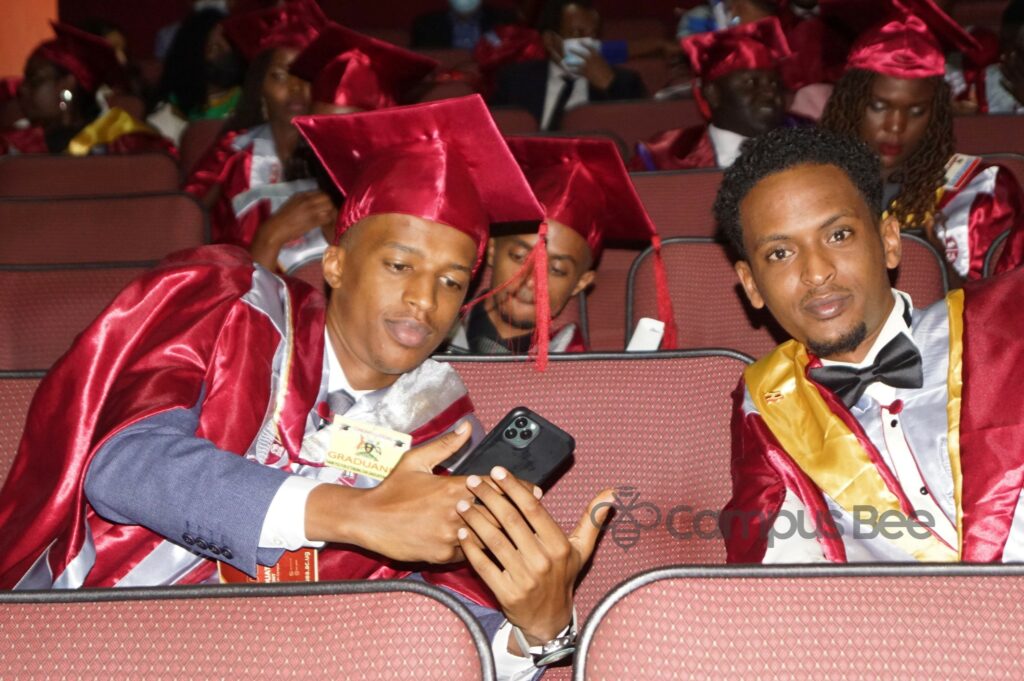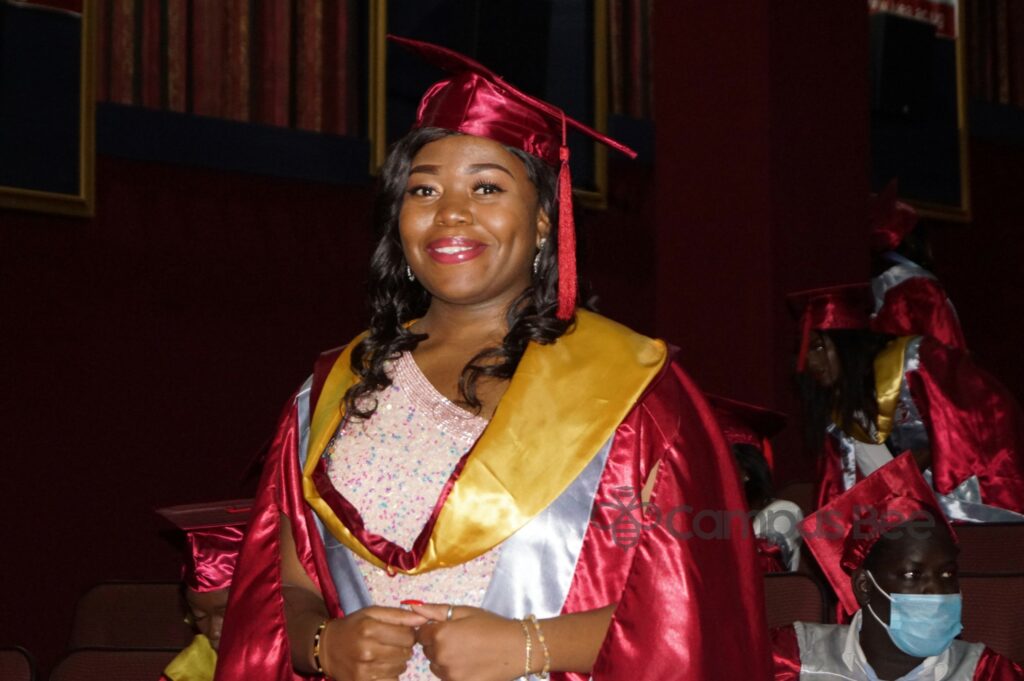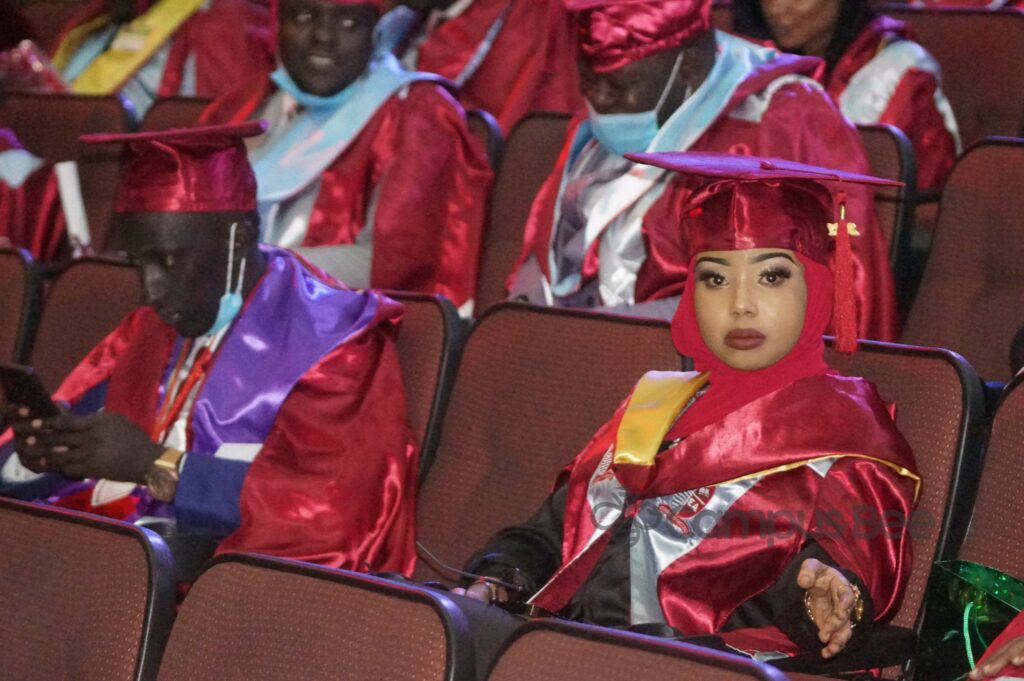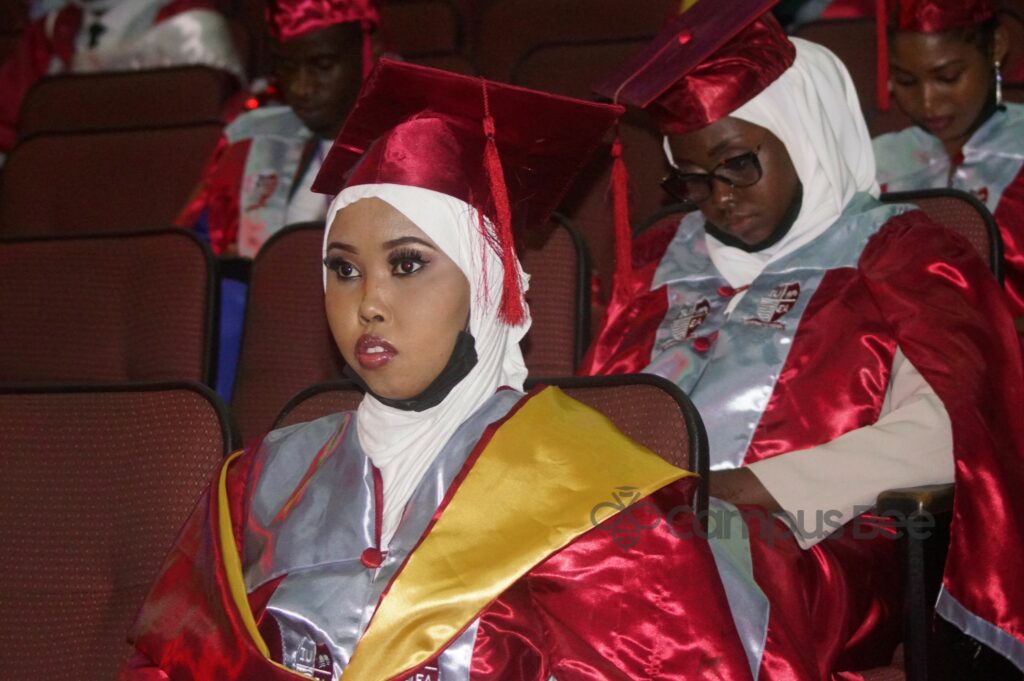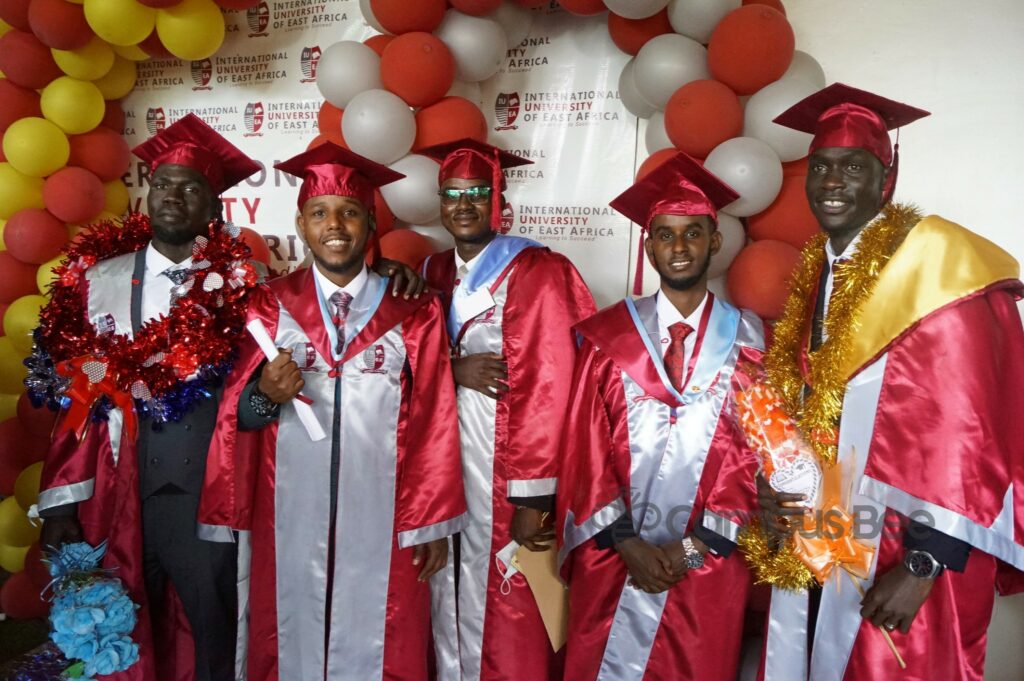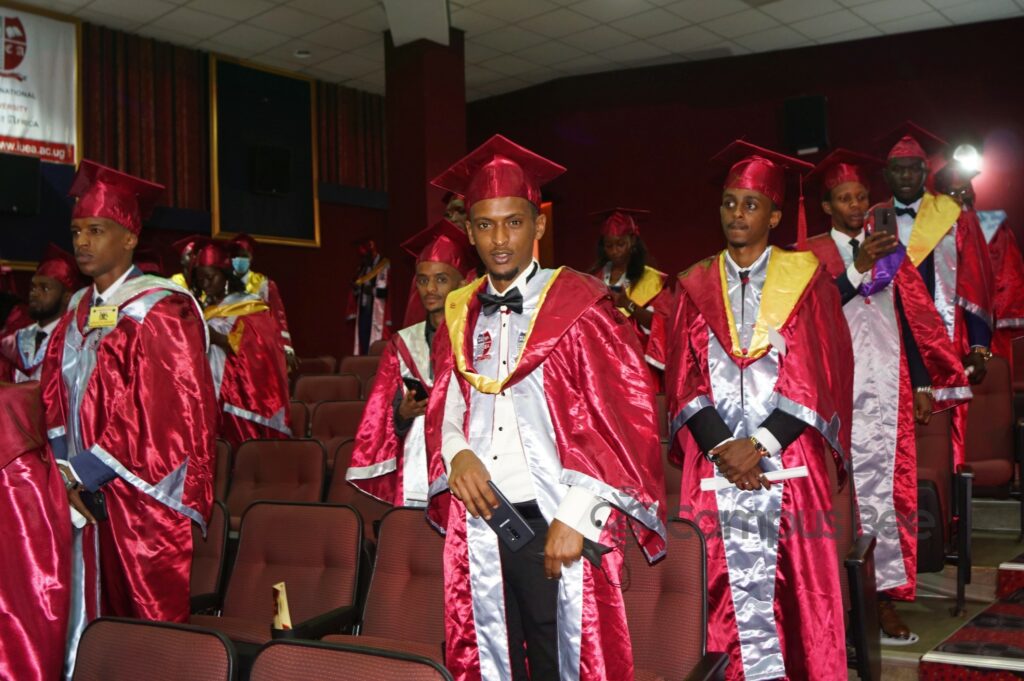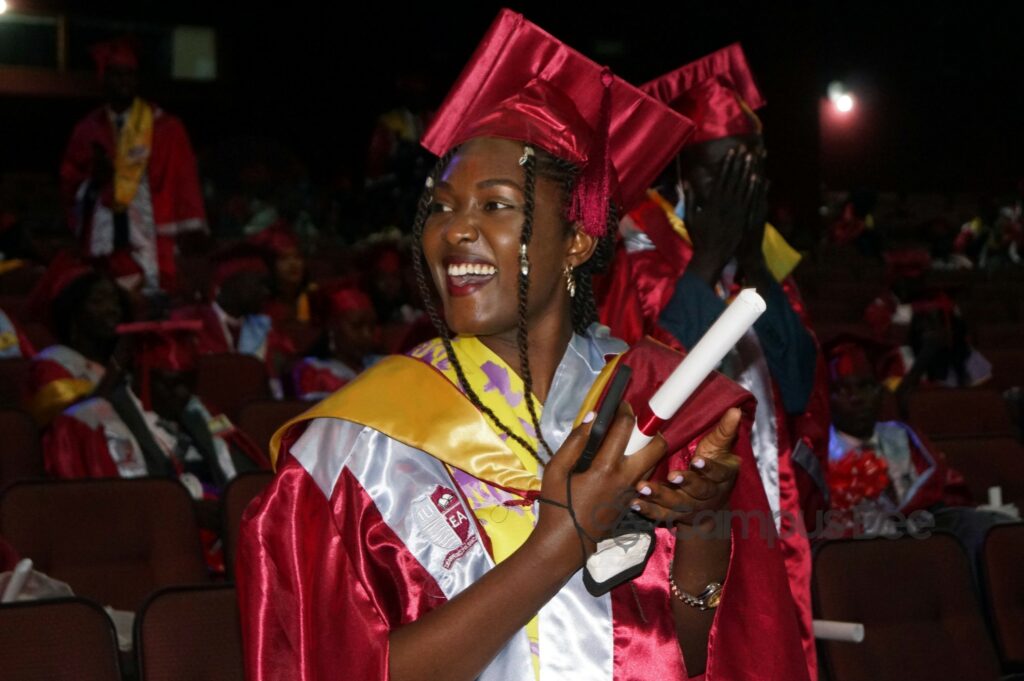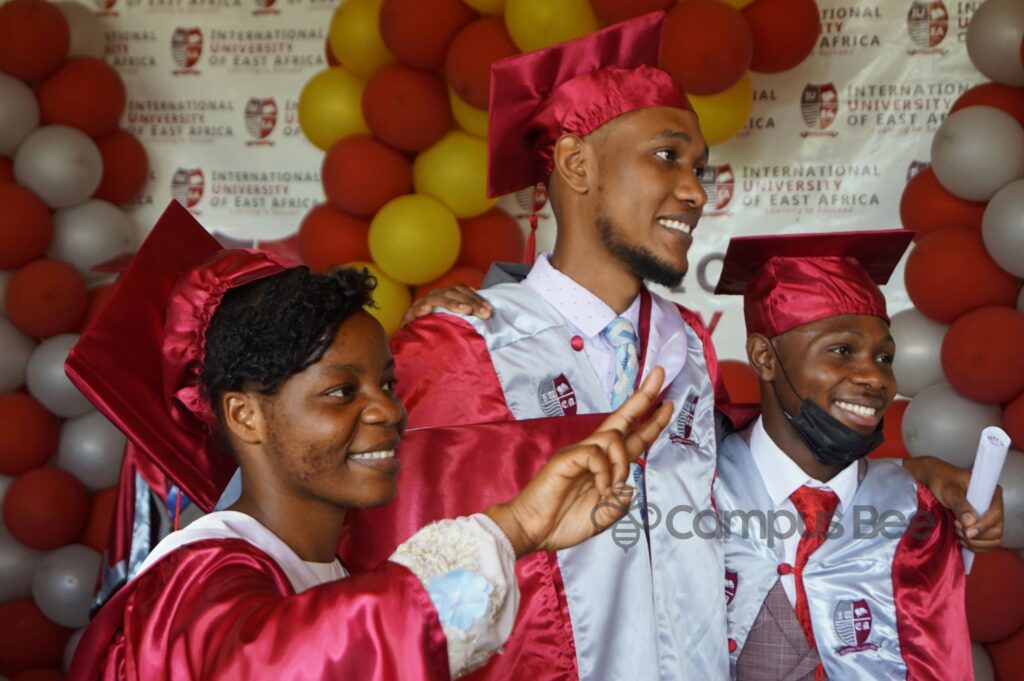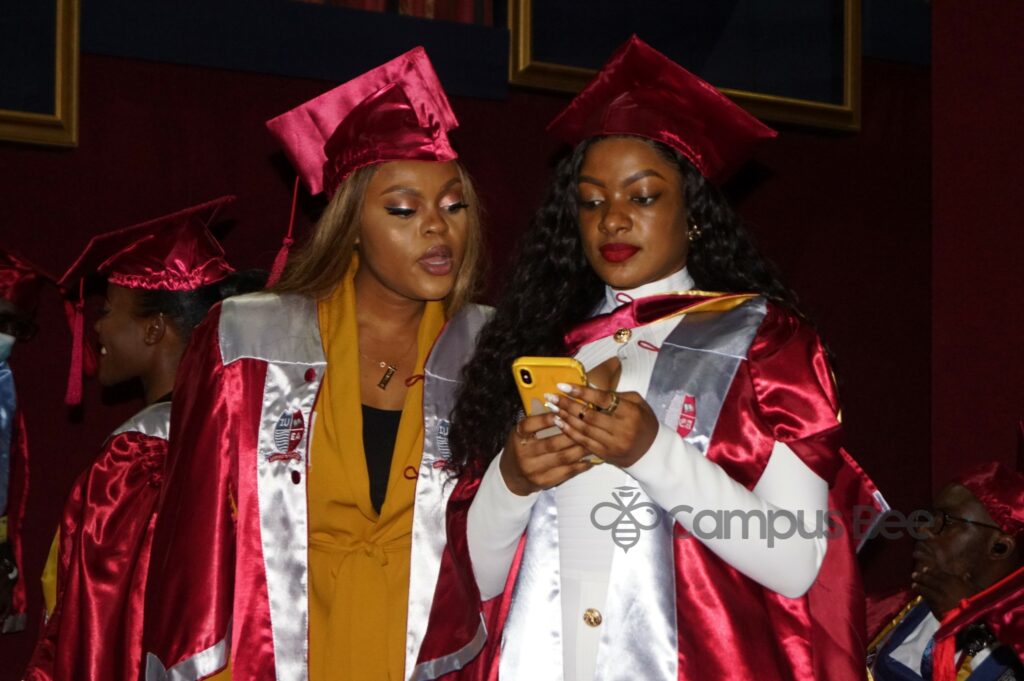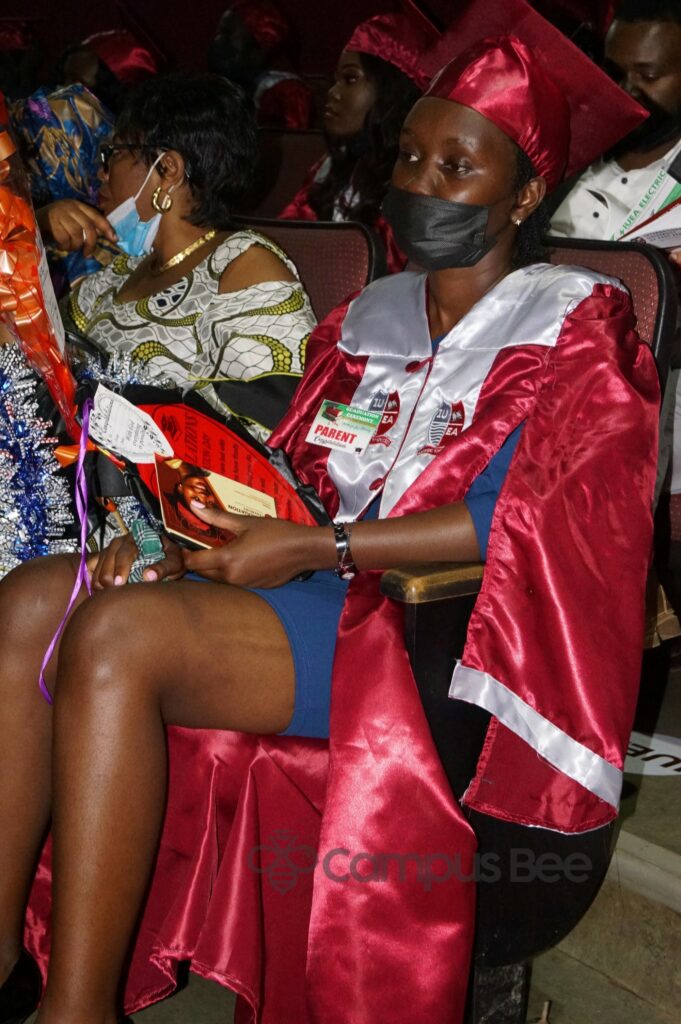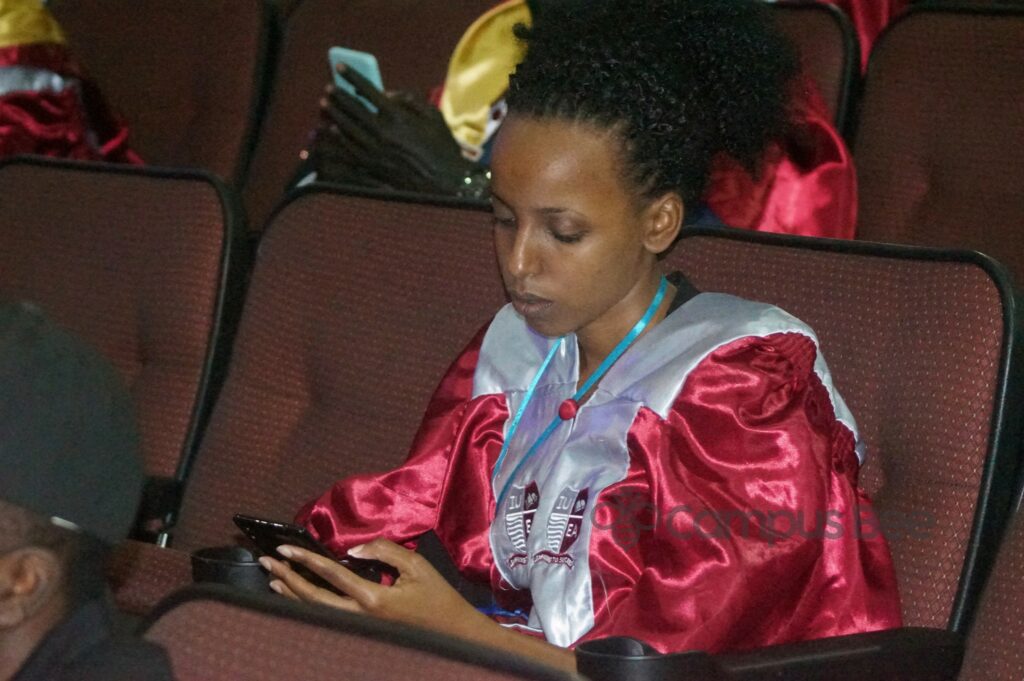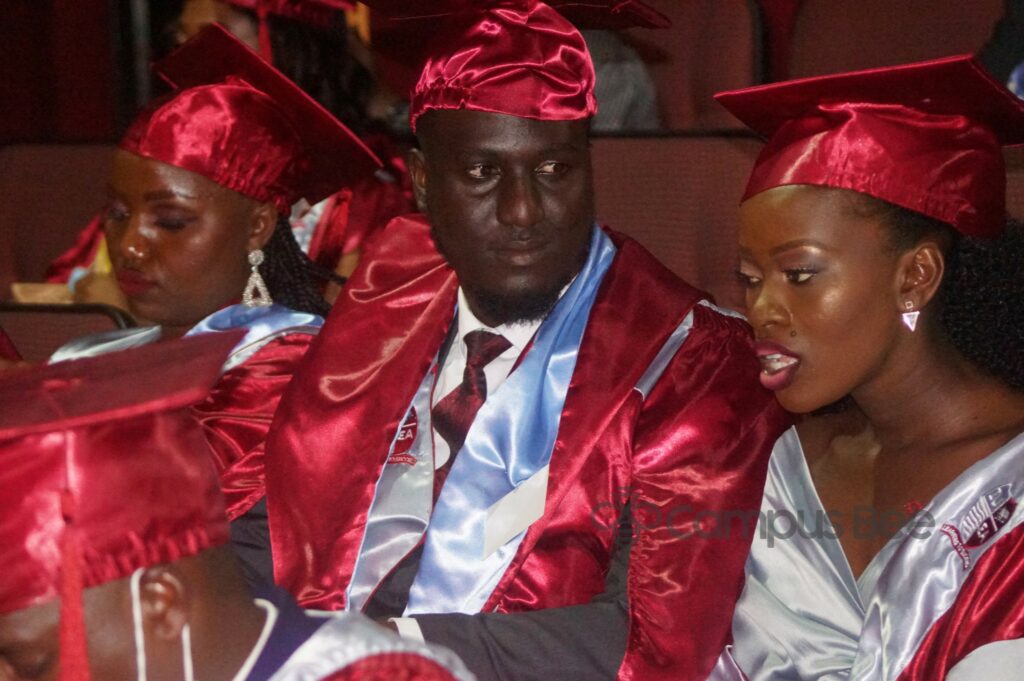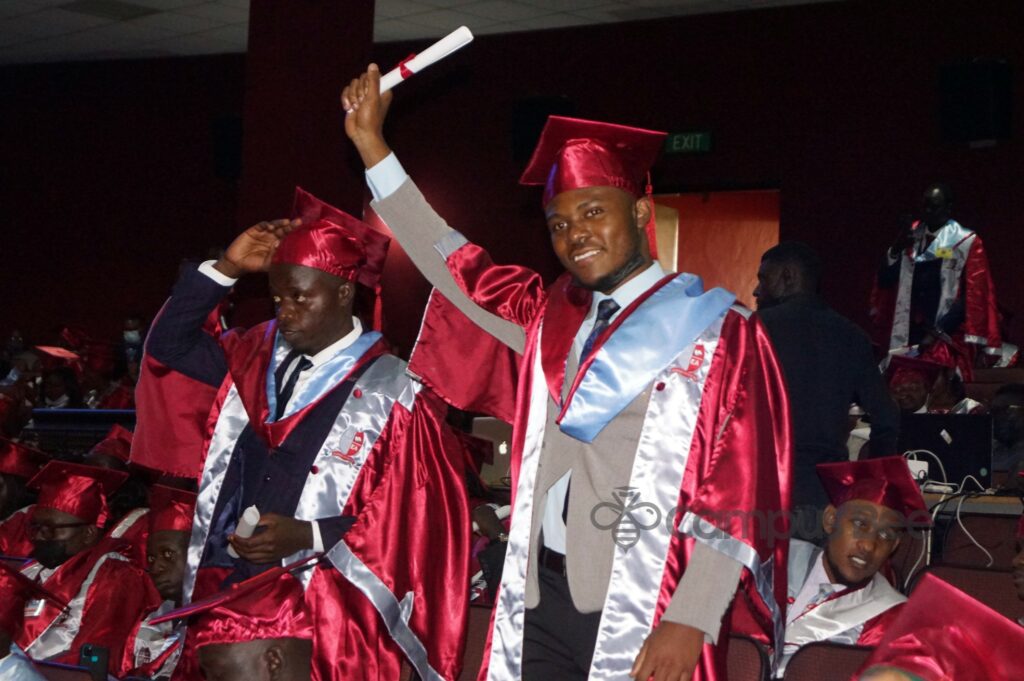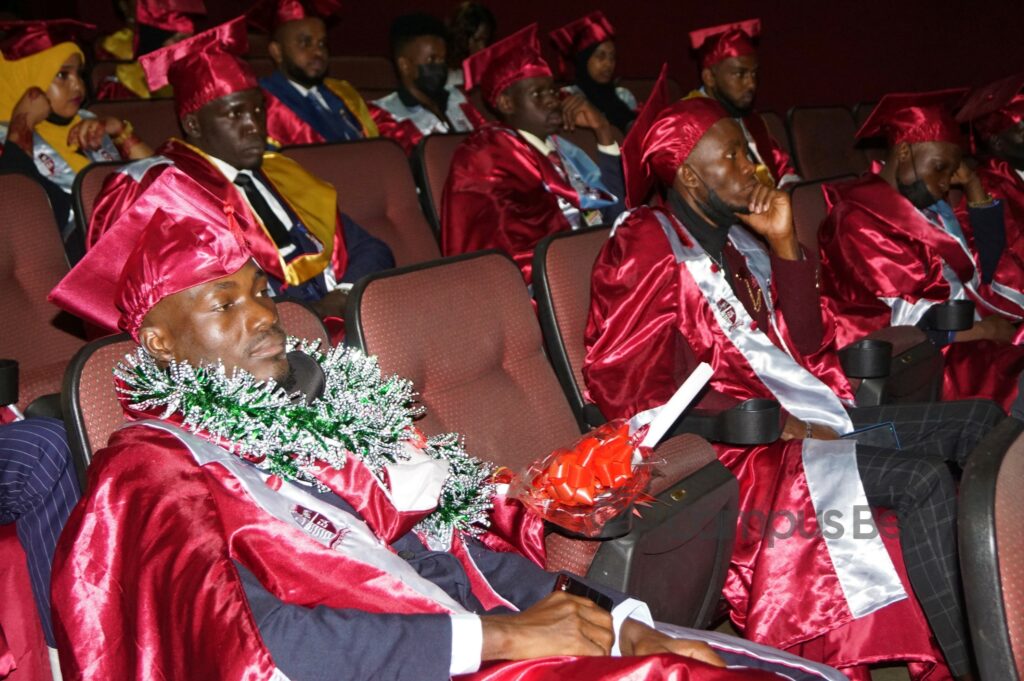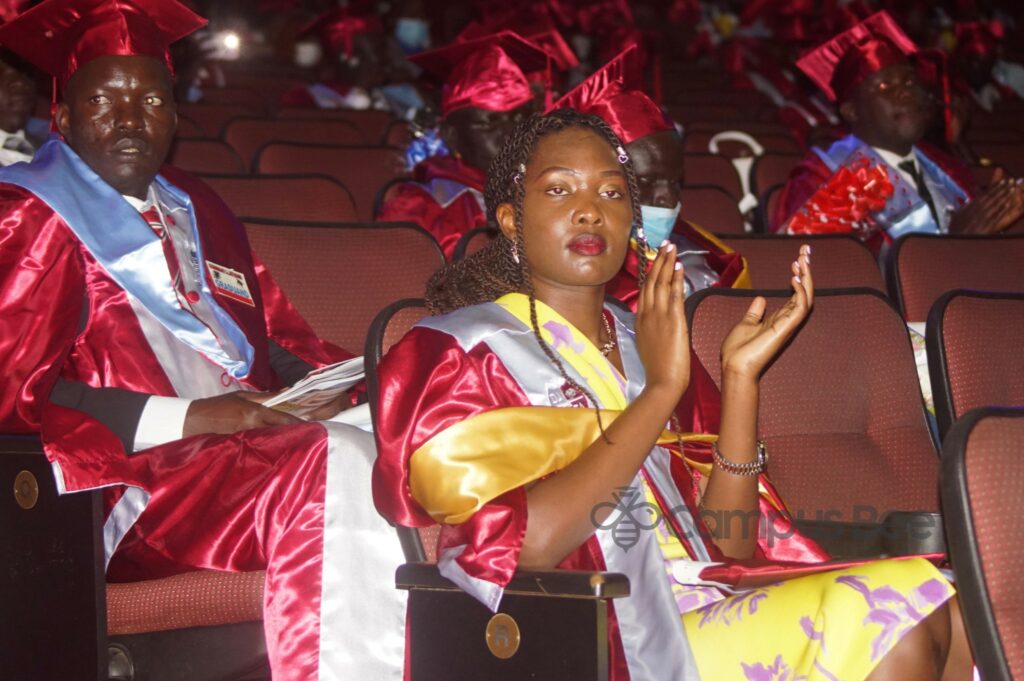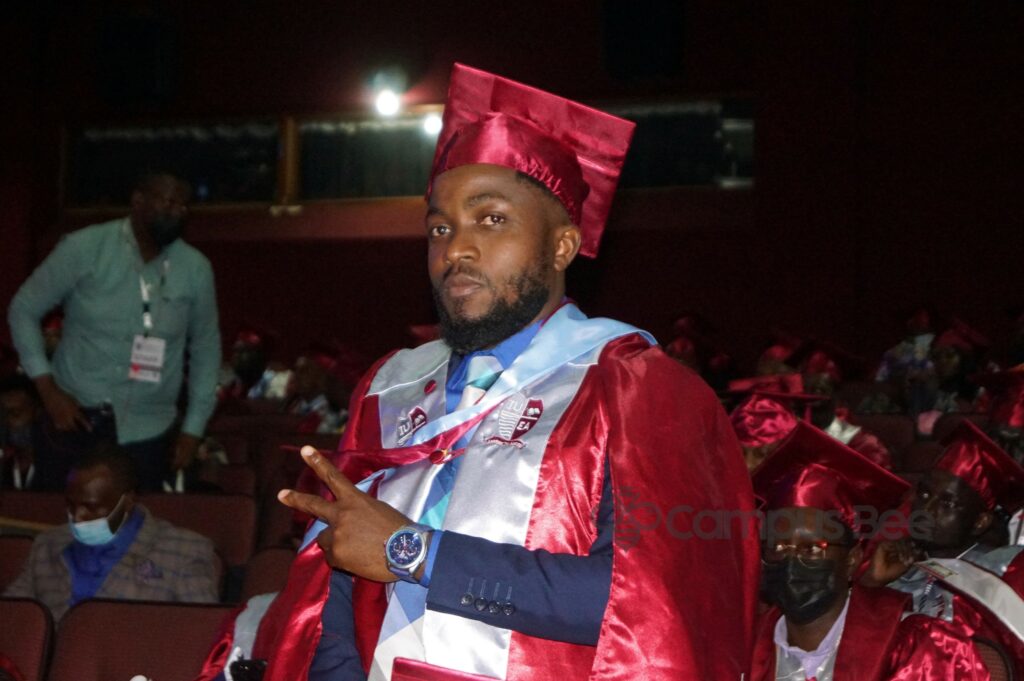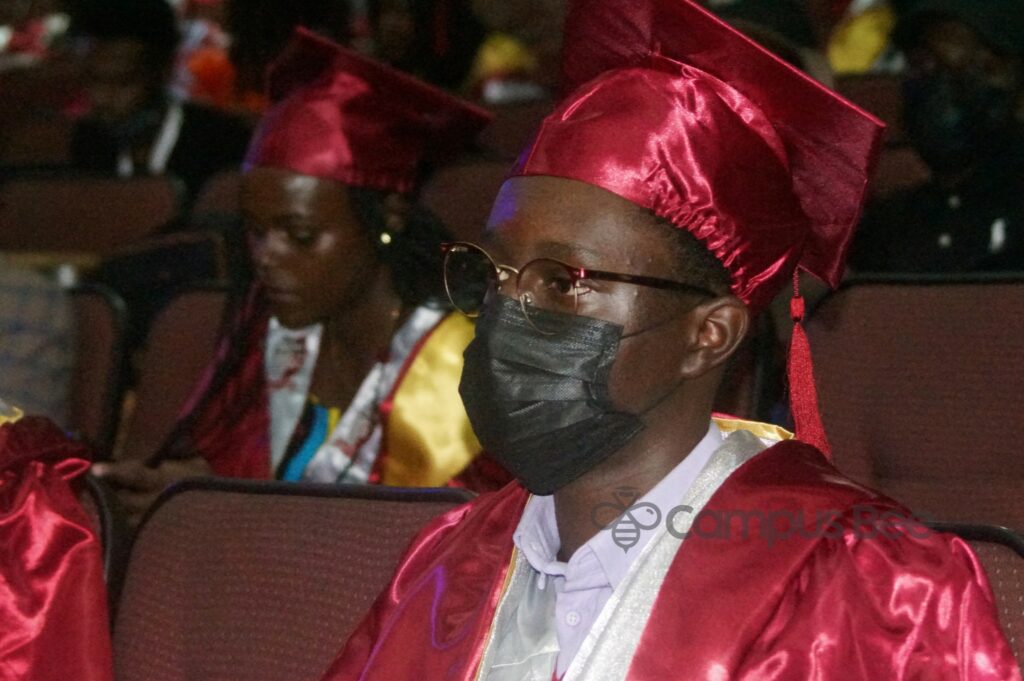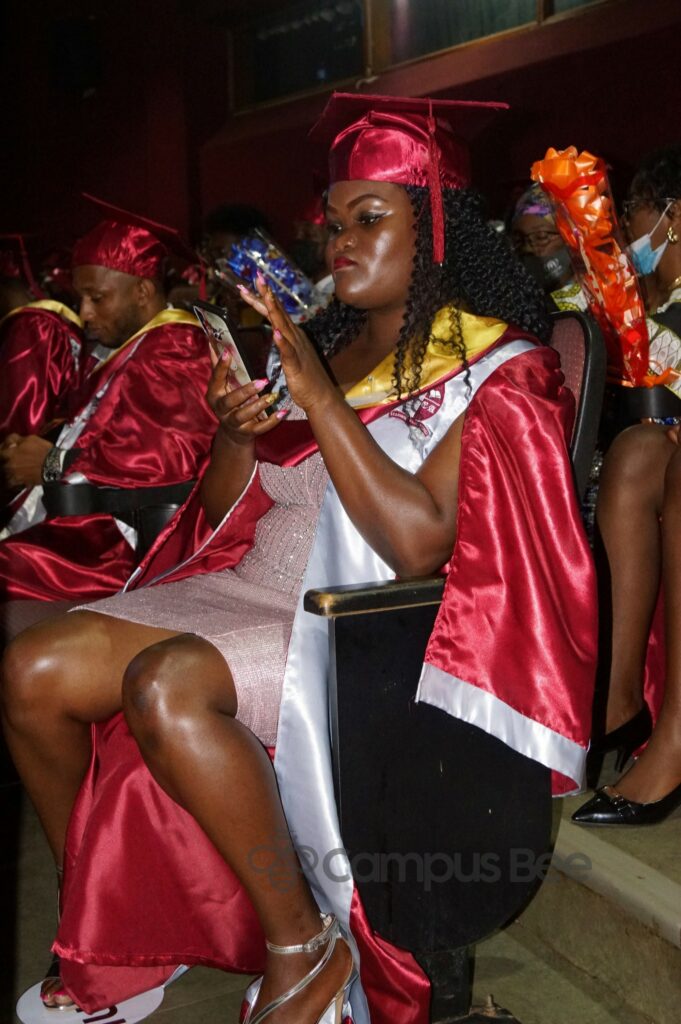 Comments