Thank God It's Friday! First things first, we all have to appreciate that Mbarara, a lowkey but very vibrant City certainly has the finest babes. From campusers setting, to socialites, and down to public figures, this western-based city is still the biggest Genesis of most hot flames. Speaking of which, can a city really go a week or more without a social media trend? Of course not at such a time when 2021 campaigns are heating up!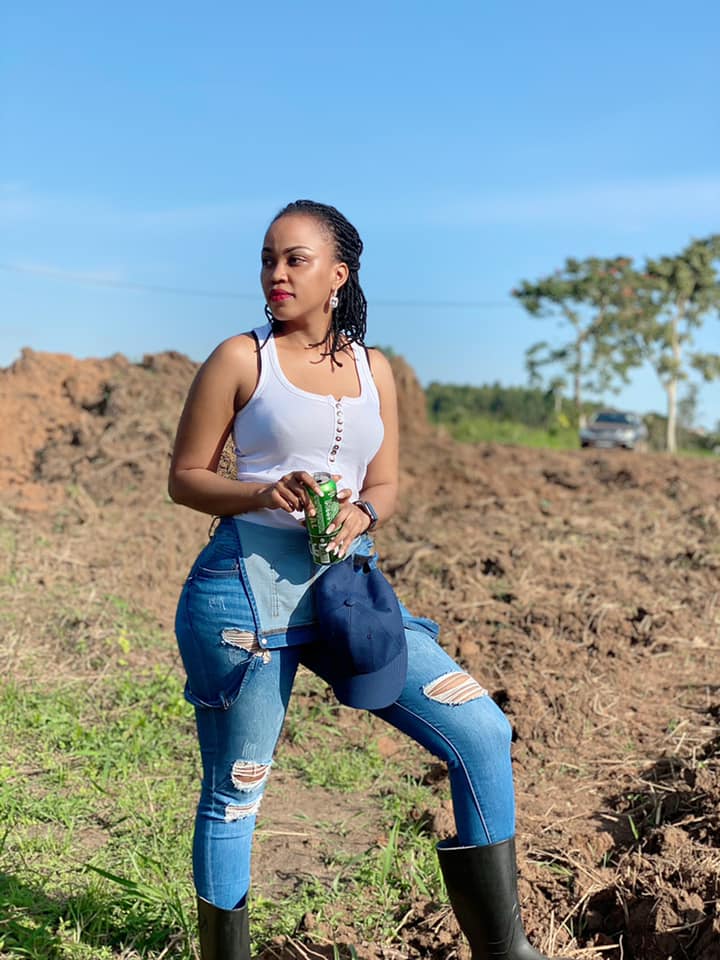 For the last couple of days you should have randomly scrolled to a poster that took social media by storm of a one Rhita Quintin(her name still remains a mystery), a hot Mbarara City dweller running for Woman Member of Parliament (MP). Turns out; iriz waririz, she didn't come to play.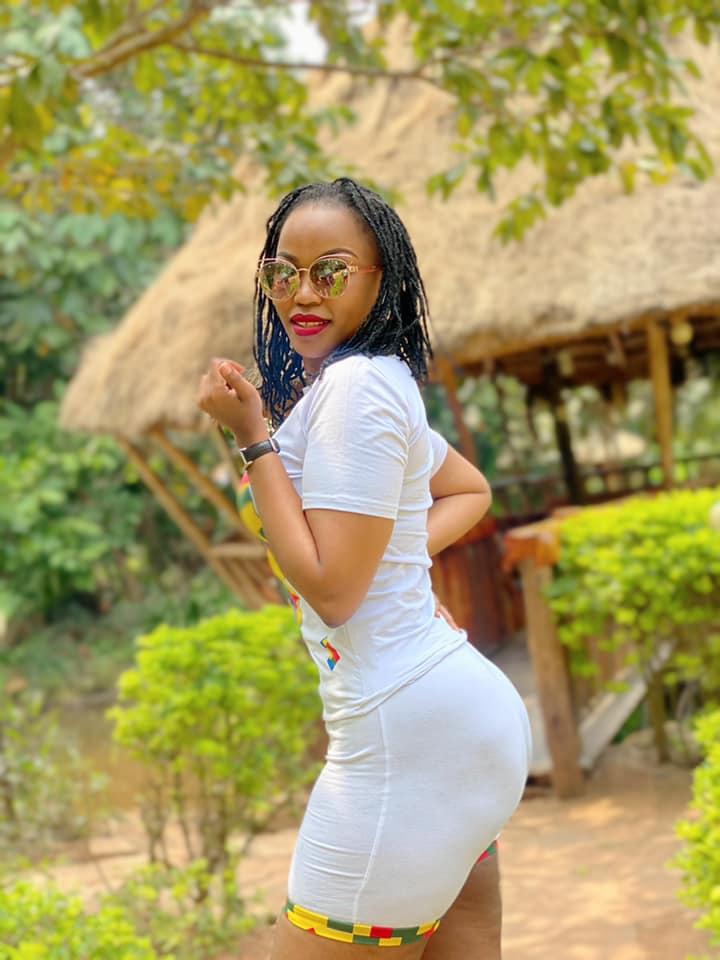 Standing on an NRM ticket, Quintin is one lady to watch out for in the forthcoming electoral runway and this is definitely the first time we are witnessing such a steamy sensation taking a ply into politics.
Rhita is reportedly a former Journalism/ Mass Communication student at Makerere University and a fashionista with so many gigs at her disposal and just like her campaign slogan goes, Eiraka Ry'aboona translated as 'A voice for all' , she's undoubtedly the voice men have for long, been waiting for.
Our snoops compiled some of her finest photos for your viewing pleasure, enjoy!