Over the weekend, Mbarara University of Science and Technology (MUST) marked its 29th graduation for which the main ceremony was held at the main campus in Kihumuro, Mbarara.
A total of 1,327 students graduated on Saturday with Diplomas, Bachelors, Masters and PhDs.
Speaking at the ceremony, the guest of honor – Dr John Chrysostom Muyingo (State Minister for Higher Education) reassured graduates about the validity of their degrees at a time when the media is buzzing over the accreditation expiry of thousands of courses across different universities in Uganda, MUST inclusive.
"I would like to assure the graduating class that all programmes that received prior accreditation are safe and therefore your degrees are valid. Always seek updated information from credible sources like the Education Ministry," he said.
The minister also noted the 'uniqueness' of graduates, time to time, from MUST in the work class.
"I wish to request you carry the MUST legacy everywhere you go. MUST alumni are well known for standing out in everything they do. This is both in their social etiquette and professionalism." He said in his conclusive remarks, at the ceremony.
Campus Bee has compiled some of the brightest moments at MUST's 29th graduation below: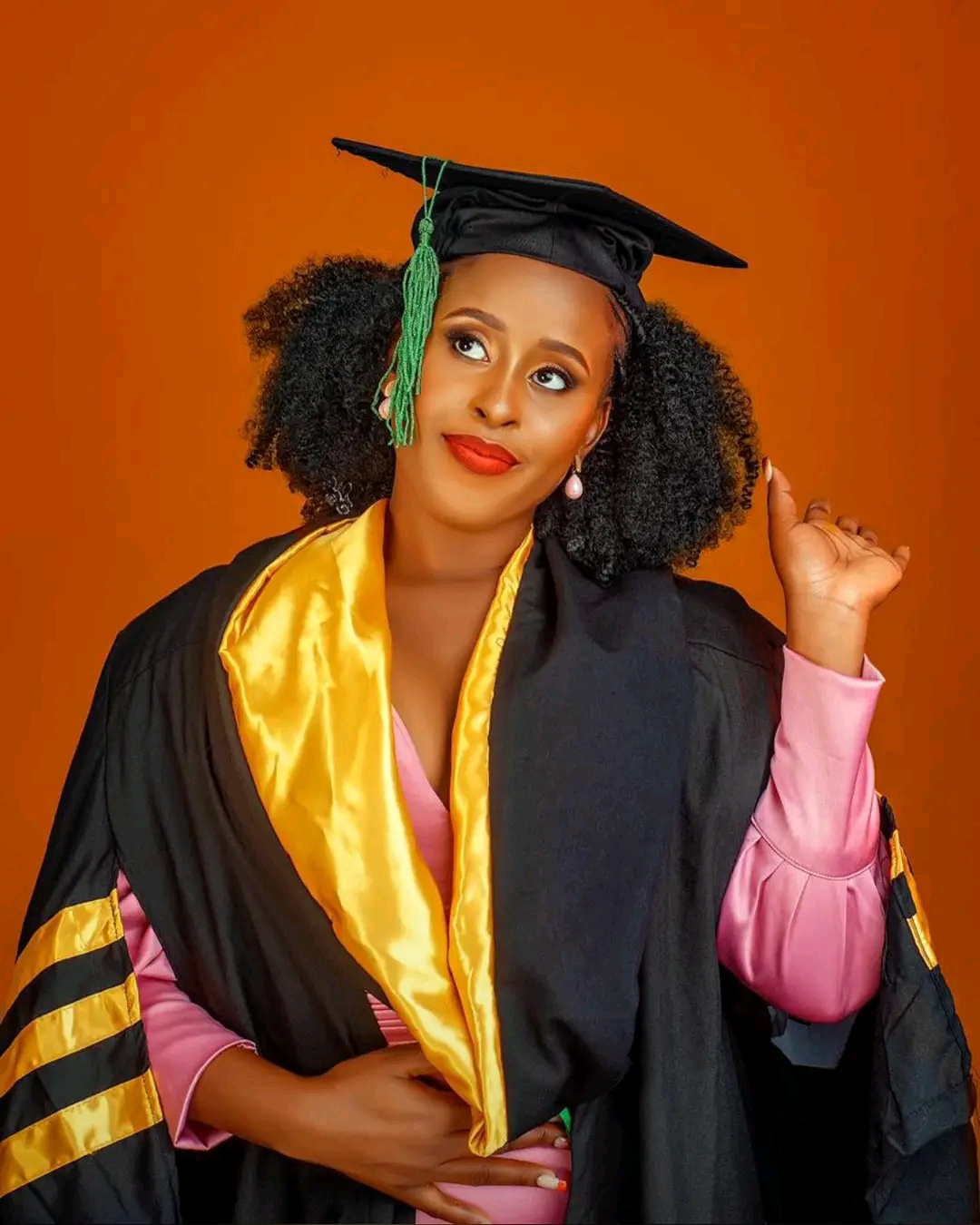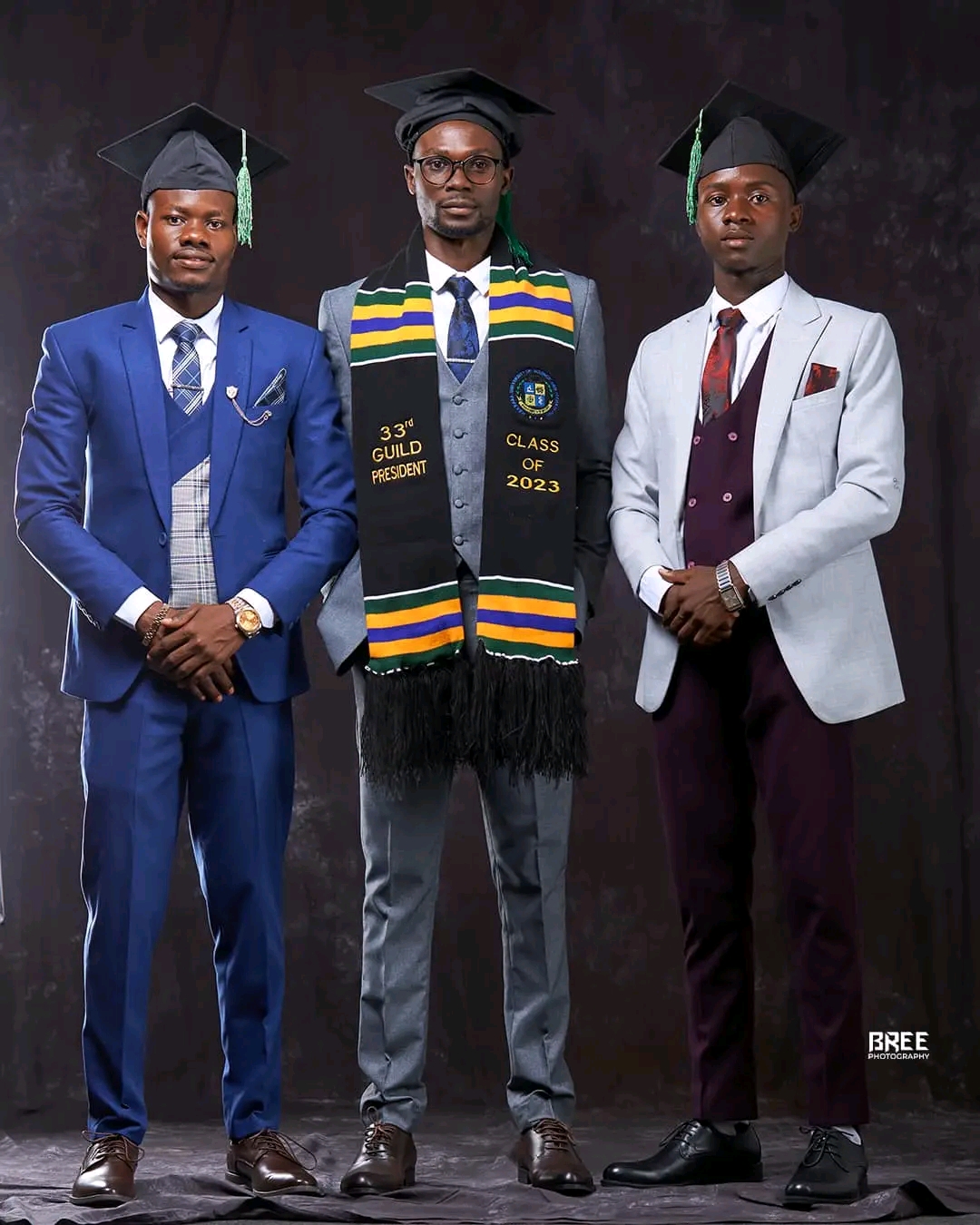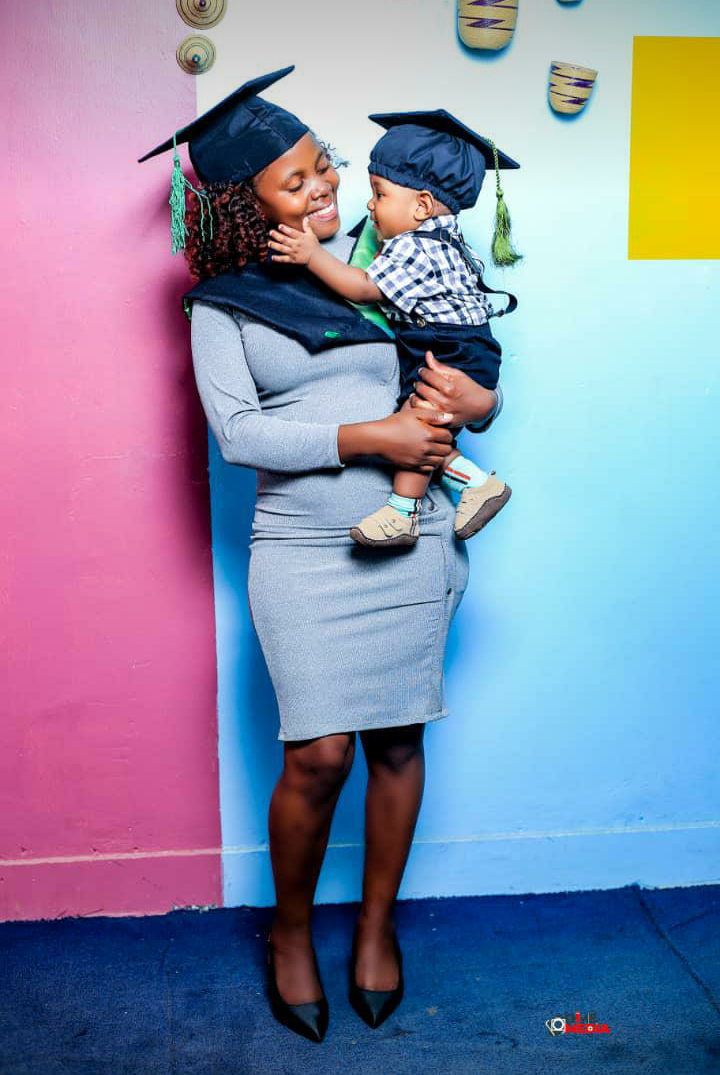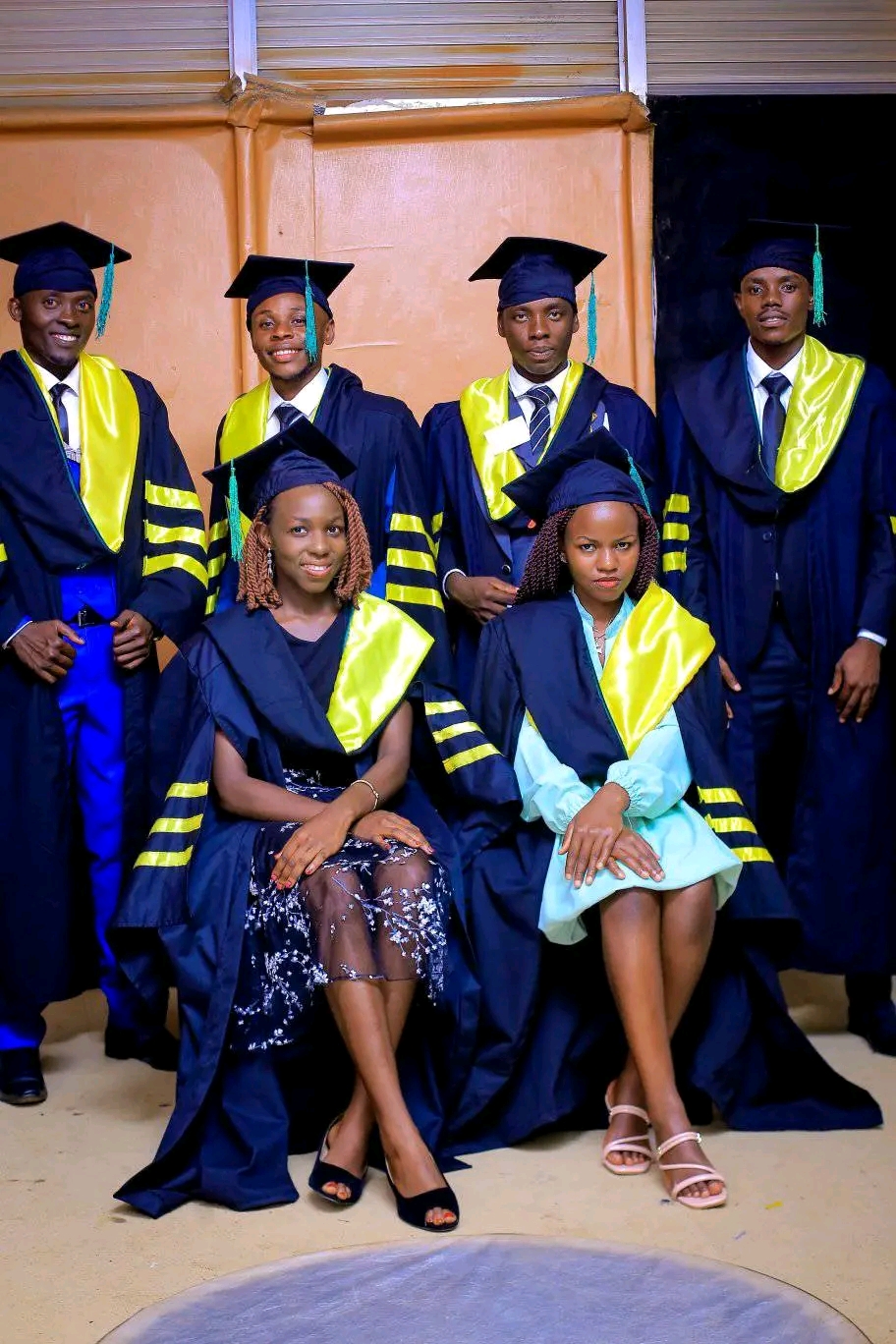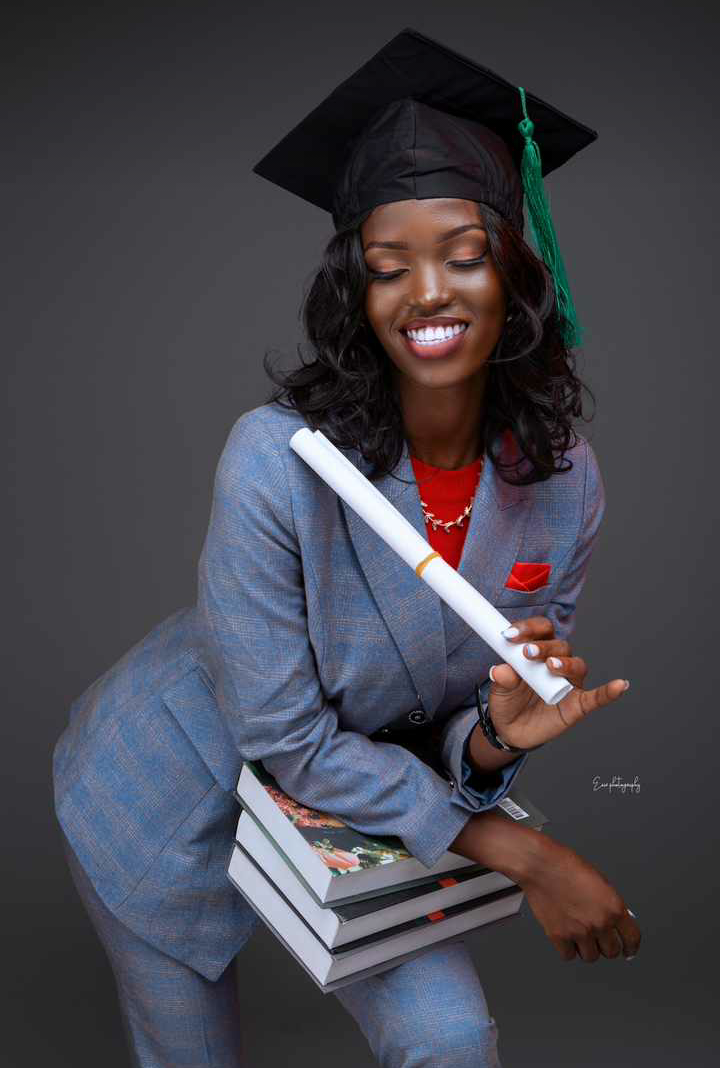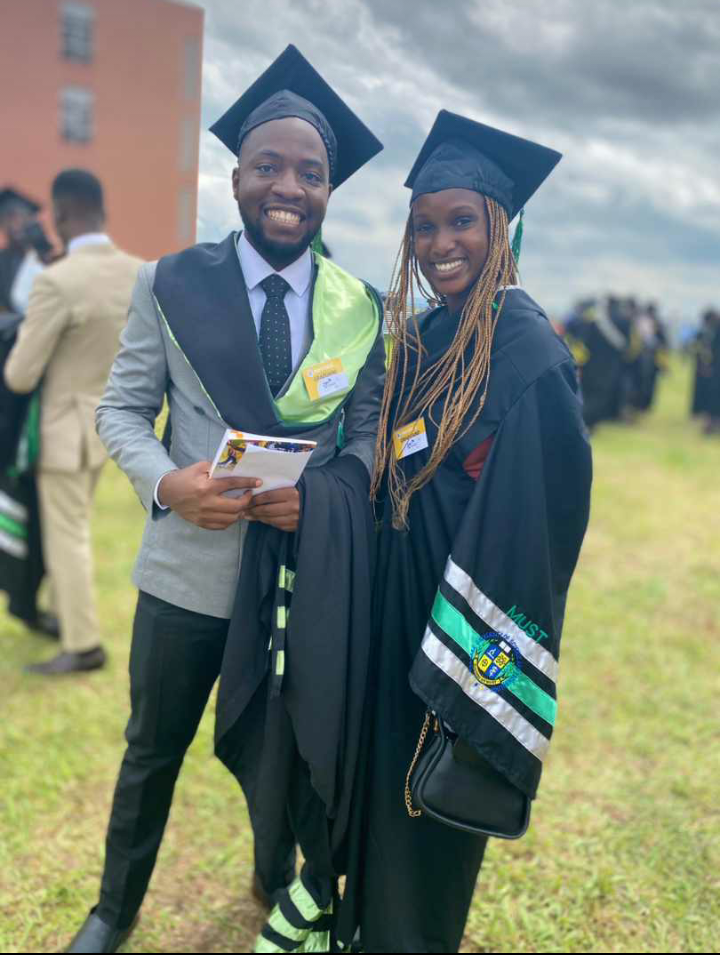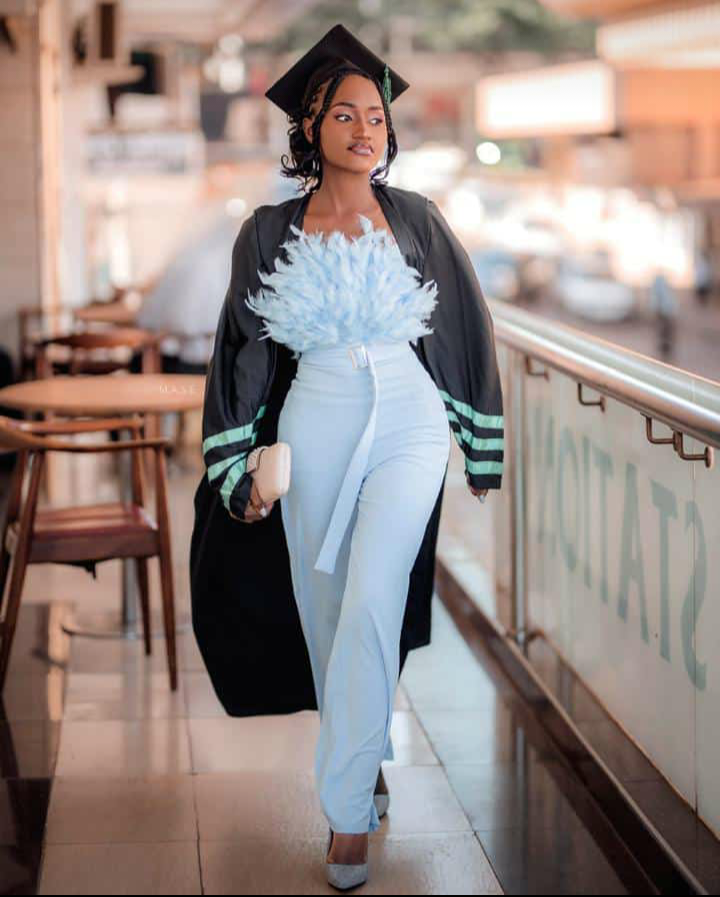 Comments