The speaker of Parliament Hon Rebecca Kadaga has today morning attended the swearing-in ceremony for Uganda Christian University's new guild government headed by her son Timothy Kadaga as the guild president.
The speaker thanked UCU voters for trusting her beloved son after telling the revelers how happy her whole family felt after the junior Kadaga emerged winner of the guild race.
"I'm happy to be here today, I want to thank the Vice-Chancellor and the Administration of Uganda Christian University for taking an interest in the entire process of elections. When I was at Makerere University, the Vice-chancellor was very far from students' affairs." Kadaga said.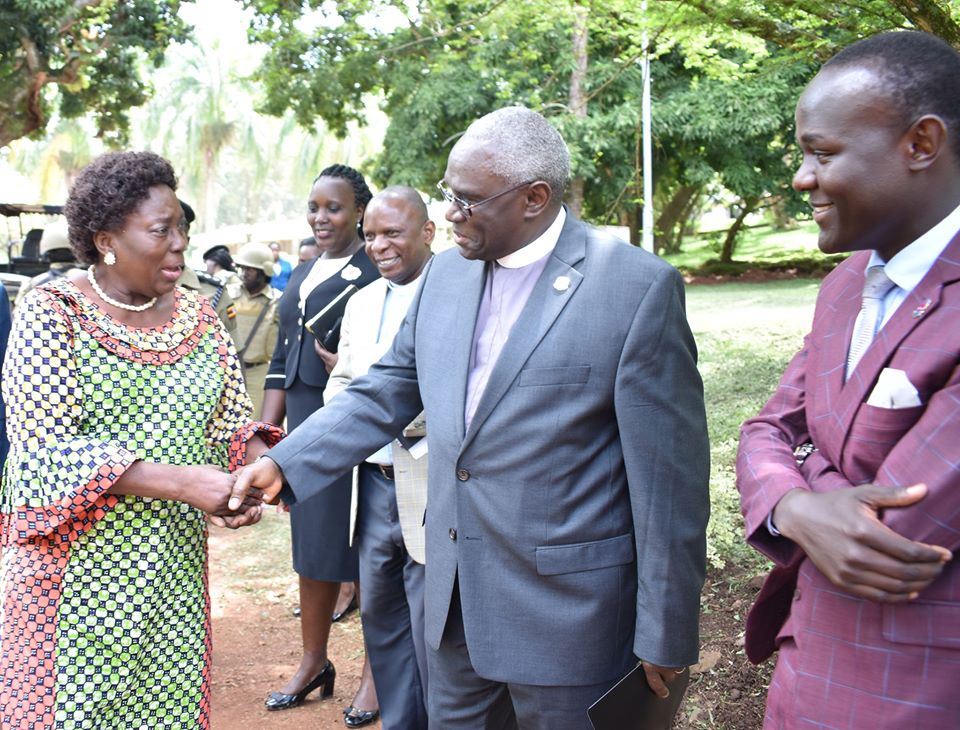 "Let me congratulate Mr. Timothy Kadaga as the guild president of Uganda Christian University, as family, we are happy and I thank you for supporting him." Kadaga added.
The ceremony, which happened at Nkoyoyo Hall was graced by UCU top leaders as well as other students' leaders that were recently elected.
Timothy has taken taken over office from Amanya Bruce who has been the current Guild President of UCU, Mukono.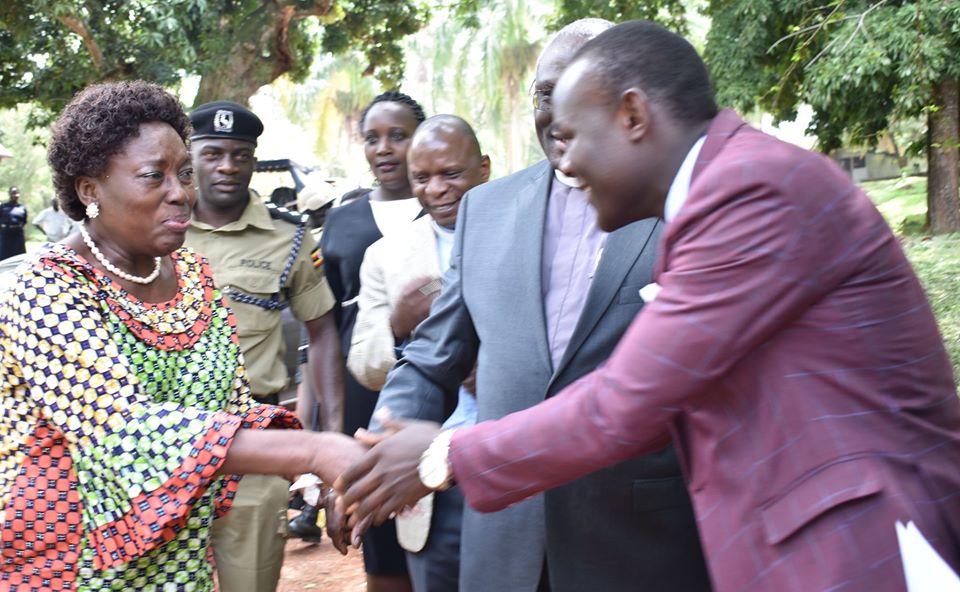 Comments