It was all smiles and celebration as Bishop Stuart University held its 18th Graduation ceremony on Friday 24th March, in Mbarara.
From a total of 5 faculties; 1,661 students (altogether) were conferred with PhDs, degrees, diplomas and certificates. Ten (10) graduands were exceptionally awarded for scooping overall first class honours at various faculties.
Representing First lady Janet Museveni (chief invitee); was Uganda's Minister for ICT and National Guidance – Dr Chris Baryomunsi who graced the ceremony.
He encouraged the graduands to reflect on the entire struggle they've been through to reach the milestone, as a motivation for the next step.
He also urged the university's top management to support government initiatives
"Today, we live in a global village where technology is emerging, and we should continue to develop external partnerships. I call upon the university administration to keep supporting strict policies from the regulators, especially the humanization of curriculum."
Below are some pictorial highlights;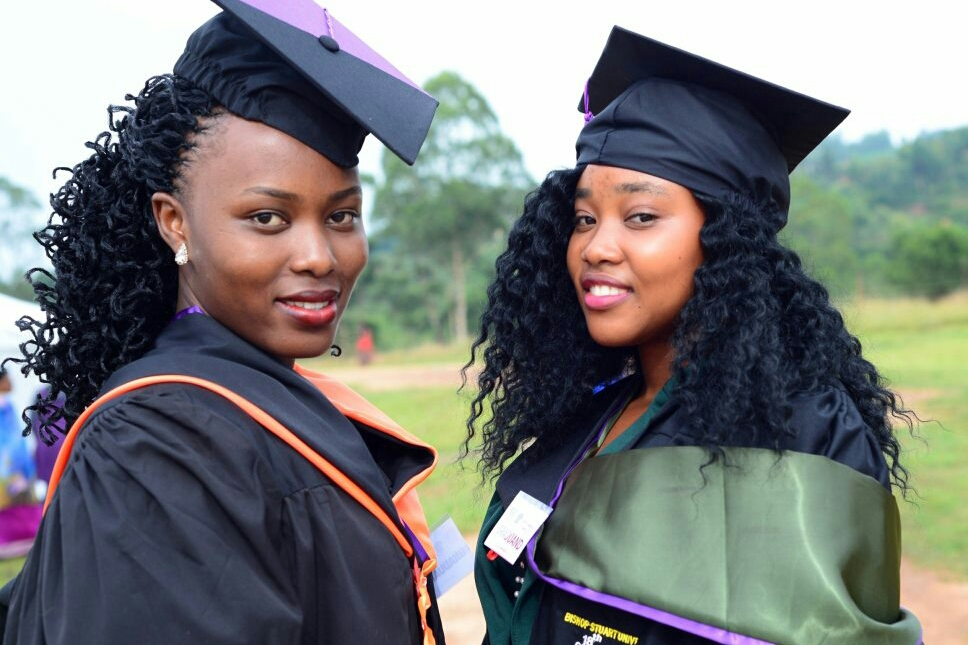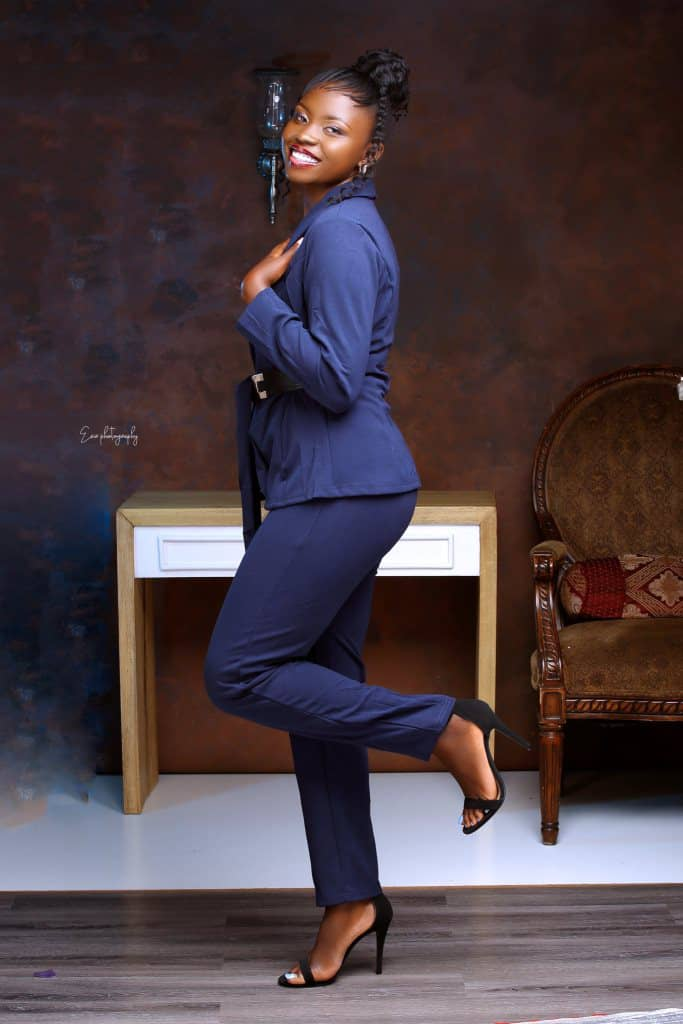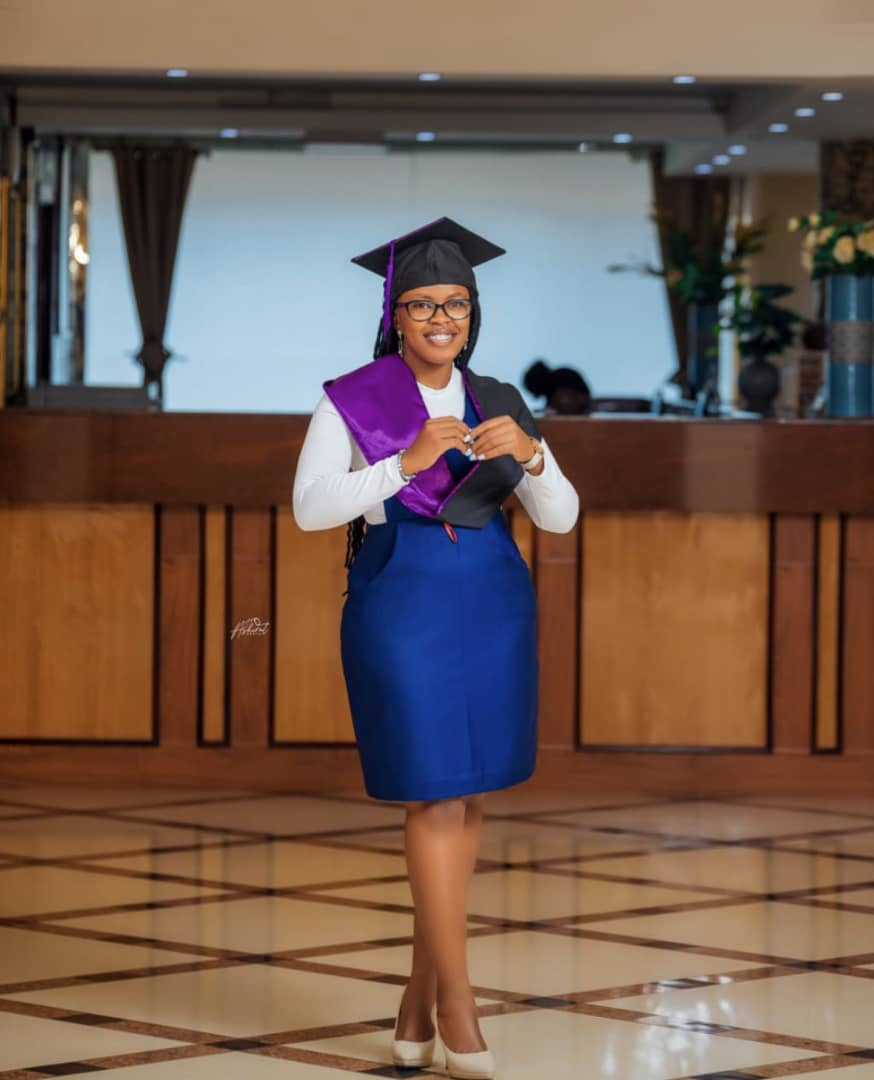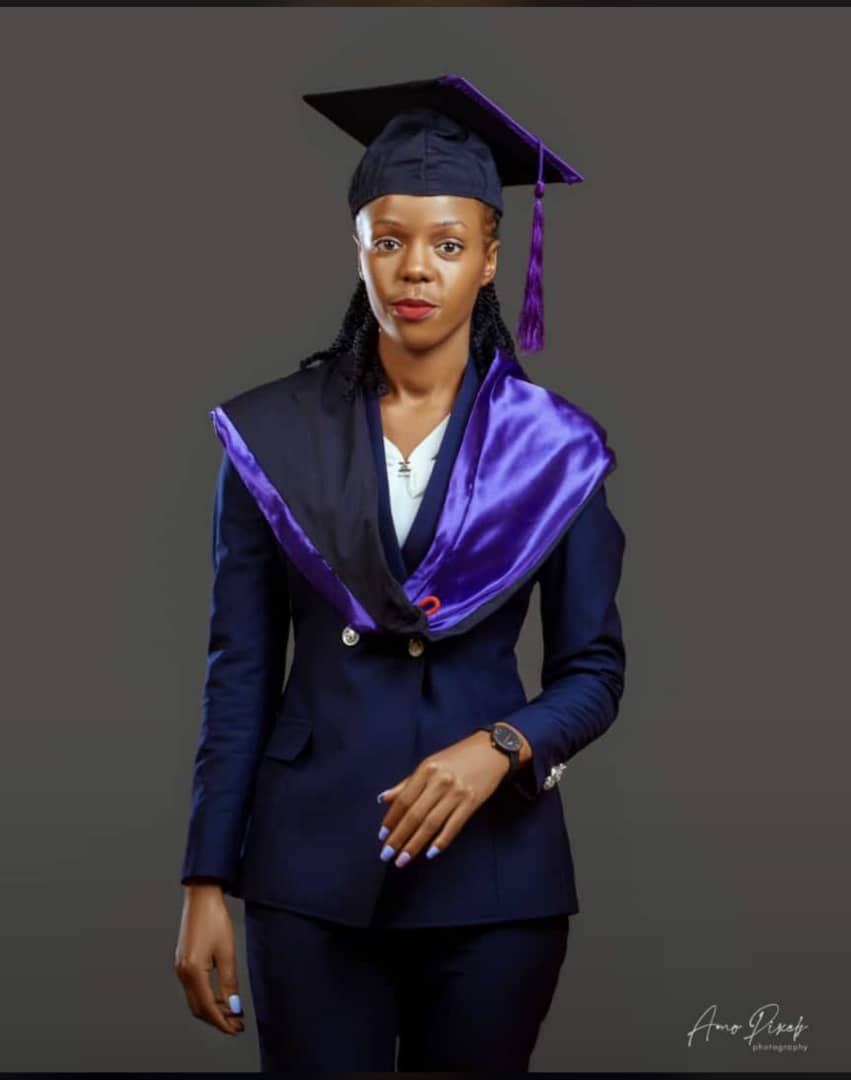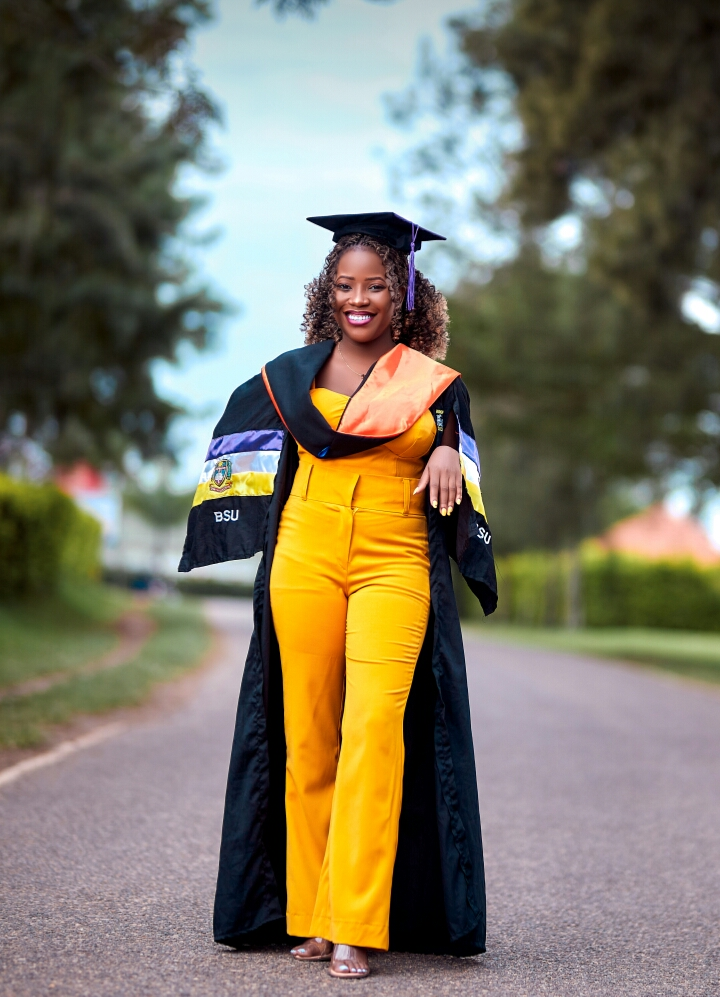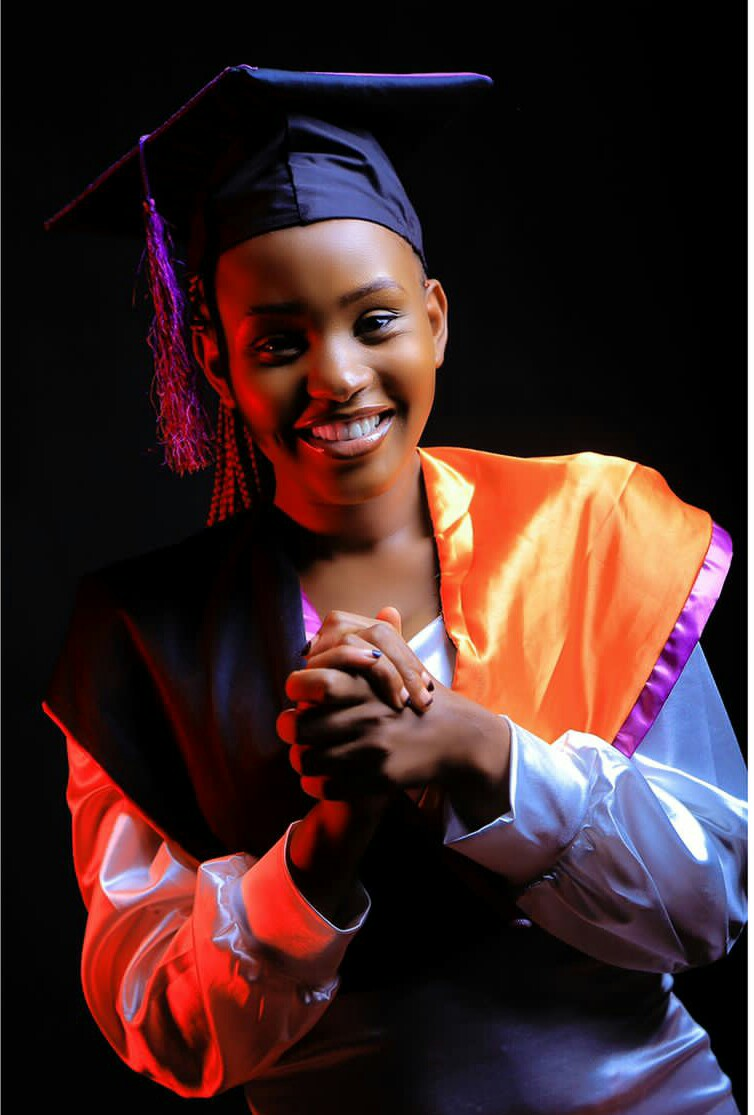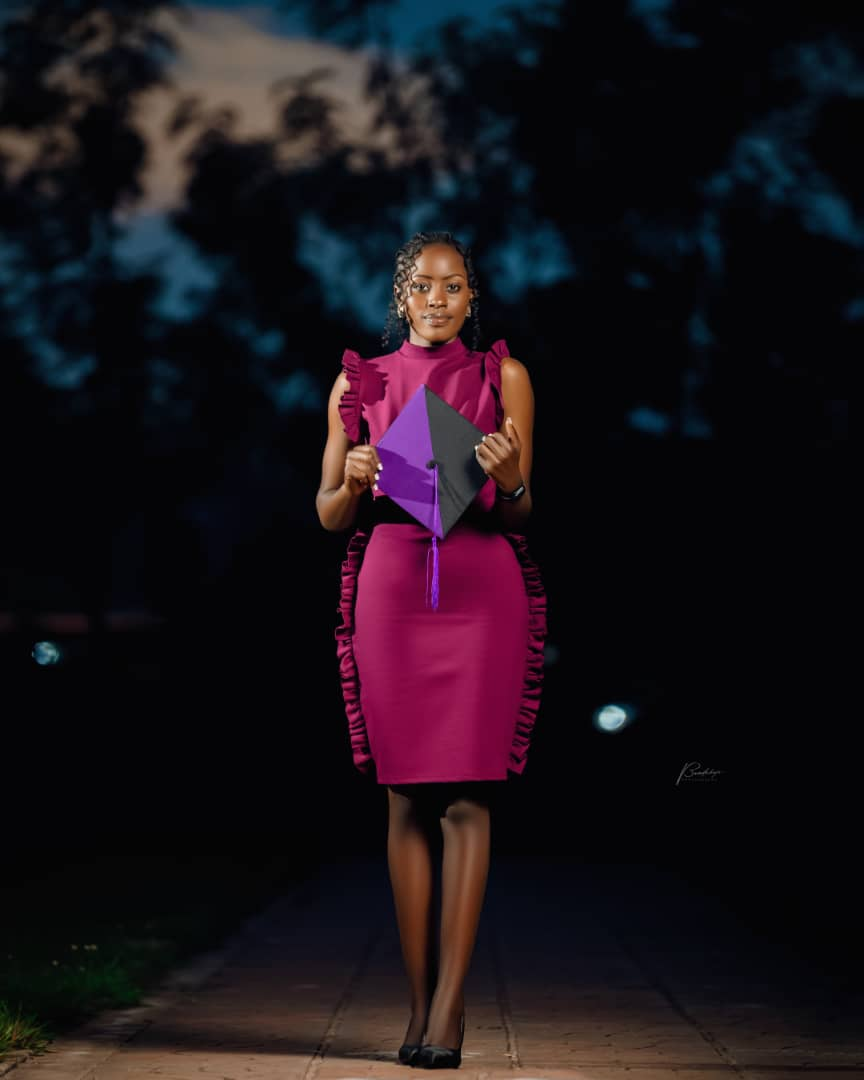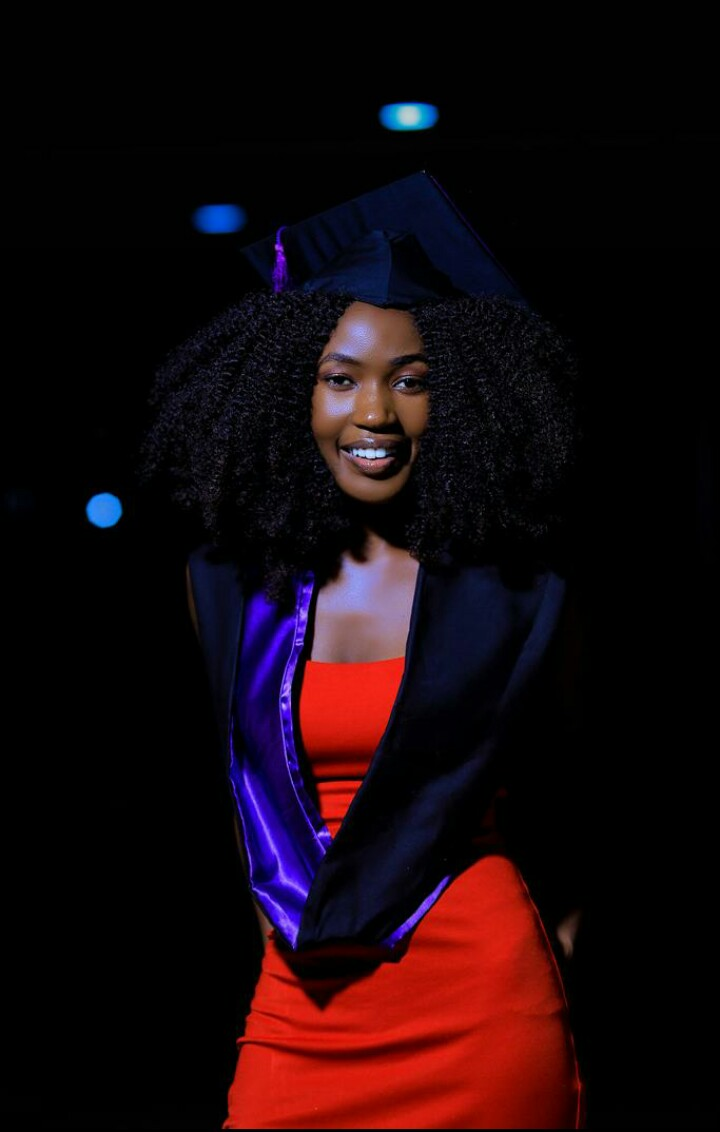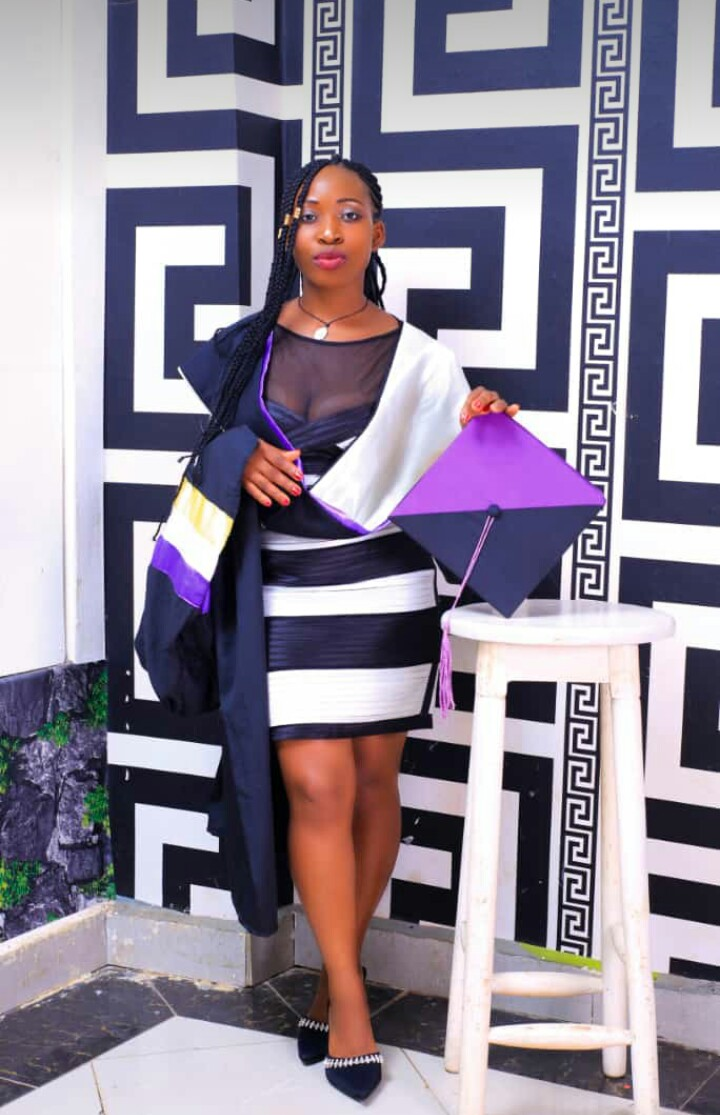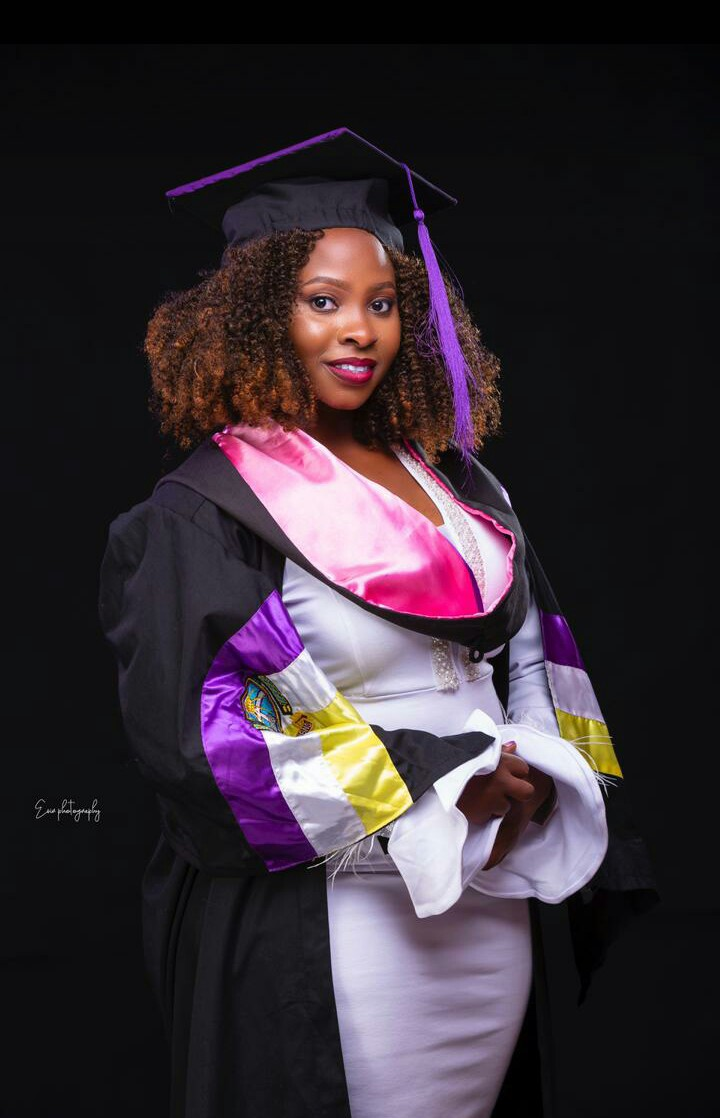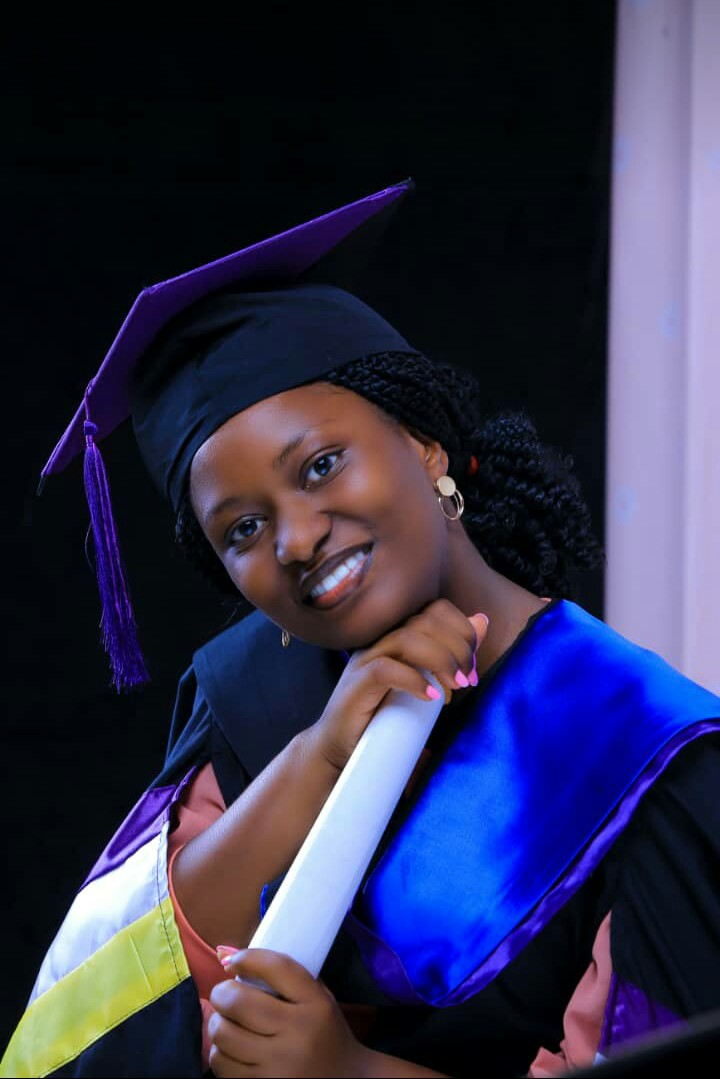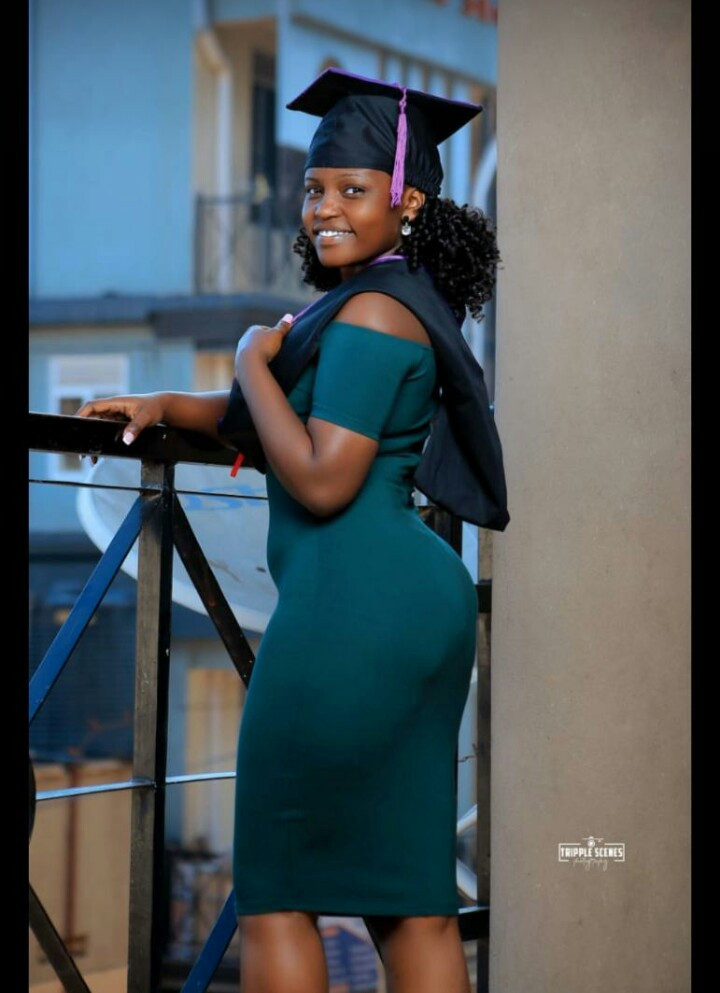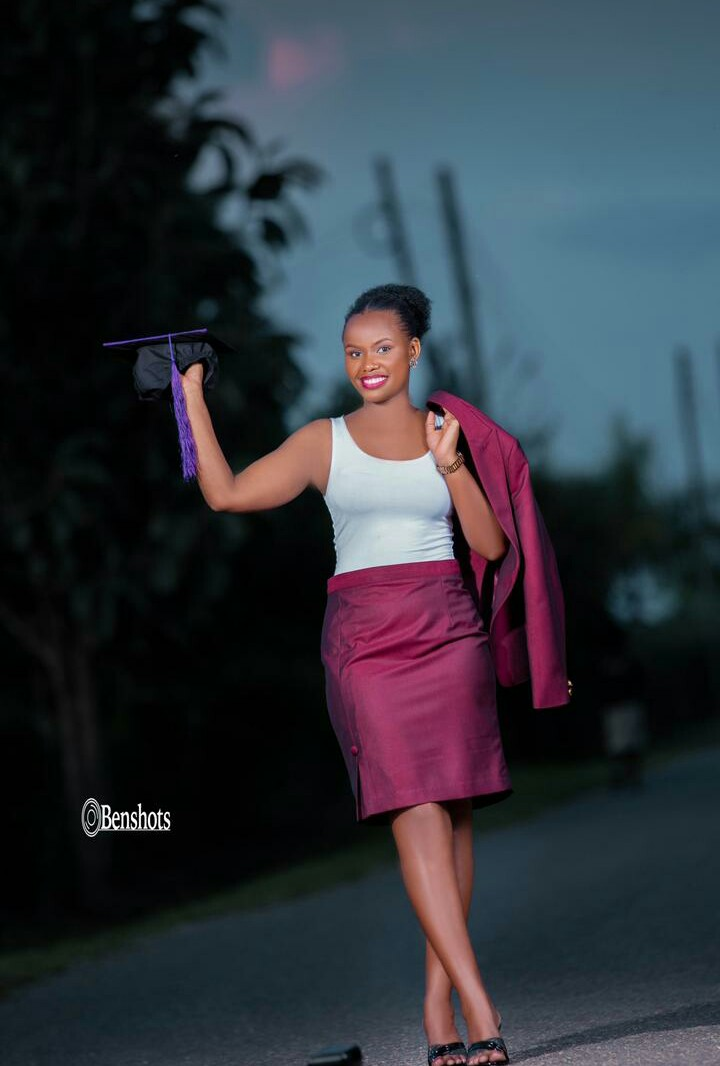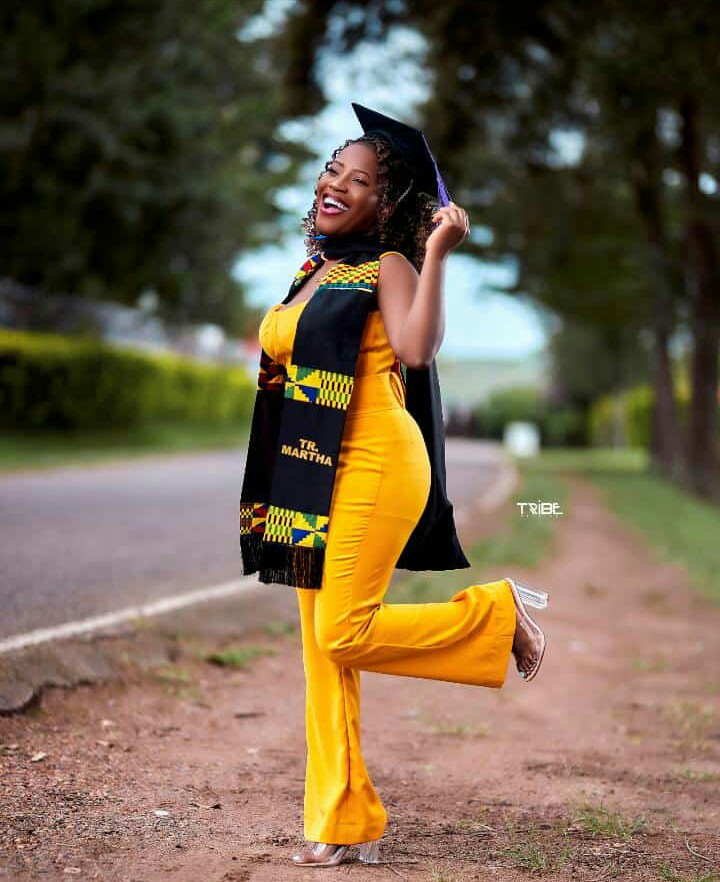 Comments